Date/Time
Saturday, 20 October 2018 - Saturday, 27 October 2018
10:00 am - 6:00 pm
Location
Sunshine Coast Retreat - October 2018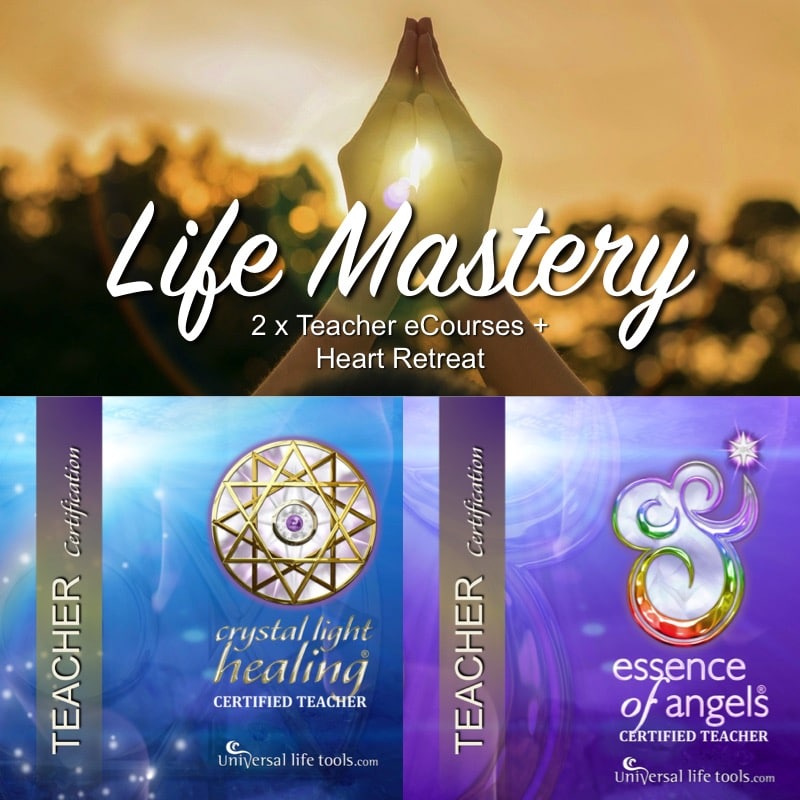 I am thrilled to invite you to enrol in my Life Mastery Teacher eCourse SPECIAL PACKAGE which includes a Heart Retreat with me – Simone M. Matthews, founder of Essence of Angels® & Crystal Light Healing.
Our Heart Retreat (inclusive of 7 days Accommodation) is being held within the Noosa region of the Sunshine Coast, Queensland, Australia. This sub-tropical paradise is one of the top holiday destinations of the world – with its pristine beaches, national parks, hinterland villages, glorious weather and locally grown produce. The Sunshine Coast makes the perfect location not only for a little R&R but also for your intimate immersion in Simone's teachings.
Your enrolment in this SPECIAL PACKAGE Offer includes the following
Personal Tuition/Sessions during our in-house OCTOBER 2018 – Heart Retreat
Enrolment/Full Access to our Essence of Angels® Master Teacher eCourse
Enrolment/Full Access to Crystal Light Healing® Master Teacher eCourse
Please visit our Life Mastery eCourse & Heart Retreat information page for a detailed overview of SPECIAL PACKAGE offers, investment options and info about Payment Plans to help your budget (under the 'Frequently Asked Questions' heading).
with LOVE & INFINITE GRATITUDE

[divider dotted]
Save
Save
Save
Save
Save
Save
Save
Save
Save
Save
Save
Save
Save
Save
Save
Save
Save
Save
Save
Save
Save
Save
Save
Save
Save
Save
Save
Save
Save
Save
Save
Save
Save
Save
Save
Save
Save
Save
Save
Save
Save
Save
Save
Save
Save
Save
Save
Save