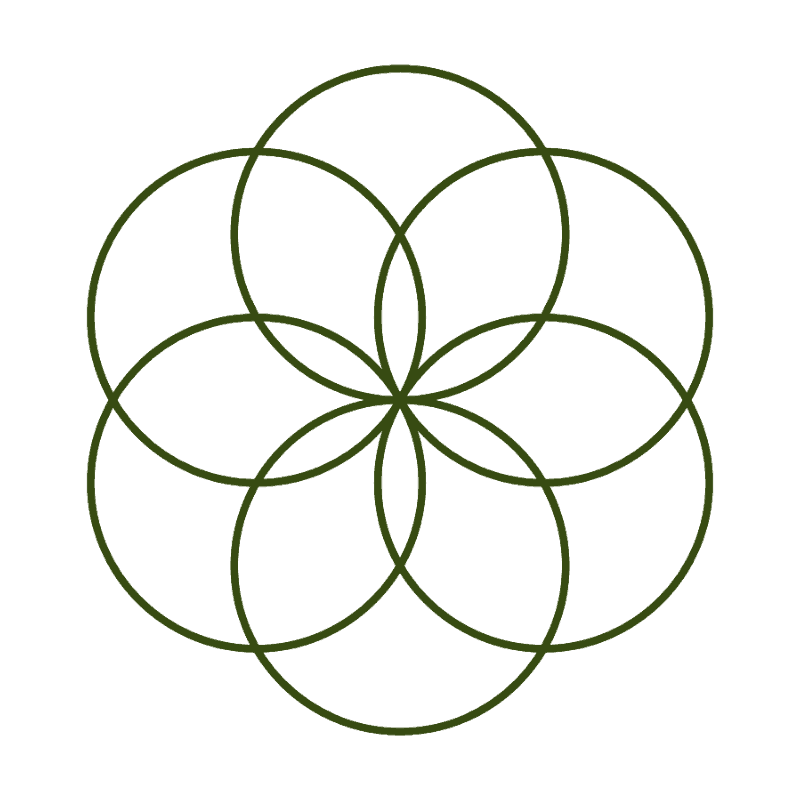 Wellness ~ Mysticism ~ Transformation

Wellness ~ Mysticism ~ Transformation
Welcome Gorgeous !
Welcome to our global tribe weaving a World more Beautiful ♡
To help us stay connected, say 'YES to LOVE' below & receive our FREE Updates.
You may like to JOIN me LIVE each day at 10am for 10 minutes of SOUL Nourishment.  Or if you would like to dive deeper, join me for my latest ONLINE Course in LIGHTrition nourishment for Body, Mind & Soul.
I will be adding heaps of other resources to this page very soon... but in the meantime, checkout my weekly Lightbrary BlogPosts.  Or scroll down the page for a  selection of blogposts that will help you feel lighter, clearer & more intouch with your intuitive guidance at this time.
Please share this page & help be the bridge that mid-wifes a Beautiful New World.


Receive our FREE Updates
Join our Heart-full Tribe & receive weekly LOVE doses
+ Receive FREE gifts from Simone
We respect your privacy & will never share your info!
Join Simone via LIVE stream EVERYDAY for your daily dose of LOVE
10:10 - Your daily SOUL nourishment

Join me on my free PRIVATE GROUP as I go LIVE EVERYDAY at 10am AEST for 10 mins.  Well 10 minutes-ish, you know I can talk !
Our space together each day will be nourishing.  Sharing practical, esoteric & Heart-FULL tips on how to navigate this moment & courageously keep on-purpose.
Time:  10am AEST (5pm PST, 8pm EST)
When:  Everyday-ish  (if I miss a LIVE, I promise to share a post)
Length of Time: 10minutes-ish!
Sharing Articles, Videos & Meditations that ooze LOVE.
Keep your Heart open. Kindness Flowing. Build resilient Immunity.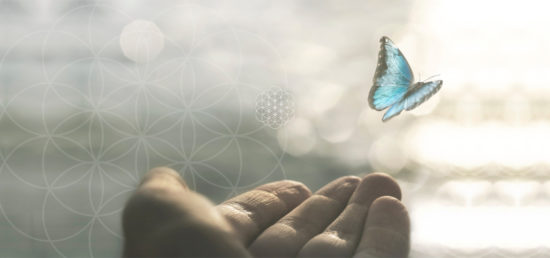 New Earth Era – Lemurian Wisdom Guiding us HOME
Inviting you to Enrol in our New Earth Era – Lemurian Wisdom Guiding us Home ONLINE ZOOM Course . In response to the call of the Pleiadian Mothers, the guidance of the Lemurian Inner-Earth Beings & the emissions of the Crystalline Lemurian LightCodes held within the Earth – Simone Matthews is facilitating this New Earth Era …