ONLINE LEARNING COURSE: Aetheric Healing™ Awakening Practitioner & Teacher eCourses + Vibrational Healing Products
AETHERIC HEALING™ is the dynamic art of living your life in harmony with the symphony of universal intelligence expressing itself through you.
You are a universe unto yourself, a divine magnificent being who is already whole and complete. When you live your life as a conscious expression of this intelligence, your life takes on a greater purpose, your relationships become more meaningful and you ooze luminescent health & vitality.
Aetheric Healing™ is not just a profound technique that enables you to tap into this field of infinite wisdom, but rather is an attunement catalyst that enables you to naturally, easily and coherently access this universal knowledge 24/7.
Inviting you to ENROL in Simone's Aetheric Healing™ Master Practitioner eCourse.
The Course is completed on-line, in your own time and at your own pace. There is no need to engage in any of the modules at a certain time and date, as all the teaching module videos/audios are pre-recorded and you can watch/listen to them as many times as you like at your own leisure.
On Completion of our Aetheric Healing™ Master Practitioner eCourse, students receive an Aetheric Healing® Master Practitioner Certificate and receive complimentary registration on our ULTMSH Practitioner Directory as a qualified 'Aetheric Healing™ Master Practitioner Certified by Simone M. Matthews'. By December 2016, Aetheric Healing™ will be fully accredited with the IICT (www.iict.com.au), thus Master Practitioner graduates can join this association and receive further benefits such as professional indemnity insurance.
To find out more about our Aetheric Healing™ Master Practitioner eCourse, the Course contents and what you receive on graduation, please click on the image below left.
Payment Plans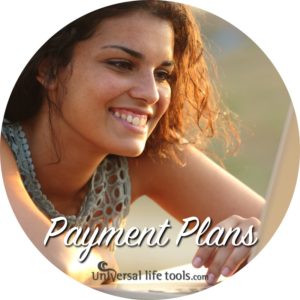 Need a little help to make this eCourse financially possible ? Then you may like to consider an eCourse Payment Plan ♡

To apply for a Payment Plan, simply fill in our on-line form and within 24-48 hours you will receive a confirmation for your Plan.  When applying online, you choose you own payment schedule (timeframe & instalment schedule) to suit your budget… making Payment Plans an easy & budget friendly option.
Apply for a Payment Plan Today >
Aetheric Healing™ Teacher eCourse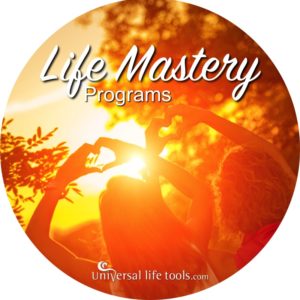 Do you have a deep & profound inner-knowing that you have a
BIG PURPOSE for this life ?
Are you drawn to flourish a SPIRITUAL-BUSINESS that creates
an enduring & meaningful legacy for future generations ?
If YES, inviting you to study personally with Simone M. Matthews.
Whether you live in Australia or Internationally, EVERYONE is welcome to enrol in our Internationally Accredited Life Mastery Programs.

Study on-line, in your own time & at your own pace.
Read More about our Life Mastery Teacher eCourses >
Save
Save
Save
Save
Save
Save
Save
Save
Save
Save
Save
Save
Save
Save
Save