ALL LIFE MASTERY PROGRAMS ➟ OPTIONS 1, 2, 3, 4 & 5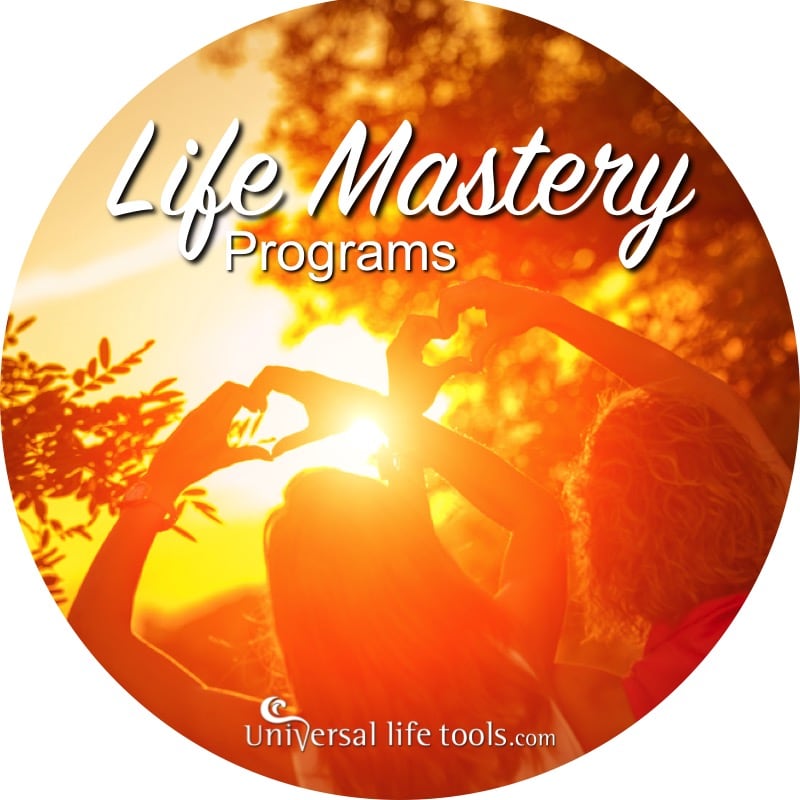 I am delighted that you are interested in finding out more about my Life Mastery Programs.
On this page we have list ALL the individual Life Mastery Programs available through our Wisdom School. If you prefer to view our Programs via Catergorised Options 1, 2, 3, 4 & 5, please return to our home page, thank you.
The Life Mastery Programs that we offer through our Wisdom School, comprise of one or more combinations of our healing modalities – Crystal Light Healing®, Essence of Angels® & Aetheric Healing™.
Showing all 14 results