LIFE MASTERY - OPTION 1: International Teacher Courses + ➟ inhouse Heart Retreat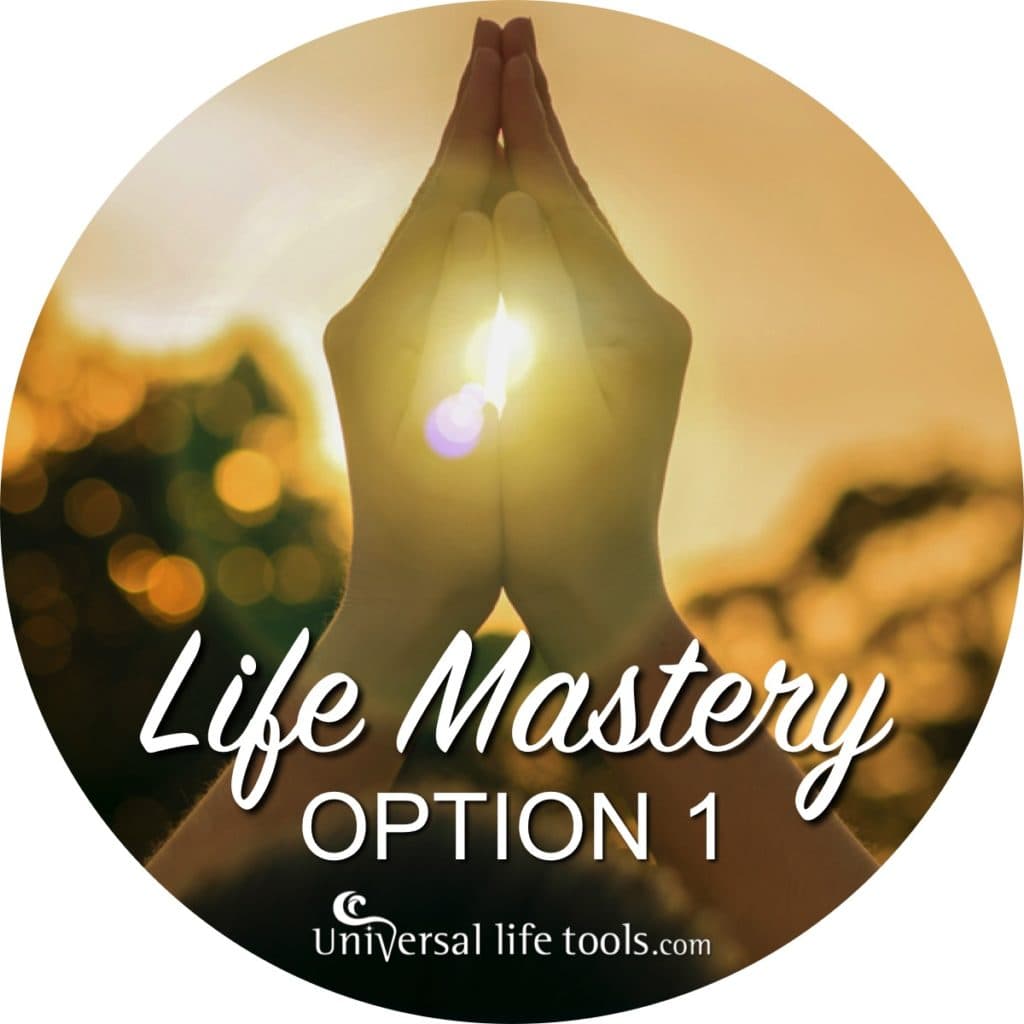 Let 2018 be the year where your Heart awakens to new possibilities !
Our Life Mastery Option 1 Heart Retreat Programs are powerful immersions into awakening your Sacred Heart to the greater potential of your Soul.
Our Heart Retreats offer you the opportunity to reclaim your luminescent light, courageously own your power and step into a profound new era in your life – body, mind & spirit.
If you are ready to embark on a transformational journey to know yourself at the deepest level, deepen your practice of sacred presence and cultivate a life lived through the wisdom of your Heart – then with open arms we invite you to join us on Retreat.
Simone facilitates her 'Option 1 Life Mastery Programs' only once or twice per year. Places are limited for each package (to ensure her Heart Retreats are intimate gatherings), hence if you are interested in enrolling, please don't delay or you may miss out.
---
NOTE ABOUT OUR FEBRUARY 2018 RETREAT:
We have only ONE room available in our Retreat house for our February 2018 Retreat (either our Practitioner or Teacher Program). You can book this room for yourself (private room), or you can share this room with a friend or another retreat participant. If you are interested in attending, please do not delay in booking otherwise you may miss out. Thank you ♡
---
Our last Heart Retreat that we held was in November 2017 – please visit our Event Photo Page for a glimpse of the energy of our time together and beauty of nature here on Sunshine Coast, Qld, Australia.
Inviting you to click on the links below for detailed information about our SPECIAL PACKAGES, including info about Payment Plans to help your budget.
If you would like to view ALL our Programs via Catergorised Options 1, 2, 3, 4 & 5,
please return to our home page.
Showing all 4 results