LIFE MASTERY - OPTION 3: International Teacher Course + ➟ LIVE Webinars with Simone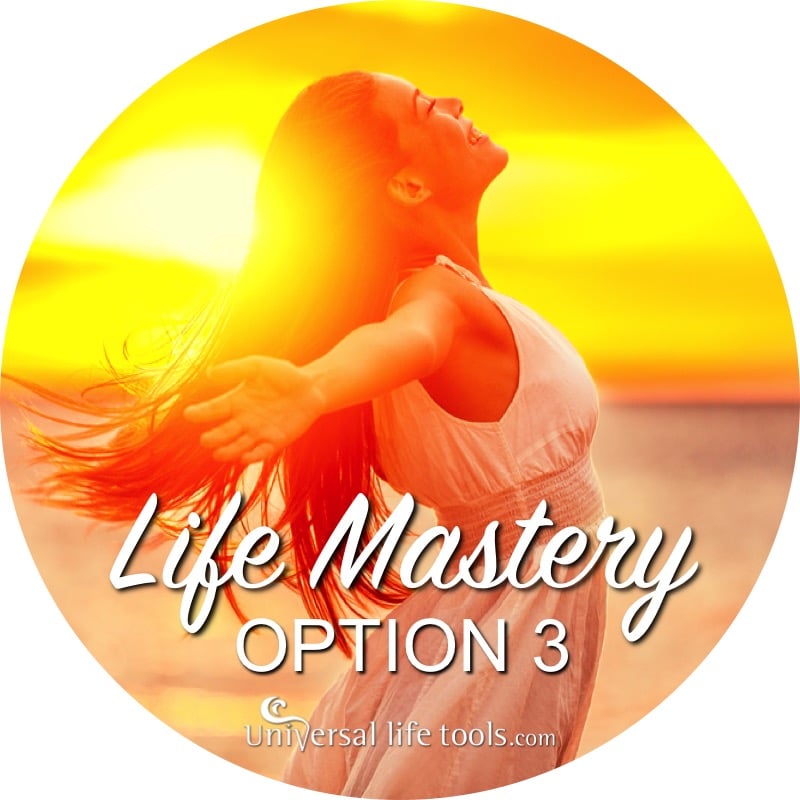 Our Life Mastery Teacher Option 3 Programs are a combination of Online Self-Study PLUS online attendance on LIVE Webinars facilitated by Simone.
Upon enrolment in Option 3, students receive instant access to their Life Mastery Teacher Online Self-Study eCourse PLUS are gifted the opportunity to attend 4 x LIVE Webinars with Simone. During these LIVE Webinars, students have the opportunity to ask questions about their studies, Simone will share additional teaching materials & case studies and students will have the opportunity to meet their fellow 'tribe' members from around the world.
Simone facilitates her 'Option 3 Life Mastery Programs' only once or twice per year. Places are limited for our Option 3 package to ensure everyone attending our LIVE Webinars has an opportunity to participate, hence if you are interested in enrolling, please don't delay or you may miss out.
If you would like to view ALL our Programs via Catergorised Options 1, 2, 3, 4 & 5,
please return to our home page.
Option 3 Programs coming late 2018…
No products were found matching your selection.