LIFE MASTERY - OPTION 4: Practitioner Certification + ➟ inhouse Heart Retreat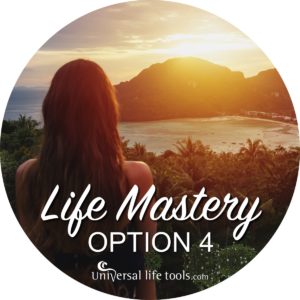 Our Life Mastery Practitioner Option 4 Programs are a combination of Online Self-Study PLUS attendance at a nurturing & sacred Heart Retreat with Simone M. Matthews – founder of Essence of Angels®, Crystal Light Healing® & Aetheric Healing™.
Prior to your Heart Retreat attendance, students complete a portion of their Life Mastery Practitioner studies as Online Self-Study (study at anytime from anywhere in the world). Then during our Heart Retreat (inclusive of 7 days accommodation by the ocean), Simone guides you in experiencing your studies experientially, such that you discover greater depths of creativity, sensuality & soul radiance and uncover what is truly possible in your life.
You will be attending the Heart Retreat alongside our enrolled OPTION 1 Teacher Students… a sacred time of sharing your wisdoms and connecting with a tribe of soulful people.
Students are also welcome to attend our Heart Retreats for their own personal nurturing & self-care without having to complete any Online Self-Study (or atleast at a very minimum 2 hours review of key terms/diagrams).
Simone facilitates her 'Option 4 Life Mastery Practitioner Programs' only a couple of times per year. Places are limited for each package (to ensure her Heart Retreats are intimate gatherings), hence if you are interested in enrolling, please don't delay or you may miss out.
The last Heart Retreat that we held was in November 2017, please visit our Event Photo Page for a glimpse of the energy of our time together and beauty of nature here on Sunshine Coast, Qld, Australia.
Please click on the links below for detailed information about our SPECIAL PACKAGES, including info about Payment Plans to help your budget.
If you would like to view ALL our Programs via Catergorised Options 1, 2, 3, 4 & 5,
please return to our home page.
No products were found matching your selection.