LIFE MASTERY - OPTION 5: Practitioner Certification ➟ ONLINE Self-Study only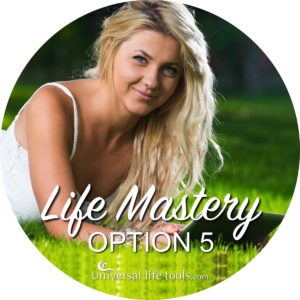 Our Life Mastery Practitioner Option 5 Programs (Online Self-Study only, exclusive of inhouse Retreat) are available all year round, hence you can enrol/study at anytime from anywhere in the world.
Whilst all of our 'Option 5 – Life Mastery International Practitioner Programs' are Self-Study, you are supported all the way… including web-forums where you can ask questions directly to Simone.
Please click on the links below for detailed information about our SPECIAL PACKAGES, including info about Payment Plans to help your budget.
If you would like to view ALL our Programs via Catergorised Options 1, 2, 3, 4 & 5,
please return to our home page.
Showing all 4 results