Wisdom School
Welcome to our Universal Life Tools Wisdom, a global community of people impassioned to live Whole-Hearted lives, to awaken the best in themselves and others. ♡
Whole-Hearted living means showing up for your life, being fully present and being courageous enough to step into your source of deep inner-wisdom.   It is about YOU remembering what is truly important in life and then sharing your LOVE with others in order to make the world a kinder and more compassionate place.
It sounds easy doesn't it ? But in our tech-savvy, fast-paced world, many people are feeling overwhelmed and disillusioned with their lives and are struggling to create fulfilling & meaningful relationships.
That is exactly why I have lovingly crafted our UniversalLifeTools.com Wisdom School.
Through our transformational Events, eCourses and free on-line resources, we inspire you to open your HEART and live with compassion… and watch your life, your relationships and the world around you change.
We believe that EVERYONE on the planet is a healer.  When we live our lives from a place of gentle compassion & kindness, we heal with our words, we heal with our thoughts and we heal with our touch.  We begin to see the beauty of the world through Soul-full eyes and realise that everything we do can be an expression of divine grace if we so choose ♡
Please grab a cup of tea and soak up the LOVE in our Wisdom School webpages whilst feeling wrapped in the loving arms of our UniversalLifeTools Community.
Simply click on the drop down menu at the top of this page under 'Wisdom School' to find out more about the Crystal Light Healing®, Essence of Angels® & Aetheric Healing® Modalities through our School and to find a live face-to-face Workshop in your area.
If you would like to find a registered Practitioner or Teacher in your city of the world, then click on the drop down menu title 'Directory'.
Alternatively, click on the drop down menu at the top of this page under 'Wisdom School eCourses' and find out more about our online Self-Study eCourses… study in the comfort of your own home, at your own pace.
And if you a feeling guided to move deeper & expand higher into your potential, then click on the drop down menu at the top of this page under 'Work with Simone' and find out how you can study personally with me or book a consultation.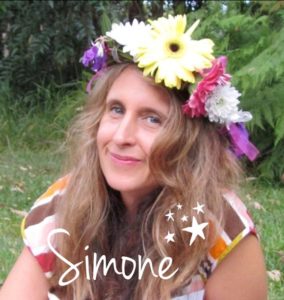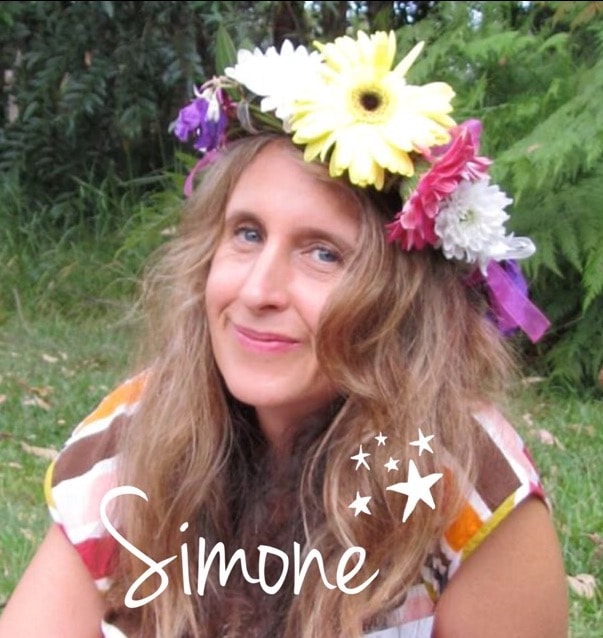 I Love you deeply… may we LIVE from the HEART together ♡
OmAhOm ♡

Simone M. Matthews
Founder – www.UniversalLifeTools.com
Creatix – Crystal Light Healing®, Essence of Angels® &
Aetheric Healing™ Practitioner & Teacher Courses
Best Selling Author & Spiritual Teacher
International Speaker, Intuitive Diviness & Healer
Quantum Evolution Visionary ♡
Save
Save