Sharing with you a selection of FREE transformational healing tools... to help you heal the body, nurture your relationships, bring peace to your mind/emotions and awaken your spiritual gifts.
These videos are an introduction to a few of the wisdoms taught within our Wisdom Courses, Practitioner Modalities & Life Mastery Teacher Studies.
Please scan down the page and receive these gifts with LOVE & kindness ☆  All we ask is that you pay the LOVE forward and share this gift page with others via the social media links at the bottom of this page. Thank you ♡
Galactic Heart Meditation
This 13 minute meditation connects your breath through the 3 Hearts of Creation – Earths Heart, your own Heart and the Galaxy's Heart – to support your awakening, attunement and conscious evolutionary journey into the Golden Age. OmAhOm.
You may listen/watch to the video above, or you may wish to download the mp3 audio such that you can listen to the meditation out in nature ♥
Crystalline Wisdom - Video
Sharing with you my presentation video on Crystalline Wisdom and how to awaken to this most sacred and divine field of heart based intelligence.
The Wave of Love Movie Meditation
This 4 minute Movie Meditation awakens people to their Divine Beauty, the purpose of their Being and paths the way for all of humanity to resonate and fulfill the highest level of their souls potential.
Find out more about The Wave of Love.
Sacred Ancient Wisdom Meditation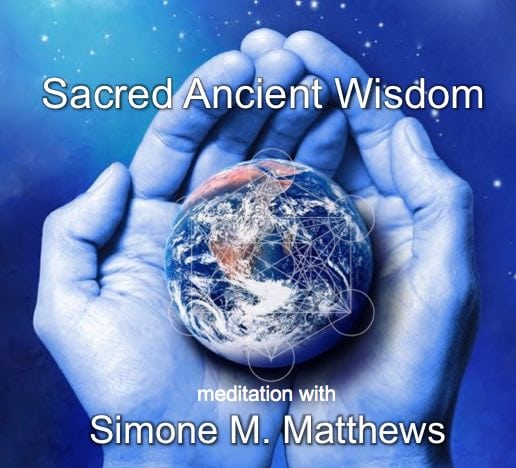 I have created this Sacred Ancient Wisdom meditation to awaken your Heart with Universal Flow and bring healing, harmony and balance to all areas of your life through the ONE HEART.
I highly recommend that you connect with this 19 minute meditation on a regular basis to help you resonate at a frequency of unlimited potential and make manifest miracles in your life - a shift from fear to LOVE.
You may listen to the audio below, or you may wish to download the mp3 audio such that you can listen to the meditation out in nature ♥
BE the SOURCE Meditation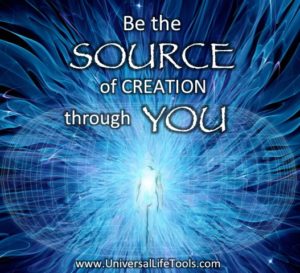 Sharing with you my 'BE the SOURCE Mediation' - a recording from my Shealla-Dreaming Self-Study Course.
This is a 6 minute audio meditation ideal to begin each day. The mediation guides you to flow with the energy of the day in setting your intention in service to your higher-self and the collective field... to BE the SOURCE of Creation through you.
If you are new to our Universal Life Tools website, then I highly recommend that you also listen to my Sacred Ancient Wisdom Mediation and my Galactic Heart Meditation (see above) to provide a more detailed understanding of how to BE the SOURCE of Creation through you.
You may listen to the audio below, or you may wish to download the mp3 audio such that you can listen to the meditation out in nature ♥
Conscious Evolution Videos
Video 1: Conscious Evolution Part 1
Sharing with you a series of videos entitled 'Conscious Evolution' covering the material from my Australian Conscious Evolution speaking tour earlier this year.
This series of video's embraces the wisdoms inherent within Metatron's Cube and how we can be conscious and active participants in the Grand Alignment and hence Quantum Leap of Earth & all Humanity into the Golden Age.
Please Note: Excuse my raspy voice, puffy eyes and blocked nose in the Part 1 Video... I manifested a cold on the morning on the recording... just displaying my humanness !!!
Video 2: Conscious Evolution Part 2
Video 3: Conscious Evolution Parts 3 & 4
Video 4: Conscious Evolution Parts 5 & 6
Book - Shealla-Dreaming
Shealla-Dreaming helps people to awaken to an expanded memory of who they are, why they have come to Earth and how they can be conscious participants of evolutionary change. 'Shealla-Dreaming' takes readers on a voyage of discovery to unveil the most cherished wisdoms of our ancient ancestors - the 13 Sacred Keys of Creation.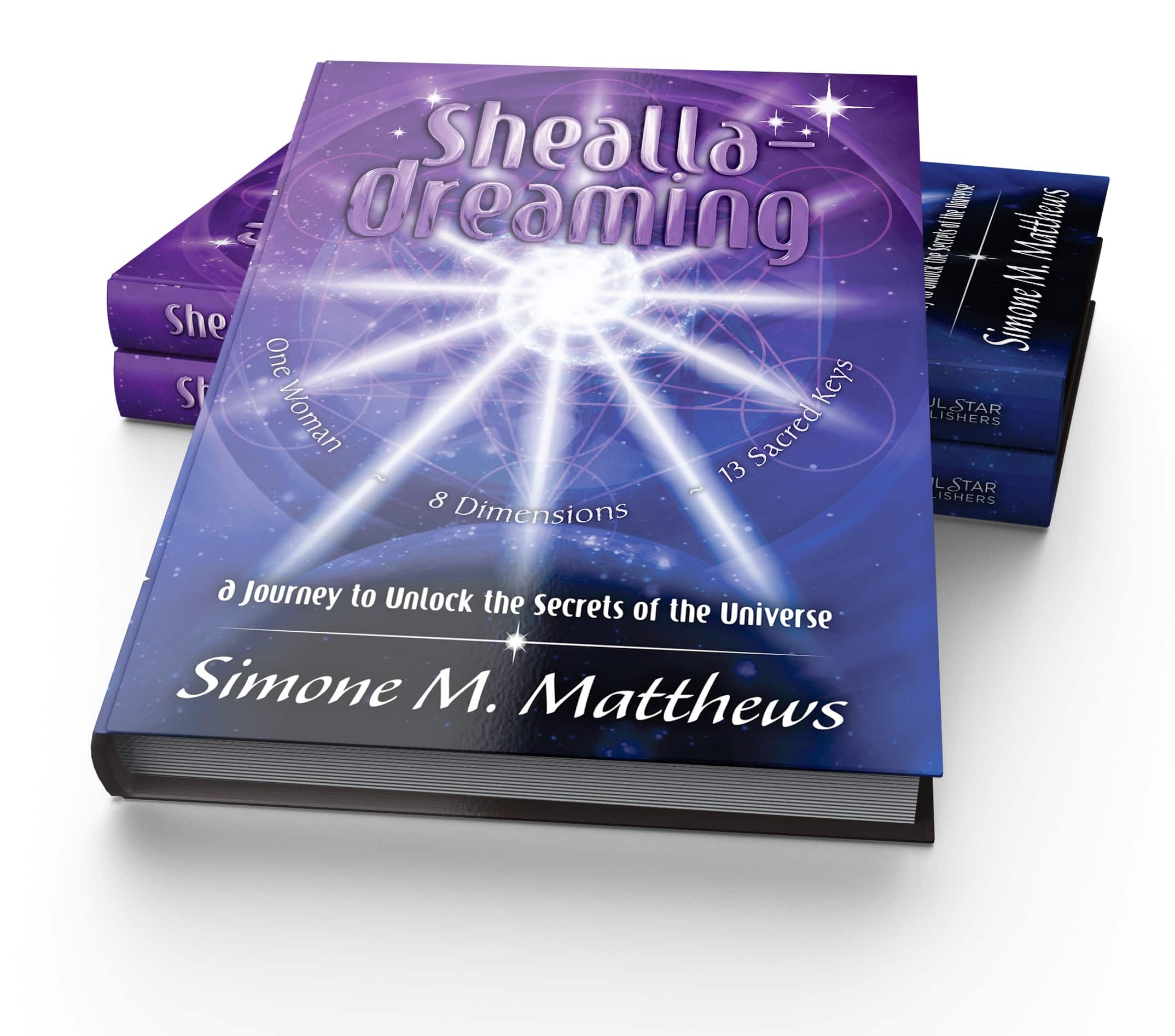 The 13 Sacred Keys form a map, a map that unlocks the secrets of the universe, the secrets that the mystics, sages and monks have revered throughout the ages of time.
These keys are principles of evolution and the foundations upon which the entire cosmos evolves. The book guides the reader through the 8 Dimensions of our galaxy, to facilitate the awakening of each Sacred Key within your life. You will discover how your dreams seed the discovery of your greatest passions, ignite your highest aspirations and transcend the perceived limitations of your physical world through the power of LOVE.
'Shealla-Dreaming' is the perfect companion for both the Crystal Light Healing® and Essence of Angels® healing modalities, as it provides a greater depth of understanding and a profound insight into the evolution of the Soul.
Save
Save
Save
Save
Save
Save
CONTINUING PROFESSIONAL EDUCATION
Interested in taking your work, your passion, your grandest vision  to the next level !
If your answer is YES, then inviting you to continue your studies with us.
Please click on the images below for all the details.