Nourish the Body. Expand the Mind. Evolve the Soul.
Hi, I'm Simone Matthews the creator & host of Flourish with Simone— a Community for Nourishing the Body, Expanding the Mind & Evolving the Soul.
Doors Re-Open in 2023, inviting you to join our waitlist.
We are evolving, expanding & enlivening— Flourish with Simone.
Join the Waitlist & be the first to know!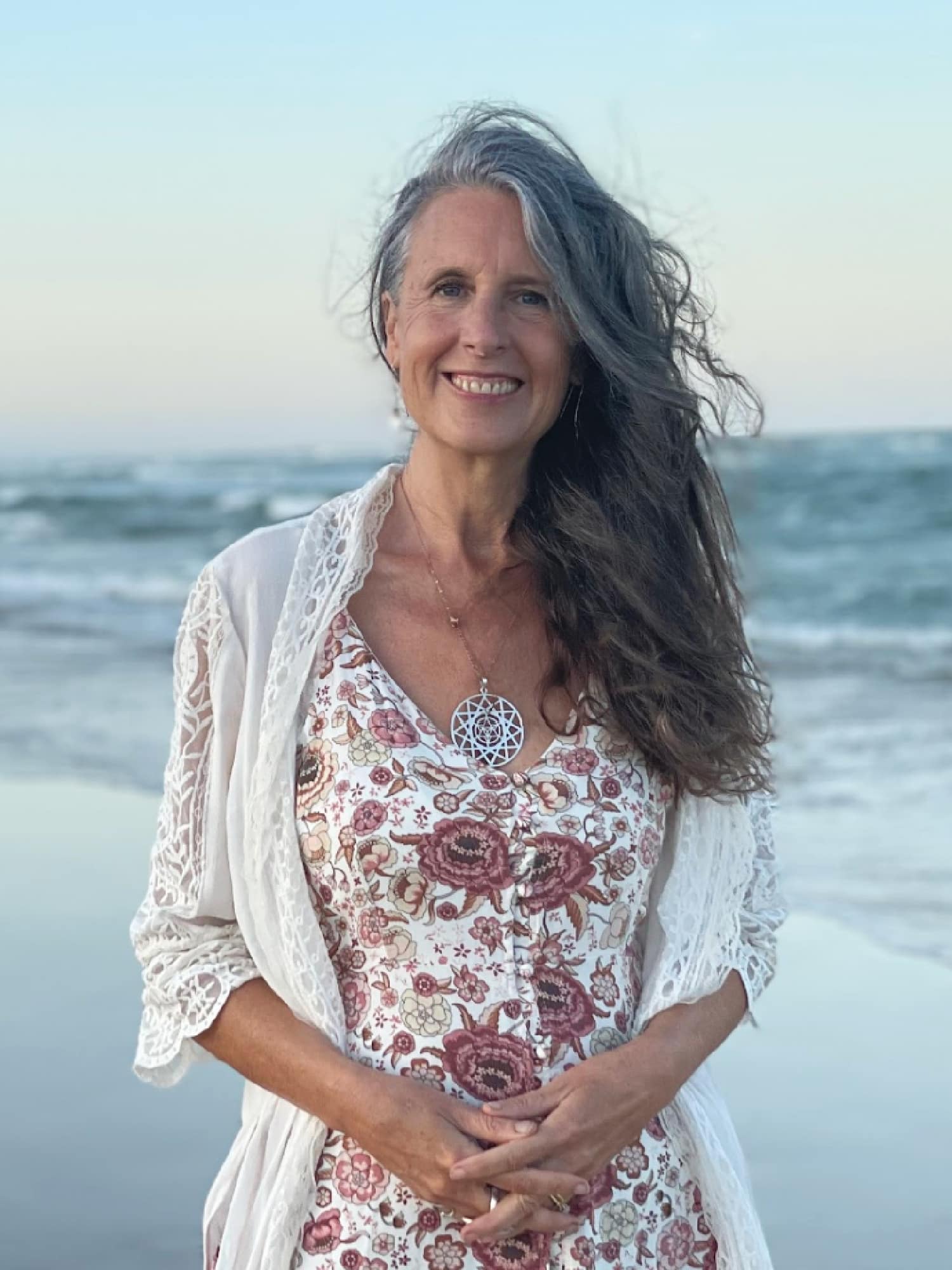 Flourish with Simone is a dream of my Soul— our place for connection, where we hold each other up to greatness and together create our beautiful New World through our Hearts.
A vibrant, light-filled and loving New World awaits us— it is up to us, through our daily acts of in-spirit living, to bring this vision of possibility to life.
This New World already exists, the dream is alive within our Hearts— it pulses through our blood, it breathes us, it illuminates our Souls. 
As the saying goes 'from little things big things grow'.   Together lets take our individual dreams— our small thing— and Flourish it into our collective big thing — our Beautiful New Earth, a new love story of Humanity.
I look forward to walking, loving & reverently journeying right beside you.  Thanks for joining me, thanks for joining us.
xx