The feedback from Simone's new book 'Shealla Dreaming' has been phenomenal !!!!
The big question people are now asking:
"I felt the truth of this ancient wisdom within my heart,
but how can I live these truths as part of my daily life?"
To help people practically live and BE the wisdoms within Shealla-Dreaming, Simone M. Matthews is facilitating a series of 13 self-study modules (released over a period of 18 months)... taking the ancient crystalline wisdoms of her book 'Shealla-Dreaming' to a greater depth of experience.
The Shealla-Dreaming Self-Study Course is a guide to understanding the evolution of the Soul and how to navigate this journey through the universal wisdoms found within the sacred symbol that is Metatron's Cube.
This Course will help you to practically live the wisdoms of the 13 Sacred Keys within your life in order to transcend your fear based stories and break the cycle of needless suffering. If you feel within your heart that it is time for you to live your life from a place of joy beyond anything you may have experienced in this lifetime.... then this is the course for you !
The course is facilitated completely on-line. You can enrol at anytime and then complete the course at your own pace in the comfort of your own home. You may purchase each of the 13 Modules separately (as they become available), or alternatively purchase all 13 Modules upfront and SAVE $$$$.
FREE: Receive a FREE copy of Simone's book 'Shealla-Dreaming' with your enrolment in Shealla-Dreaming Self-Study eCourse.
About Shealla-Dreaming Book
The book is helping people to awaken to an expanded memory of who they are, why they have come to Earth and how they can be conscious participants of evolutionary change.
'Shealla-Dreaming' takes readers on a voyage of discovery to unveil the most cherished crystalline wisdoms of our ancient ancestors - the 13 Sacred Keys of Creation.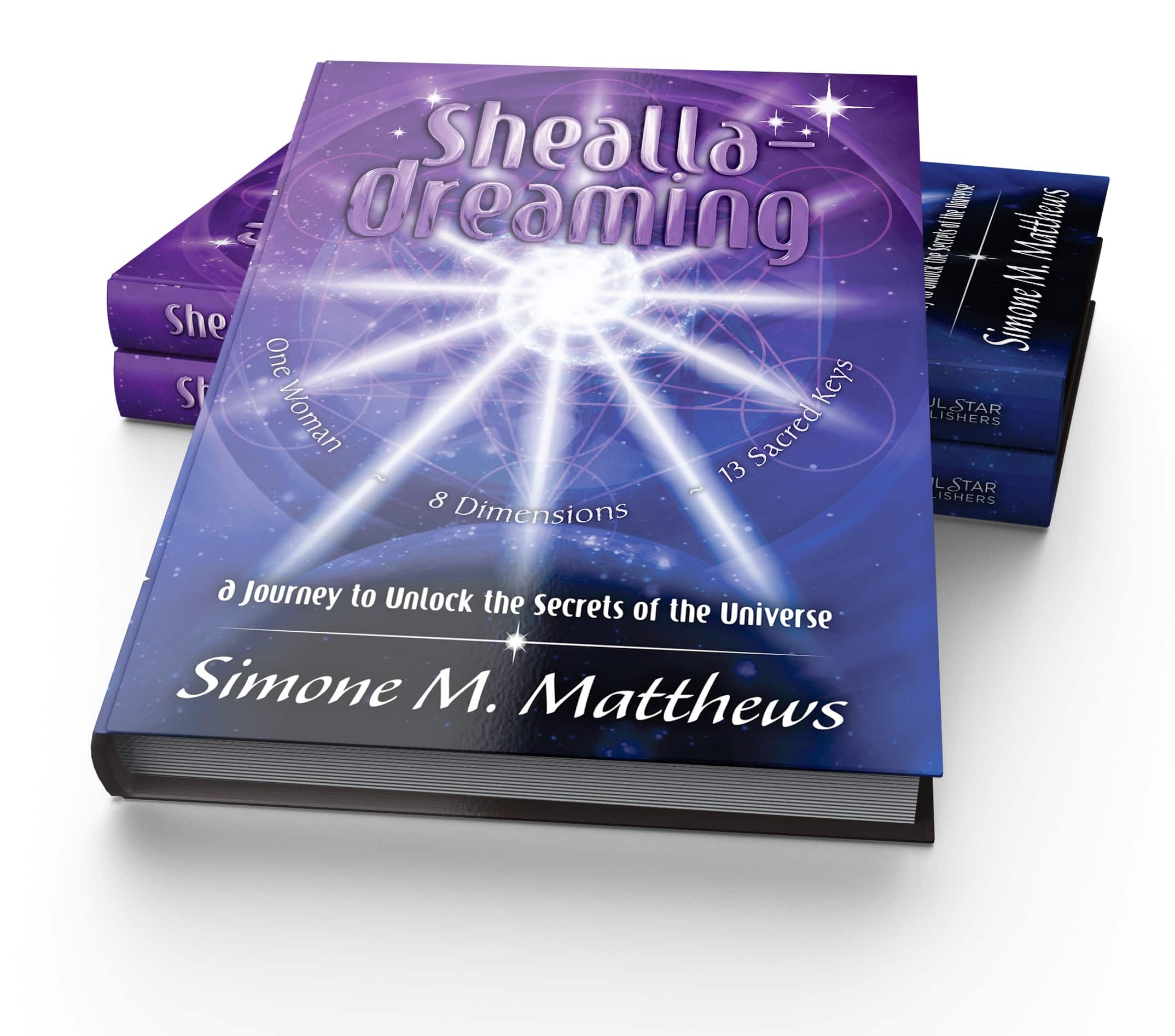 The 13 Sacred Keys form a map, a map that unlocks the secrets of the universe, the secrets that the mystics, sages and monks have revered throughout the ages of time. These keys are principles of evolution and the foundations upon which the entire cosmos evolves.
The book guides the reader through the 8 Dimensions of our galaxy, to facilitate the awakening of each Sacred Key within your life. You will discover how your dreams seed the discovery of your greatest passions, ignite your highest aspirations and transcend the perceived limitations of your physical world through the power of LOVE.
'Shealla-Dreaming' is the perfect companion for both the Crystal Light Healing® and Essence of Angels® healing modalities, as it provides a greater depth of understanding and a profound insight into the evolution of the Soul.
Overview - Shealla-Dreaming Self-Study
Shealla-Dreaming is a 13 Module Shealla-Dreaming Self-Study Course.
Each Module focus's on a particular Sacred Key (Universal Law of Creation as discussed within 'Shealla-Dreaming'), provide more depth of understanding of each Sacred Key and provide practical tools of how to embrace and LIVE that Sacred Key within your day to day world.
The modules will also include leading edge quantum mechanics, new scientific understandings as well as diagrams, audios, videos etc.. to support your understanding of each Sacred Key.
The aim of the Self-Study course is to help students connect intimately with each of the Sacred Keys of Creation AND most importantly be able to practically LIVE these wisdoms in each and every moment.
The course is self-paced, so you can study at anytime and complete each module in your own time ♥
On completion of the course, students will have mastered the Universal Laws/Sacred Keys that provide real evolutionary tools to:
1. Quantum leap from the 'rat-race' and co-create the life of your dreams.
2. Create loving, joyful relationships .... lover, family & friends.
3. Live abundantly, receive $$$ as a natural flow of your passion.
4. Transform those limiting beliefs that are holding you back from expressing your potential.
5. Live your life from your heart... not from the wants, needs & demands of others.
6. Fulfill your desires and make then a physical tangible reality.
7.Improve health, vitality & wellbeing... and finally shed those pounds of pain !
8. Awaken & Attune your DNA to its highest potential of vibration.
9. Transcend the old program of struggle and live life with Grace & Ease.
10. Live life as an expression of your Soul Essence through crystalline wisdom.
The course is comprised of 13 Modules that contain the following study materials:
Audio of the Modules teachings (approx 45-90 mins)
Audio of the Modules Meditation (approx 15-30 mins)
Module Notes - Including Diagrams & Visual Aids
Supportive Resources eg Books, Videos, Audios etc..
All Module Audios you can listen to on your computer, or download to a CD, MP3 player or ipod.
All Module Notes you can read/view on line (and print if required, though this is not necessary).
Please note that this is a virtual Self-Study course, that is this course is e-generated (ie no physical workbook or audios are shipped to you, the entire course is downloadable or completed on-line).
On completion of the 13 Module Course you will receive:
1. A Certificate of Completion;
2. And if you are listed within the Practitioner & Teacher Directory of our website - then you also qualify to have this Self-Study Course included as an additional qualification through our School.
How do I Find out More or Enrol ?
Enrol in our 13 Module Shealla-Dreaming Self-Study eCourse today. Upon enrolment you receive immediate access... so you can start your studies right away !
PLUS: Receive a FREE copy of Simone's book 'Shealla-Dreaming' with your enrolment in Shealla-Dreaming Self-Study eCourse.
Shealla-Dreaming Self-Study - Testimonials
Sharing with you feedback from those loving the course.
I have only just started collating together all the testimonials, but here are few thus far... will be posting heaps more very soon !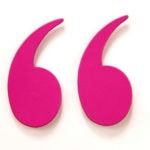 'Hi Simone, I just finished Module 1 of Shealla-Dreaming and I have so much gratitude for the all the work you have put into this course. The professional videos, the leading edge wisdoms and yet practical and easily understood techniques that I can use in my life. It is a breath of fresh air to connect with you and thank you for helping me find my way. Love to you and all the team, Karen'.
Karen Jacobs
USA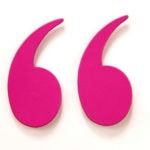 Well done Simone! Another excellent class (Module 1), packed full of great information. Even though I have taken just about all of your classes, it brings another level of understanding to some of the materials that I teach in the Essence of Angels®. I have certainly recommended it to all of my students and am looking forward to the next module.
Bonnie Bogner
Canada
www.soulvibrations.ca
https://www.universallifetools.com/bbogner/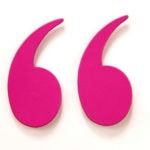 Hi Simone, I am just loving the home study …. You have done an amazing work with just the first study (Module 1)… It is so interesting and wonderful to be able to look at the notes as I go through on the video… and to be able to track it back on some of the subjects to clarify them in my own mind is great. Can't wait for the next study set. I really feel the love that you put into all the modules and the help you are giving to everyone. It is amazing too how much it inter-twines with the study I am doing on the Ancient Egyptian teachings. Love & Hugs, Barby
Barby Fisher
Australia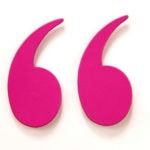 Hello Angel, as a well known teacher in my country israel, using sound healing, the information I received from you has given me a new base to work upon and made my teachings richer. Its not easy for a teacher to find a teacher; to be a student is a blessing and you have given me this gift. Also on my personal life my life since my work with the self study course I did with you has changed for the best in every aspect. I look forward every month for the next lesson of Shealla-Dreaming. The book has been a journey into my soul, there is not enough thank you to say; just to bless you to spread this light infinitely and that the great spirit in you will always be with you. All my love and appreciation, White feather
White feather
Israel
www.whitecrystalbowls.com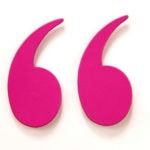 Hi Simone, I just wanted to give you some feedback on Module 1. The video presentation is great in that it is visual and audio. Your voice is gentle and the speed at which you speak is easy to follow.
When you mention a new idea/path, you are reassuring by mentioning that it will be explained later. Overall your delivery and presentation is excellent. The information you are sharing is helping me to awaken and be more in touch with my inner self. I grew up learning truths on similar lines but had not kept up with my studies or practices. Thank you for inspiring me to get on track again! Regards Maria
Maria Page
Australia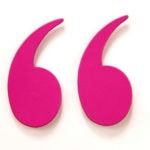 Hi Simone, Thanks for all your Divine work, Shealla Dreaming is transformative. I loved the book and kept referring back to it but doing the self-study has made me go way deeper. It's funny because I almost can't remember doing the 1st module, it is very hard to describe but I couldn't comment of the module because I don't really know what happened. I do know that I made lots of excuses not to start Module 2 though! Finally after about 3 days choosing cards from my own affirmation deck with the word "Surrender" on them, I started Module 2 - I had to laugh when you started talking about surrendering 🙂 And since then I have enjoyed doing the meditation every morning. I feel a physical blockage in a different chakra each time and then when I focus on that sensation I will notice the thoughts associated with it. In the past I tended to resist these types of meditations (much like a cat trying to back out of a worm tablet :-)) but I am now actually surrendering at the beginning so that I don't worry that "I can't feel anything" or "I can't hear a story" or "I'm doing it wrong" or whatever other resistance I could find. I am breaking through, I am ready and the teacher has appeared! Thank you Simone for following your Divine Guidance so that I may do the same.
With much Gratitude, Respect and Love
Jacqui Hanson
New Zealand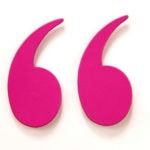 Hi Simone, I have just finished reading the shealla dreaming book and I wish to thank you for putting all the keys into any easy language to understand and identify with. For me this book has summarised alot of my learnings and healings over the years and has given me a new perspective on them and confirms my inner knowing that i am on the right track in my journey. I learnt new things also in relation to the 8 dimensions which i sort of knew about but not in indepth detail and their connections to all things. So from the bottom of my heart, thankyou for sharing this words with us all.
In love and light
Theresa McGuane
Australia
https://www.facebook.com/NurturedHealing