Earth is currently sitting at the dawn of a New Earth Era, on the brink of a epic shift toward a Universal Humanity.  Many paths of possible futures are both converging & being birthed.  The choices we make now, what we bring to the world in this moment becomes the creative force that materialises our NEW collective story for Humanity.
My sharings directly address the deeper experience of this moment, what it means for each of us individually and the greater spiritual experience of co-vid era.   How we can use the gift of this moment to transform ourselves both personally, planetarily & cosmically as we awaken to our inherent 5D divinity.
There is a deep rising of a World more Beautiful, lets together BE the CHANGE.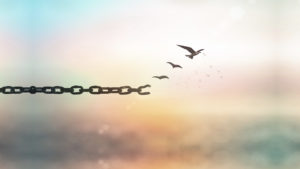 Do you ever wonder where words come from ? I think about things like this all the time. Words hold energy, they shape our lives and drive our behaviours - both conscious and unconscious. With the word COVID-19 dominating the mind-highways of 2020 (a year of 20-20 vision), I couldn't ...
Find out what 2020 has in store in the areas of health, wealth & relationships.  Discover how to work with the energy of 2020, to write an amazing new chapter in the next decade of your life.  Read More...
Numerology, Celestial Transits & Insights about 2020 Shop Online
Handmade, HeartFull & Soulicious