The GIFT of this Moment
We are here for you!  Supporting & nourishing you during these evolving & fast-changing Corona Virus times ♡
Enjoy FREE Gifts from our Love is Contagious Page, or read my ARTICLES & VIDEOS helping you to navigate each moment with a little more peace in your Heart.
There is a deep rising of a World more Beautiful, lets together BE the CHANGE.

Receive our FREE Updates
Join our Heart-full Tribe & receive weekly LOVE doses
+ Receive FREE gifts from Simone
We respect your privacy & will never share your info!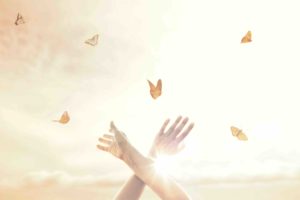 Oh gorgeous family, how are you? What a HUGE & extraordinary global shift we are all experiencing at this time. Our Aries New Moon is sooooo what is drawing us to LIGHT, as the bigger themes/ways of our life are crumbling after January's Saturn & Pluto conjunction... & Saturn transiting ...
Find out what 2020 has in store in the areas of health, wealth & relationships.  Discover how to work with the energy of 2020, to write an amazing new chapter in the next decade of your life.  Read More...
Numerology, Celestial Transits & Insights about 2020 Shop Online
Handmade, HeartFull & Soulicious