Awaken, Heal &
Discover your Soulfull Purpose with...


Awaken, Heal &
Discover your Soulfull Purpose with...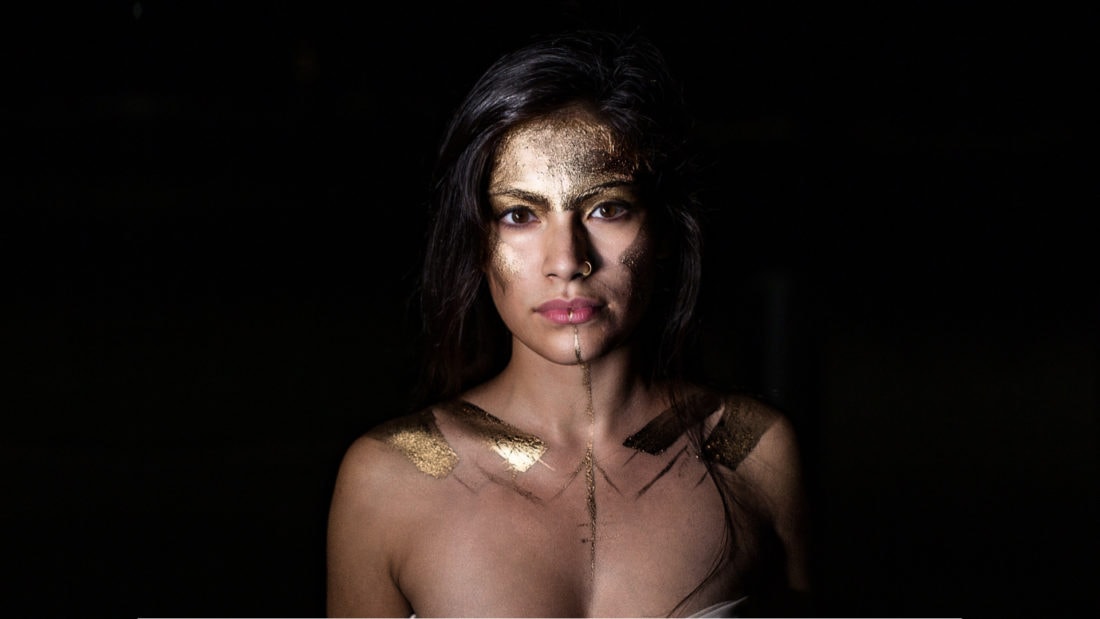 There is something rather beguiling and indelibly powerful about this weeks Full Moon... you could even say a Moon of divine timing, a reverently potent cosmic message for us all. There is power in the collective. There is power when when we come together in reverence of one another, ...
Learn Online
Wisdom School
Learn online anywhere, anytime & at your own pace.
Move your relationships, finances, health & wellbeing into an Enlightened & Graceful beingness.
It's your time to Heal & Shine your Radiance.
Transform your challenges into your Greatest Gifts & become a vibrant force of enduring change in our World. 
Let go of the heaviness in your life, emerge lighter, fresher, fuller & more gracefully aligned with Soulfull Presence♡
Enrol for your own personal healing, or graduate as an Internationally Accredited Healer.         
Awakening your Sacred HEART.
All-Knowing Radiance & Eternal Grace.
Facilitate your own Courses on Graduation, or study purely for the joy of learning, mindful living, and connecting with a deep sense of inner-peace & Sacred Purpose ♡    
There are no pre-requisites for enrolment, as our Practitioner/Healer eCourses are included in your Teacher enrolment.     
Video & Audio Teachings with Simone Matthews.
Our Wisdom Courses are indepth courses designed to accelerate your personal path of healing & transformation. 
Simone shares practical wisdoms that are compellingly insightful & deeply Graceful.     
There are no compulsory pre-requisites for your enrolment in these courses.
Ignite your inner light...
Numerology, Celestial Transits & Insights about 2019
Our Members are our Bestie Friends that hold a special place in our Heart.  It's FREE to become a Member & enjoy the following sweet friendship sharings:
Exclusive Member Only Content
Create your own Members Lightbrary
Members dashboard express eShopping
Access all your Courses from one place
Members only Special Offers
Join our FREE Membership today, for life is so much sweeter when shared with Friends ♡ Shop Online
Handmade, HeartFull & Soulicious