Find out what 2020 has in store in the areas of health, wealth & relationships.  Discover how to work with the energy of 2020, to write an amazing new chapter in the next decade of your life.  Read More...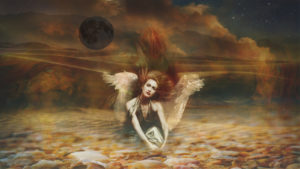 The Aquarian Energy of this New Moon is your leap off the precipice in the co-creation of 'The Year of New Earth Beginnings- 2020'. As Jupiter & Saturn come together in Aquarius in December 2020 for the Great Conjunction, this New Moon will have you step out of the box/framework ...
NEW Online Learning Course
Enrolments are now Open for my new Lightrition your Life online learning course.
Lightrition guides you in stepping into your power.  Reclaiming self-agency of your life.  Discovering that healing is possible & that you were born to thrive.
Numerology, Celestial Transits & Insights about 2020 Shop Online
Handmade, HeartFull & Soulicious