Shine your Radiance, Live WILD & FREE...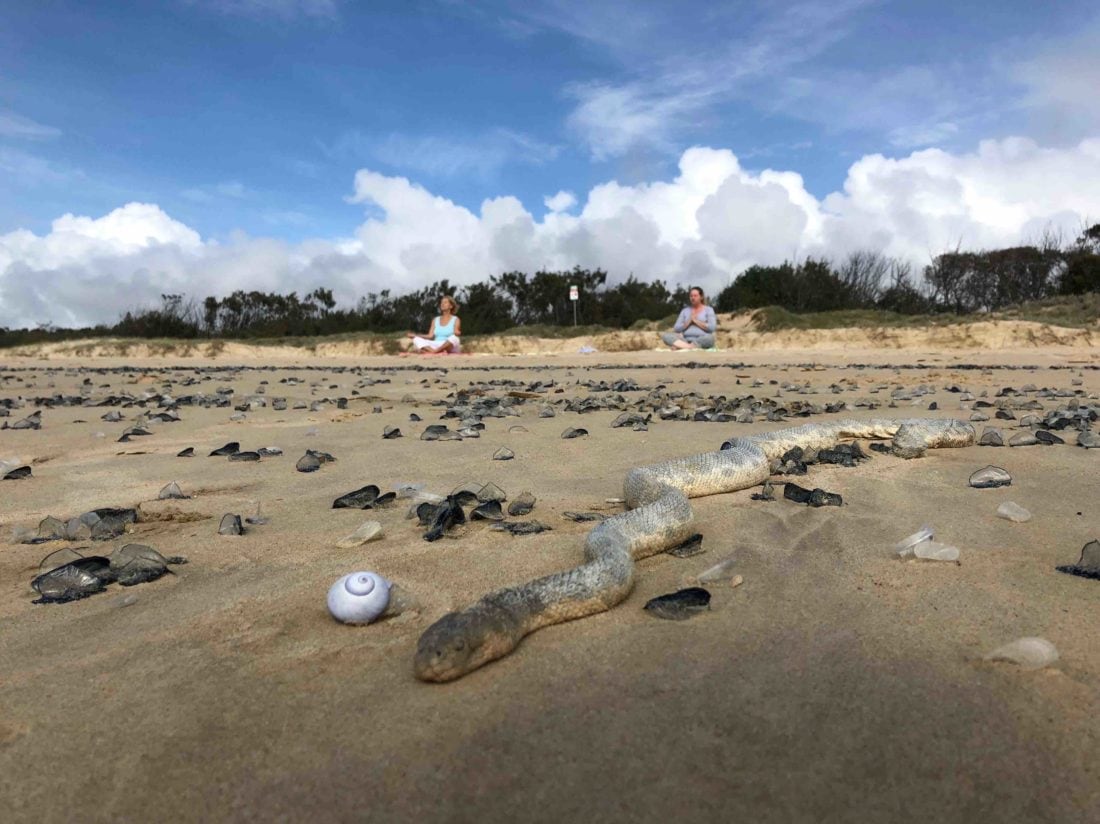 This is a FULL MOON of RELATIONSHIPS - expect the unexpected - rekindling an old romance, sudden vulnerability in a current love ...
Learn Online
Wisdom School
Learn online anywhere, anytime & at your own pace.
Move your relationships, finances, health & wellbeing into an Enlightened & Graceful beingness.
Simone M. Matthews facilitates Workshops & Events in her home town of the Sunshine Coast and frequently travels Australia/Overseas.  If you are interested in Hosting a Workshop/Course in your City/Country, or would like to book Simone for your own Event, please use our Contact Form, thank you.

Ignite your inner light...

Our Desire Radiance Lightbrary is a FREE resource of Articles, Audios, Meditations & lots lots more.  Writing is my passion (kinda funny since I experience Dyslexia)... and I LOVE to share little gems of wisdom to help you live RADIANTLY !
Exclusive content is also available for all our Members.
What's a Lightbrary ?  A living library of ancient akashic wisdom that supports you in reclaiming your radiance and letting your raw primal beauty shine.
Our Members are our Bestie Friends that hold a special place in our Heart.  It's FREE to become a Member & enjoy the following sweet friendship sharings:
Exclusive Member Only Content
Create your own Members Lightbrary
Members dashboard express eShopping
Access all your Courses from one place
Members only Special Offers
Join our FREE Membership today, for life is so much sweeter when shared with Friends ♡ Shop Online
Handmade, HeartFull & Soulicious