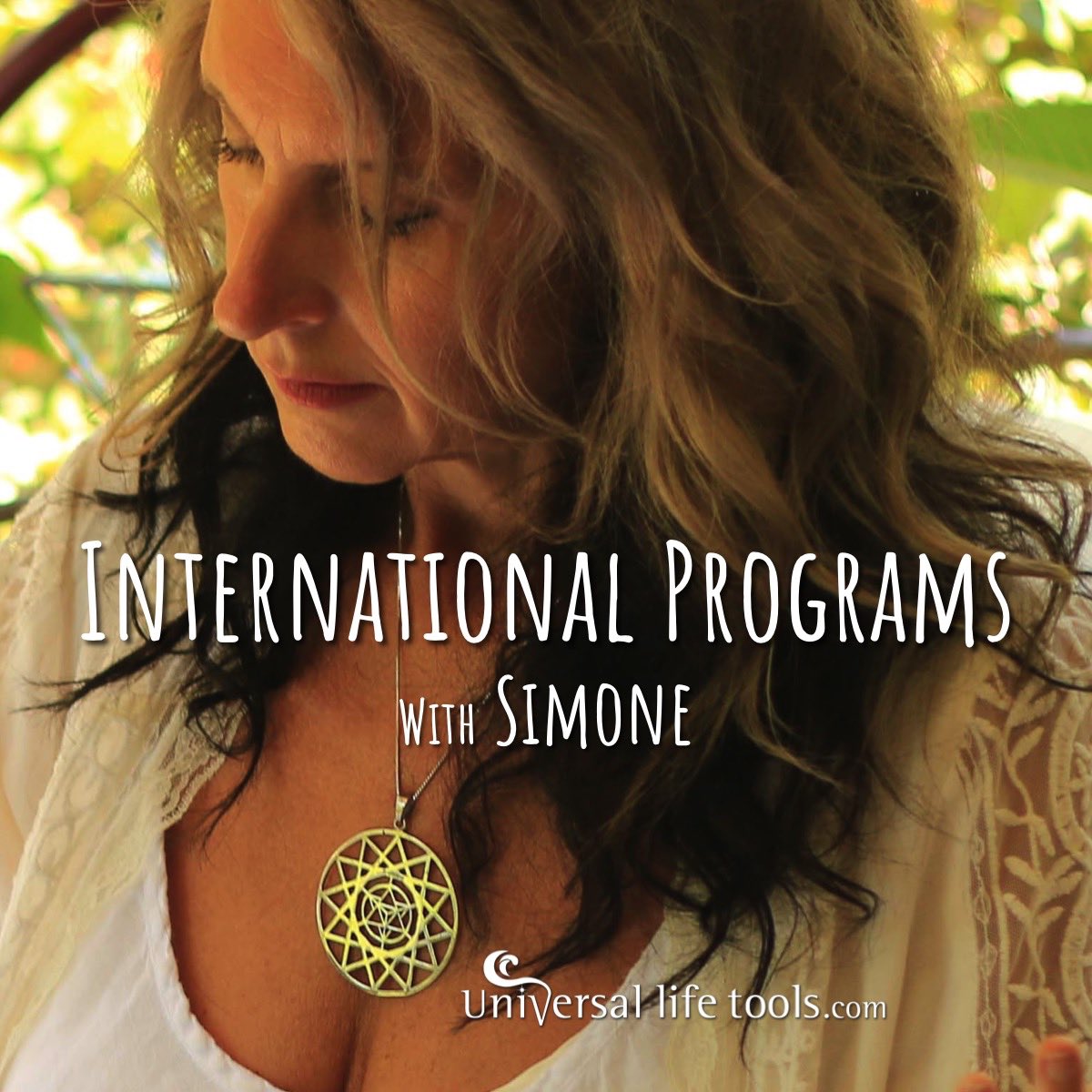 Let 2018 be the year where your
Heart awakens to new possibilities !
I am delighted that you are interested in finding out more about my International Programs, Courses & Retreats.
Whether you feel the calling to study with us for your own personal empowerment & expansion of your potential, luxuriate in a Heart Retreat, or you are interested in graduating as an Internationally Accredited Master Teacher/Practitioner… our Programs & Courses offer something for everyone ♡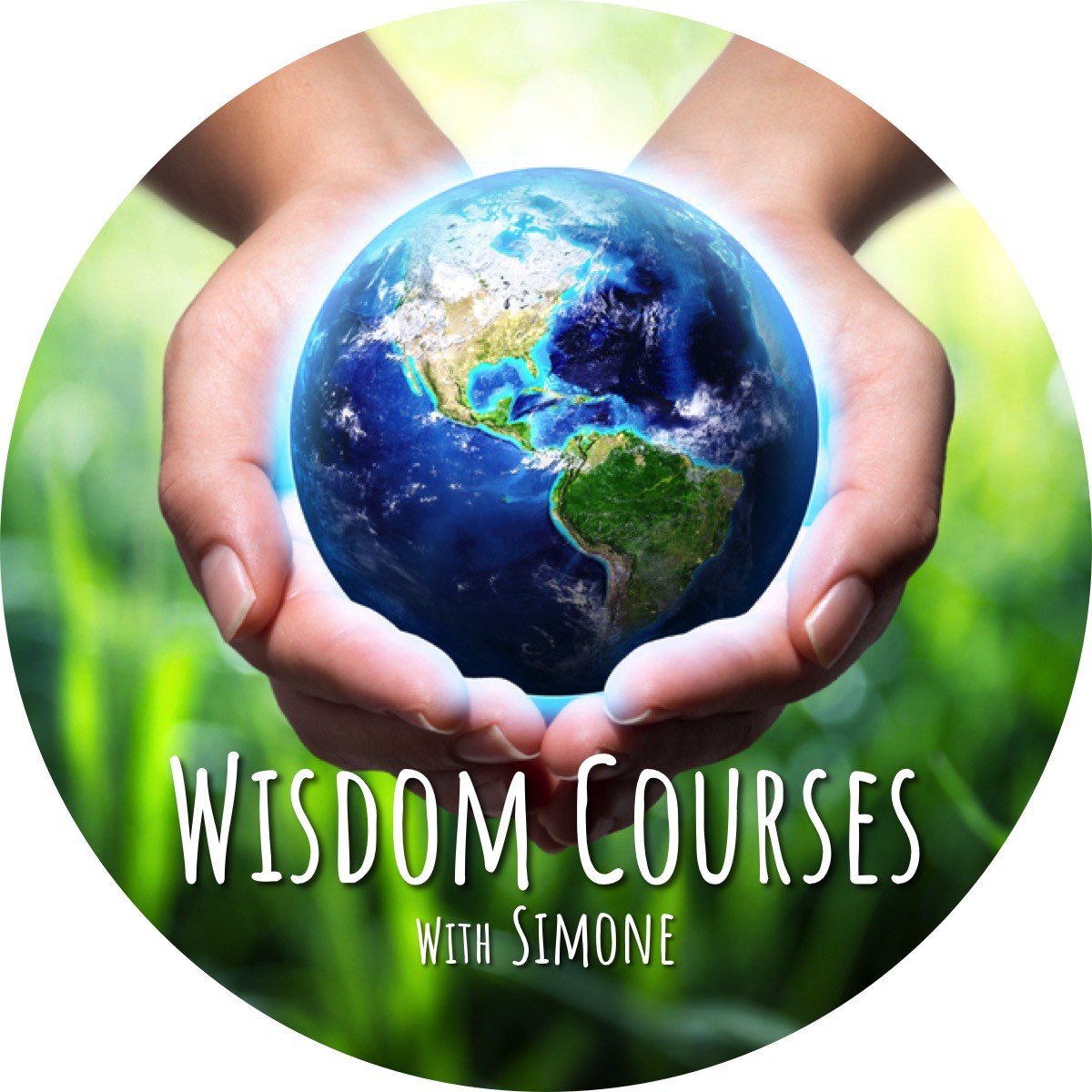 Wisdom eCourses

Our Wisdom eCourses – Practitioner Certification Programs are available all year round, hence you can enrol/study at anytime from anywhere in the world.
Whilst all of our Wisdom eCourses are Self-Study, you are supported all the way… including web-forums where you can ask questions directly to Simone.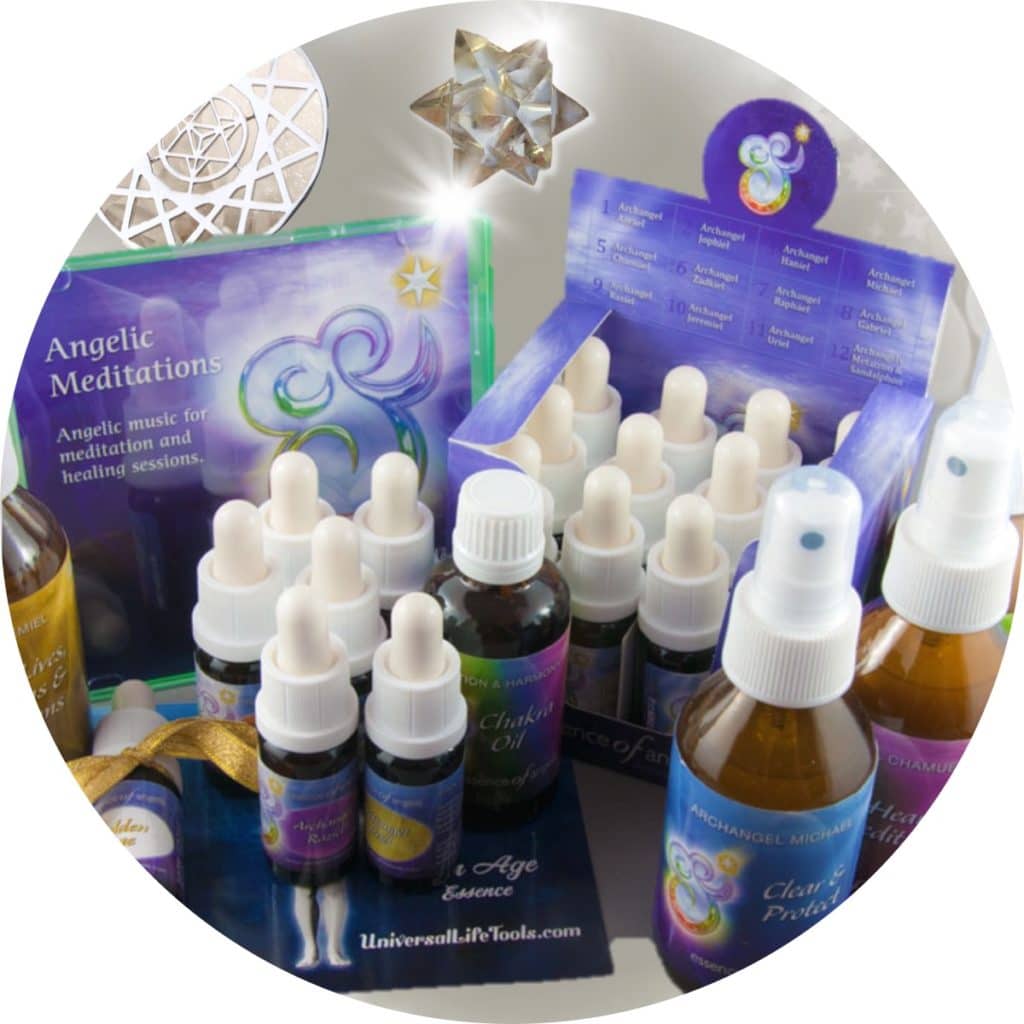 Visit our online Store

Our range of Vibrational Healing Products, have been loving created by Simone M. Matthews, Universal Life Tools Founder and Creatrix of the Universal Life Tools Wisdom School of Healing.
Our Vibrational Healing Products can be used intuitively, or used in conjunction with our transformative healing modalities – Crystal Light Healing®, Essence of Angels® & Aetheric Healing™.