You can also view our LIGHTRITION Blog - Articles, Videos, Recipes and a whole lot more to help you take a step each day in the direction of your Heart, the Lightrition of your Soul.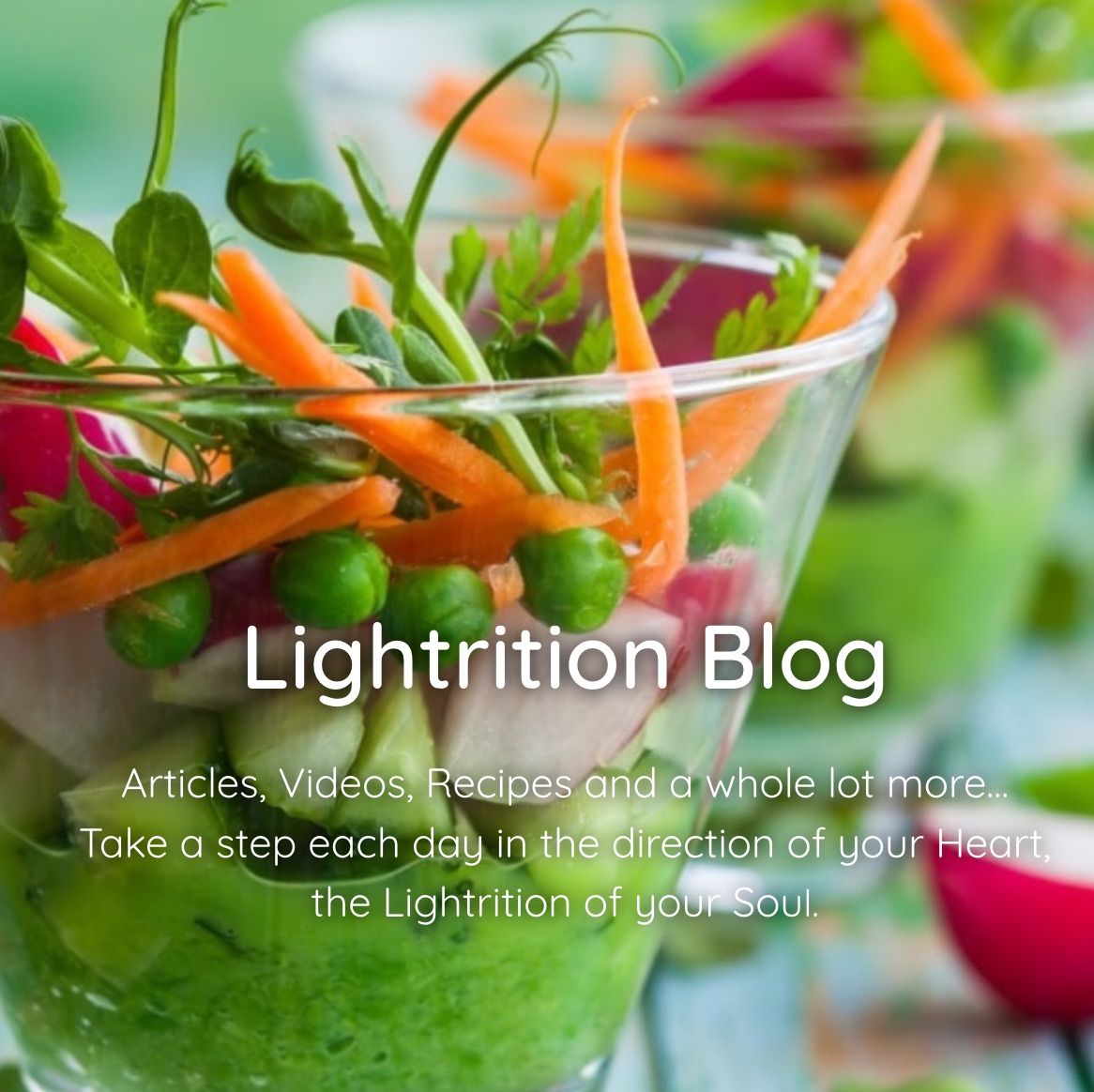 ALL POSTS
EVENTS
INSPIRATION
METAPHYSICAL
MOON & STARS
NUMEROLOGY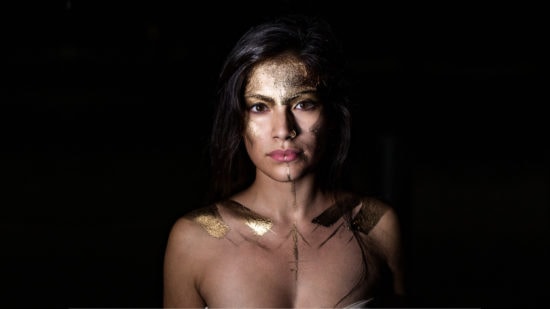 Warrior Spirit – Full Moon in Libra – March 20/21, 2019
There is something rather beguiling and indelibly powerful about this weeks Full Moon… you could even say a Moon of divine timing, a reverently potent cosmic message for us all. There is power in the collective. There is power when when we come together in reverence of one another, letting go of the fear/darkness …
Warrior Spirit – Full Moon in Libra – March 20/21, 2019 Read More »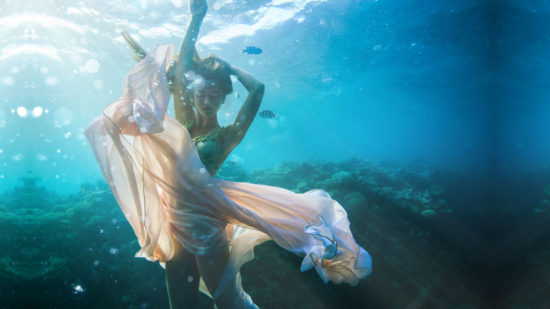 New Moon in Pisces – March 6/7, 2019
Our March 2019 New Moon is ushering in a deeply sensual month of feeling, intuitive downloads and rapturous new beginnings. The energy of our March New Moon is being bolstered with Uranus moving into Taurus for the next 7 years, both Neptune & Vesta conjunct the Sun, Mercury transiting retrograde and at the end of …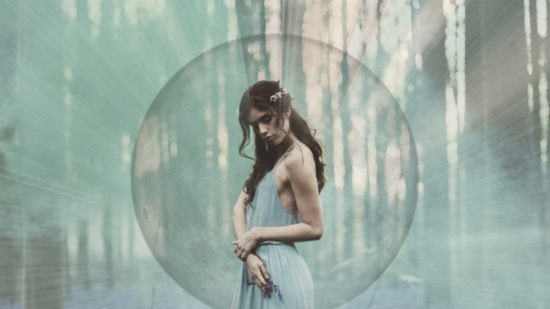 LARGEST Full Moon of 2019 – 19 / 20, February
Keeping the flames of our Passions alight!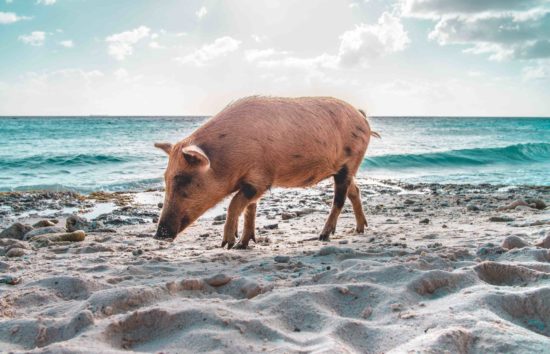 2019 – Year of the GOLDEN Yin Earth Pig
2019 Year of the Golden Yin Earth Pig. Pigs are a symbol of wealth, good luck and enjoyment of Earthly riches. And this will be taken to a whole new level this year, as GOLDEN Pig only comes around once every 60 years. Our NEW MOON in Aquarius on February 5, marks the beginning of …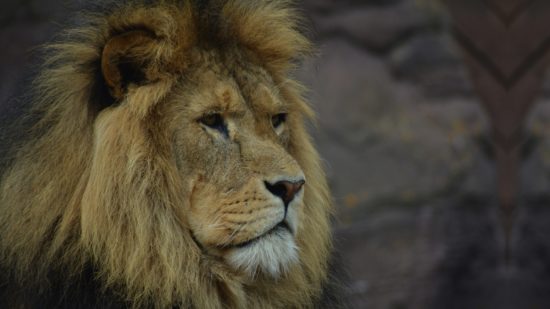 SUPER Full Moon {total} Lunar Eclipse – January 20/21, 2019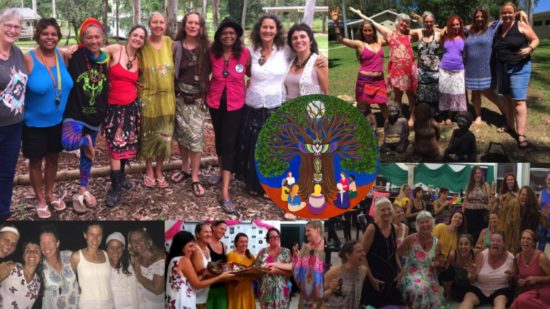 Being Woman… A Gathering for Women – March 2019
8 – 11 March 2019 Camp Warrawee, Joyner, Qld Australia Book your Ticket for Being Women… March 2019 > Inviting you attend the 15th annual Being Woman… gathering. Since 2005 Being Woman… has intimately supported the healing and transformation of hundreds of women. This healing and transformation ripples out to their family members, friends, colleagues …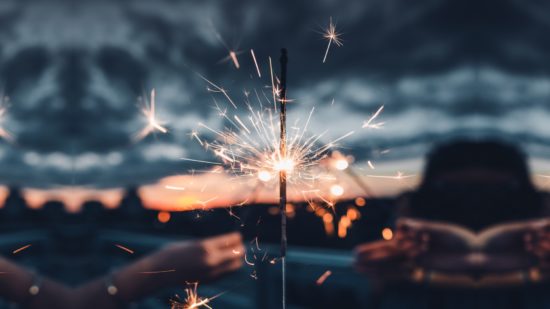 New Moon {partial} Solar Eclipse – January 5/6, 2019
Our January 2019 NEW MOON is all about diving deep into your Heart, unveiling your greatest desires and making a plan to unleash them with wild abandon during 2019. The energy of the New Moon is being amplified through a PARTIAL SOLAR ECLIPSE – an opportunity to transform the remnants of a year just passed …
New Moon {partial} Solar Eclipse – January 5/6, 2019 Read More »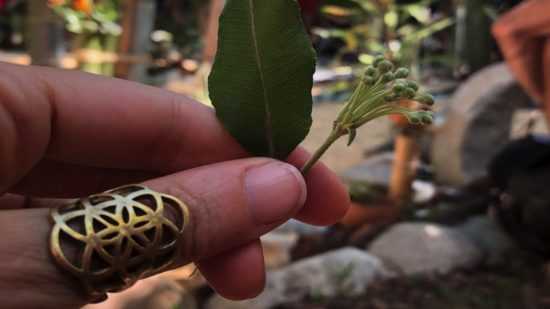 How I started my New Year 2019
Hey gorgeous community welcome to 2019… Happy New Year, New Present ! As I write to you today, I am enjoying the last few days of my vacation time with family. It is summertime here in Australia, my most FAVOURITE time of year… so I am feeling all LOVEDup and ready to pour my HEART … Shop Online
Handmade, HeartFull & Soulicious