Wisdom School – eCourses
Since 2003, students from around the world have studied through Simone M. Matthew's UniversalLifeTools Wisdom School and graduated as professional Practitioners & Teachers in our Internationally Accredited healing modalities.
We have been fortunate to spend evenings, day, weekends and many weeks at a time, coming together with people in sacred space to learn, share, grow, evolve and blossom into graceful and authentically beautiful greatness.
And now our Wisdom School is organically growing & evolving too… and we are delighted to be able to offer all of our Wisdom School modalities not only as face-to-face workshops, but now also as online Self-Study eCourses.
All of our Wisdom School eCourses are attended online, in your own time and at your own pace. There is no need to engage in any of the eCourse components at a certain time / date, as all the teaching module videos/audios are pre-recorded and you can watch/listen to them as many times as you like at your own leisure.
Even better… you can enrol in our eCourses at ANY TIME and you have a LIFE-TIME of access to our eCourse materials. Now that is something special !
Something else you may like to know… all of our Practitioner & Teacher eCourses are Internationally Accredited… so when you enrol you are joining a Global Community of like-mind people choosing to live from the Heart & spread Love & Kindness.
Please scan down this page to find out more about our Wisdom School eCourses.
Whether you live in Australia or Internationally, EVERYONE is welcome to enrol in our
Practitioner, Teacher & Certification eCourses… and study with the founder of our
Wisdom School eCourses – Simone M. Matthews.
Practitioner eCourses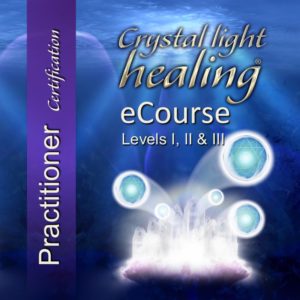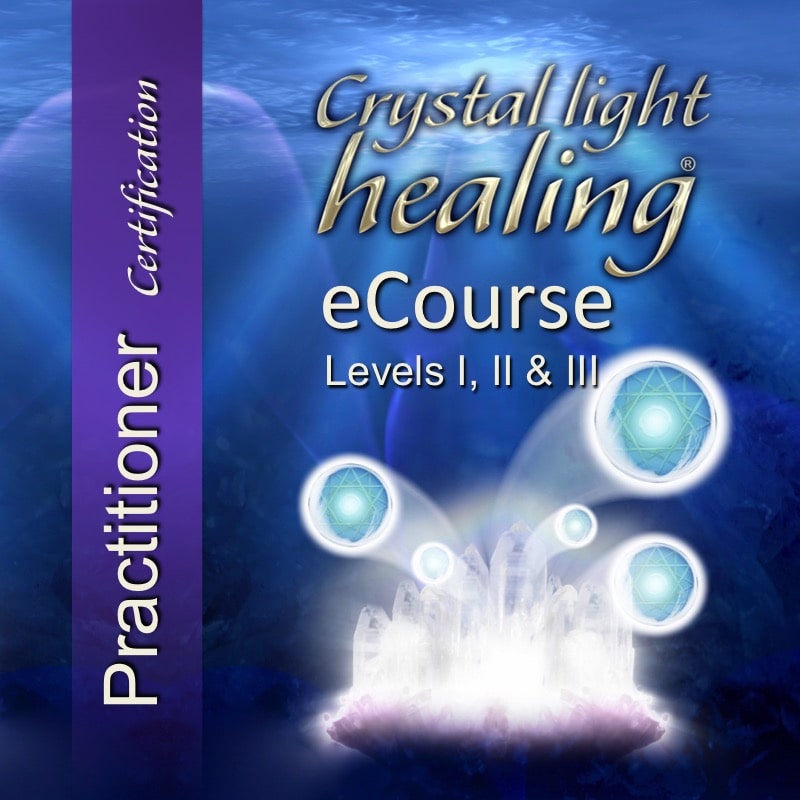 CRYSTAL LIGHT HEALING® eCourse: Our Crystal Light Healing® Practitioner eCourse provides you with real tools to bring spiritual/metaphysical principles into your life, whether you are a novice, dedicated healer or business professional. Crystal Light Healing® provides the potential to heal yourself/others/animals from dis-ease, become a clear channel of higher consciousness, catapult personal growth/evolution and elevate your professional performance in business. This course makes the perfect accompaniment to your Essence of Angels® Studies.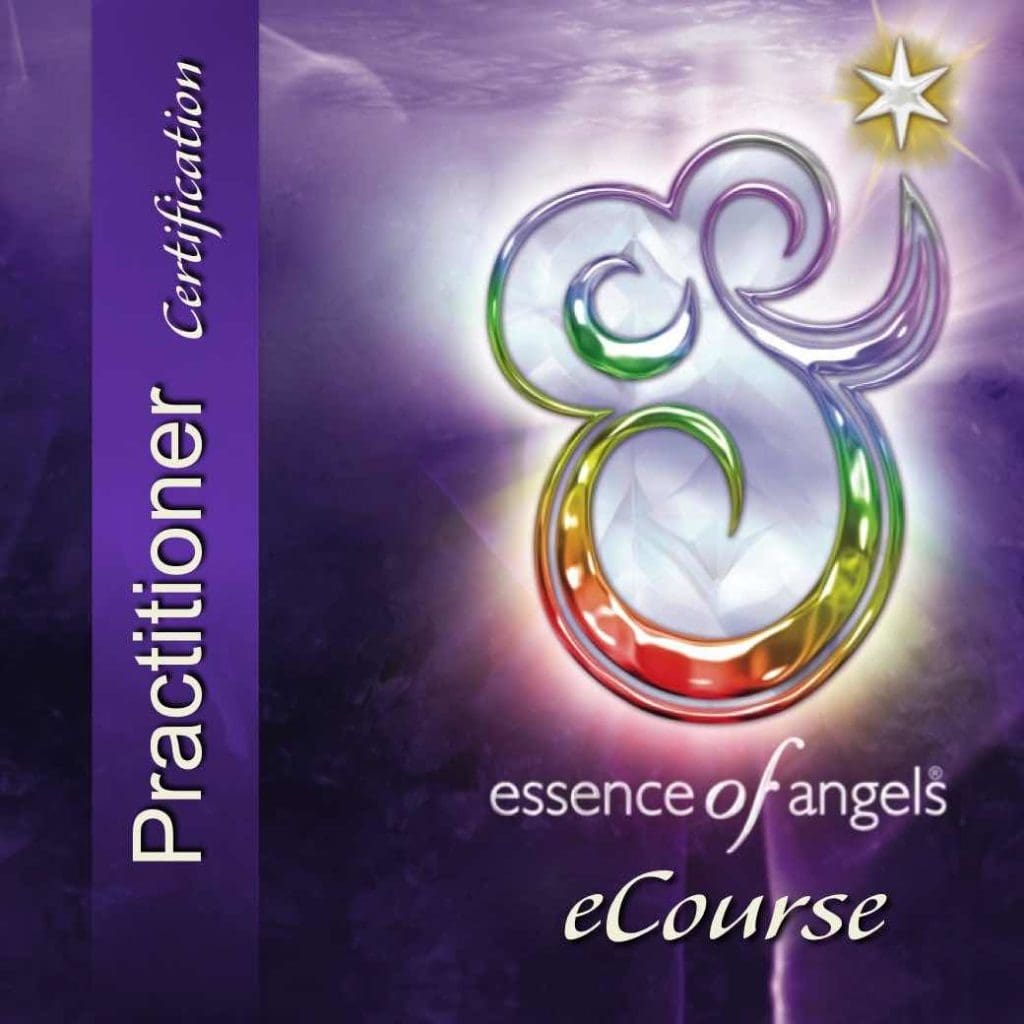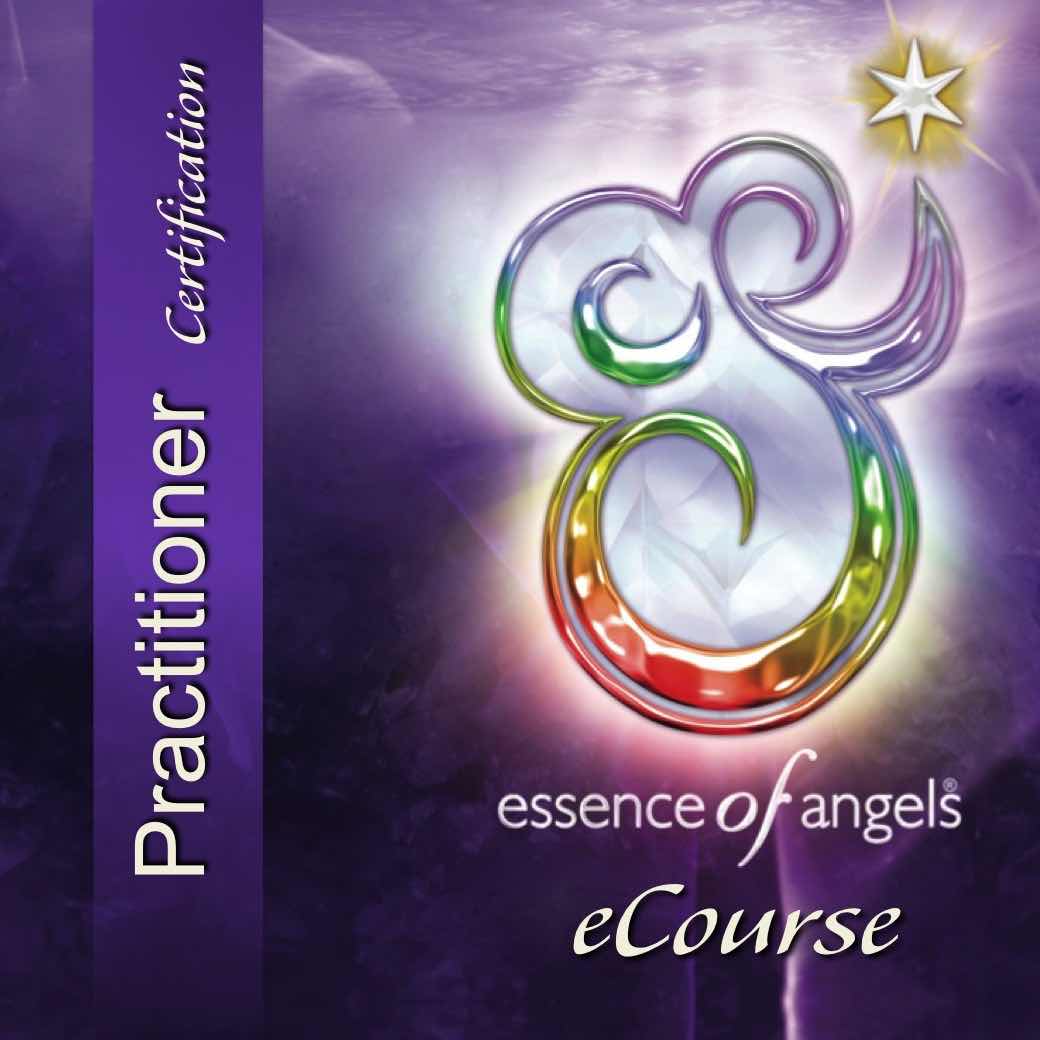 ESSENCE OF ANGELS ANGELS® eCourse: Did you attend a LIVE Essence of Angels® Course with one of our Teachers… then maybe you would also like to re-study the Course on-line ? Our Essence of Angels® Practitioner Certification eCourse supports you in experiencing yourself as a Divine Human such that you can free yourself from suffering, easily and coherently access a higher/awakened level of consciousness and you live your life from a place of grace and sacred ease. As a Divine Awakened Human you have the tools and intuitive knowledge to awaken your medical intuitive ability, heal yourself/others from dis-ease and become a seer of future potentials through your activated claircognizant and/or clairvoyant gifts.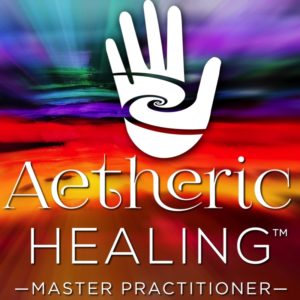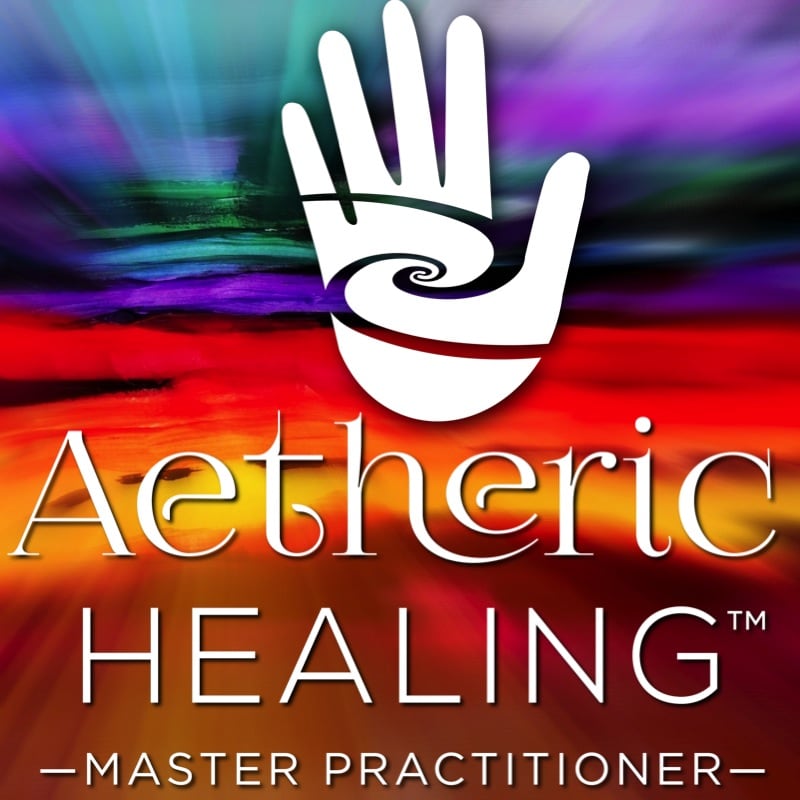 AETHERIC HEALING™ eCourse: Aetheric Healing™ is a process of attuning to the Aetheric Field to be a channel of creative and infinite genius. From this place of entrainment you are able to access universal wisdom to deeply understand your self, your own creative genius and your subconscious beliefs surrounding success, health, relationships and self-worth/love. Our Aetheric Healing™ Master Practitioner eCourse offers you the potential to live your life in reverence of the truth of who you are. This truth is independent of your environment, limited collective beliefs and the expectations placed upon you by others. Aetheric Healing™ shows you a way of living that is unique to you yet in harmony with the unified field.
Life Mastery Programs
Life Mastery eCOURSES / Retreats: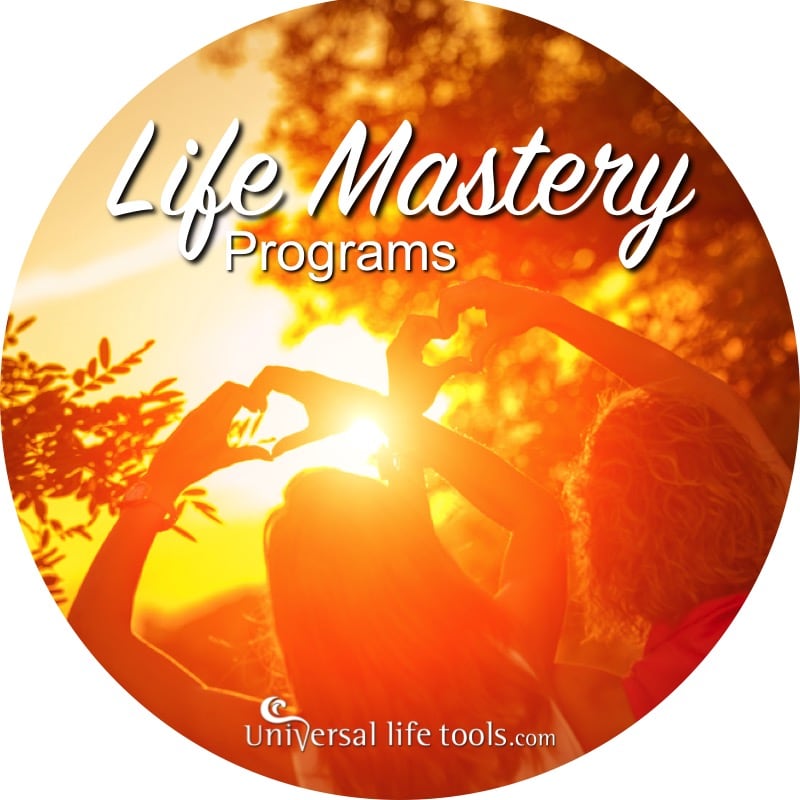 Join with Simone M. Matthews and study one or more of her Life Mastery eCourses / Retreats.
Simone's Life Mastery Programs are for those students that are ready & willing to go deeper & expand higher than they have ever gone before ♡
If you are sitting upon a precipice of HUGE change, if you are passionate about your creative gifts and you know you have something meaningful to share as a Visionary Creative or Intuitive Healer and if you are truly ready to dedicated your time/energy to Quantum Leap your Spiritual Business, then Simone's Life Mastery Teacher eCourses maybe the right fit for you.
Online Learning mini-Courses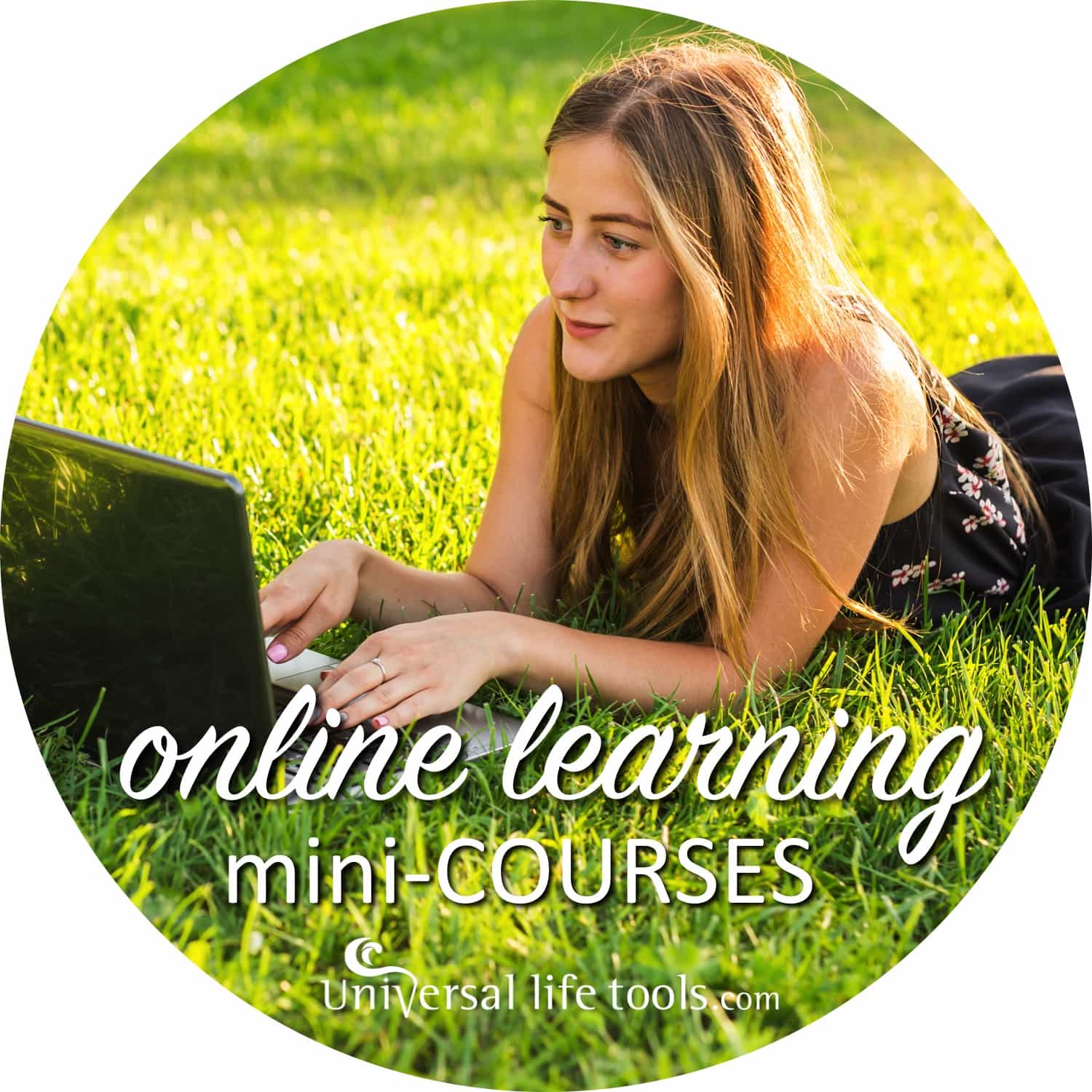 Our online learning Mini-Courses are designed for YOU – to grow, learn & evolve. All Mini-Courses are accessible via desktop, tablet or smartphone- such that you can access them anywhere at anytime. PLUS… each Mini-Course is self-paced, meaning you can easily fit your learning into your life/own schedule.
We have coined the term 'Mini-Courses', to distinguish these online learning Courses from our Practitioner & Teacher Courses in our Internationally Accredited holistic healing modalities – Crystal Light Healing®, Essence of Angels® & Aetheric Healing™.
If you have previously graduated as a Practitioner/Teacher in Crystal Light Healing®, Essence of Angels®, or Aetheric Healing™ Modalities – then you will just LOVE our Level 200 series & 300 series mini-Courses as they will help to expand your knowledge and application of your modality – for both personal healing and experiential application with clients.
Save
Save
Save
Save
Save
Save
Save
Save
Save
Save
Save
Save
Save
Save
Save
Save
Save
Save
Save
Save
Save
Save
Save
Save