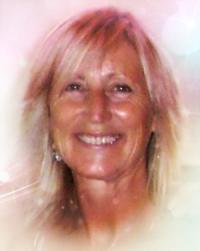 Susan Joy Coombes
Soullence Regeneration – Wellness Mind-Body-Spirit
Noosa Heads (Queensland, Australia)

Crystal Light Healing Teacher

Crystal Light Healing Honours

Crystal Light Healing Practitioner

Essence of Angels Teacher
Essence of Angels Practitioner
About Susan Joy Coombes
We are in a time of a great shift in consciousness for humanity. We are on the threshold of a new stage of social, spiritual and cultural evolution. In practical terms, time for a new way of thinking and connecting to all in our world, we have to clear out old beliefs, negative patterns of thinking and seeing the world, along with the memories of pain and trauma we have stored up.
I assist people in clarity – clearing and creating new pathway forward. This clears the way for access to their dreams and inspiration to live a rich life, bringing the uplifting path of feeling good about their success. Great work which brings me much joy.
Those who have the courage to work on any areas of disharmony in their lives are graced with an expansion into light and wellness, creating full lives for themselves and inspiring others. There will still be challenge and growth, the journey continues with an expanded awareness of the possibilities.
I enjoy working with people who want to do that journey. Over the last 20 years I have developed many skills to do powerful clearing and lightening work along with teaching the tools to navigate this time of change with Grace. Joy work
Crystals fascinated me as a child and it has been an exciting journey to bring these into my healing sessions using them intuitively. The discovery of Simone's Crystal Light Healing® (CLH) courses gave so much more depth to my work, from there I chose to do the Teacher training in 2008. I am now teaching CLH I, II & III in both Noosa (Qld) & Melbourne (Vic). Please see the bottom of this page for my upcoming events, or email me direct for future events.
I also teach Reiki and lecture in Complimentary Therapies. My modalities are Reiki, CLH, Massage and Body Work, Herbal Medicine, Naturopathy, Food as Medicine and Flower Essences. These modalities I weave together to create powerful healing work to assist my clients. When teaching I call on the experience of all of my modalities to support the fields I am presenting.
I am also the co-author of 'Sacred Manifestation' – a book that invites you to take a soulful breath and make space in your life to pause, reflect and m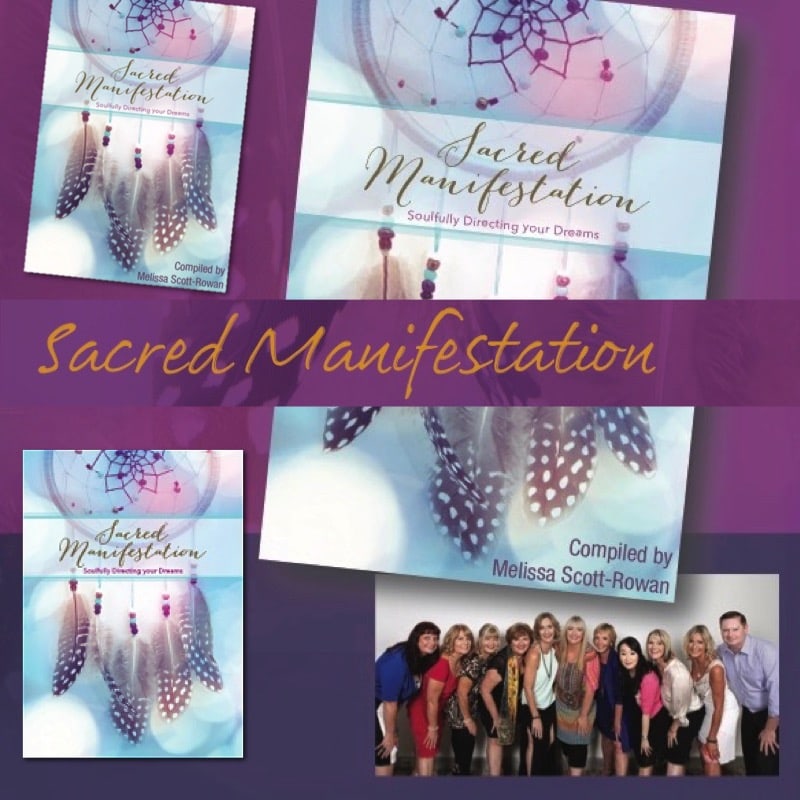 anifest the dreams which are sacred to you. This book is about pursuing those sacred dreams and learning how to manifest them from a place of self-love, connection and purpose.
You will cry, laugh and above all learn so much about yourself and how to eliminate your excuses and limiting stories. Sacred Manifestation will illuminate the heart-felt pathway to catching those dreams that might otherwise fall through the gap.
Other Qualifications
Reiki Master
Angel Intuitive
Naturopath – Advanced Diploma of Health Sciences (Naturopathy)
Diploma of Herbal Medicine
Diploma of Nutrition
Contact Susan Joy Coombes
Mobile: 0409 787 213
suzi@susanjoycoombes.com
www.susanjoycoombes.com
Events by Susan Joy Coombes
January 2018
Facilitator: Susan Joy Coombes
Saturday, 20 January 2018 – Sunday, 21 January 2018
Private Residence – Mt Martha – VIC – Australia
Mt Martha, VIC, Australia