We are moving through a great transition of Humanity. The old world is falling apart at a very fast rate, and now it is up to us to create our Beautiful New World of the Future.
To help guide you through the journey of this Great Transition, inviting you to enrol in my PREPPING: The Essentials. This compilation of Video's & Resources will create the backbone of what you can do physically, emotionally, mentally & spiritually to help you THRIVE whilst the chaotic world around your falls apart.
PREPPING: The Essentials is a dynamic course, meaning that over the coming weeks & months I will share Video's helping you to PREP every area of your life, as well as an abundance of Resources to help you both source & access everything you need to nourish your journey. As our enrolled Community grows, my vision is to start up an online Community Discussion Group, + facilitate LIVE Zooms, where you can ask questions, share your community initiatives, and support each other during this great leap in Human Spirit.
I also highly recommend my FREE Health Freedom Resources, where each week I post articles & resources that engage critical thinking, heart resonance, and offer help embolden you with courage to make your OWN choices for your personal health care. Please signup to my FREE Weekly Health Freedom newsletter, and gift yourself a little soul-filled nourishment each weekend.
Inviting you to watch the Video below where I offer insight into my new PREPPING: The Essentials video series.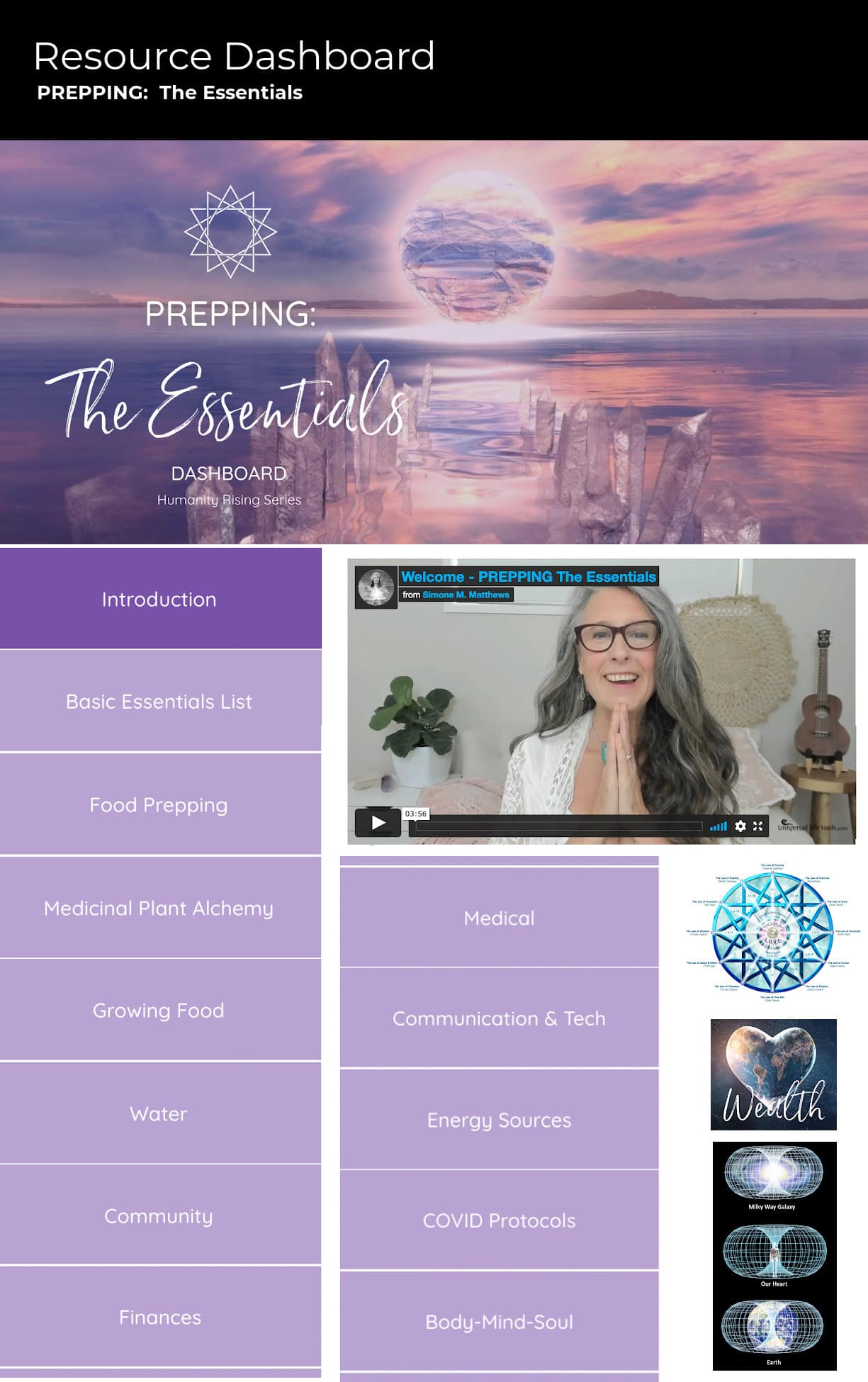 How do I Enrol ?
To ENROL in PREPPING: The Essentials, please select the price you wish to pay from from the drop-down menu at the top of this page. You have the CHOICE of three Enrolment Price Options, each Option gifts you FULL ACCESS to the Prepping Dashboard:
OPTION 1 – $25 [Sold Out]
OPTION 2 – $50
OPTION 3 – $100
The reason we are offering a selection of Price Options is to help make this Prepping Video Series + Resources available to as many people as possible, catering for all budgets.
We are continually adding to this Prepping Series over the coming weeks/months, we kindly ask that should you become more financial in the future, you could always re-purchase Options 1, 2 or 3 at a later date. Your financial support helps us continue to grow the Resources within this Video Series, cover all of our costs, and continue to offer the Video Series + Resources at the lower Pricing Options. Thank you for your heartfelt support.
Once you have CHOSEN your Enrolment Price click 'add to cart' at the top of this page and continue through to checkout.
Upon receipt of payment, you receive an automated confirmation of purchase email containing a link to our PREPPING: The Essentials – Online Course Dashboard.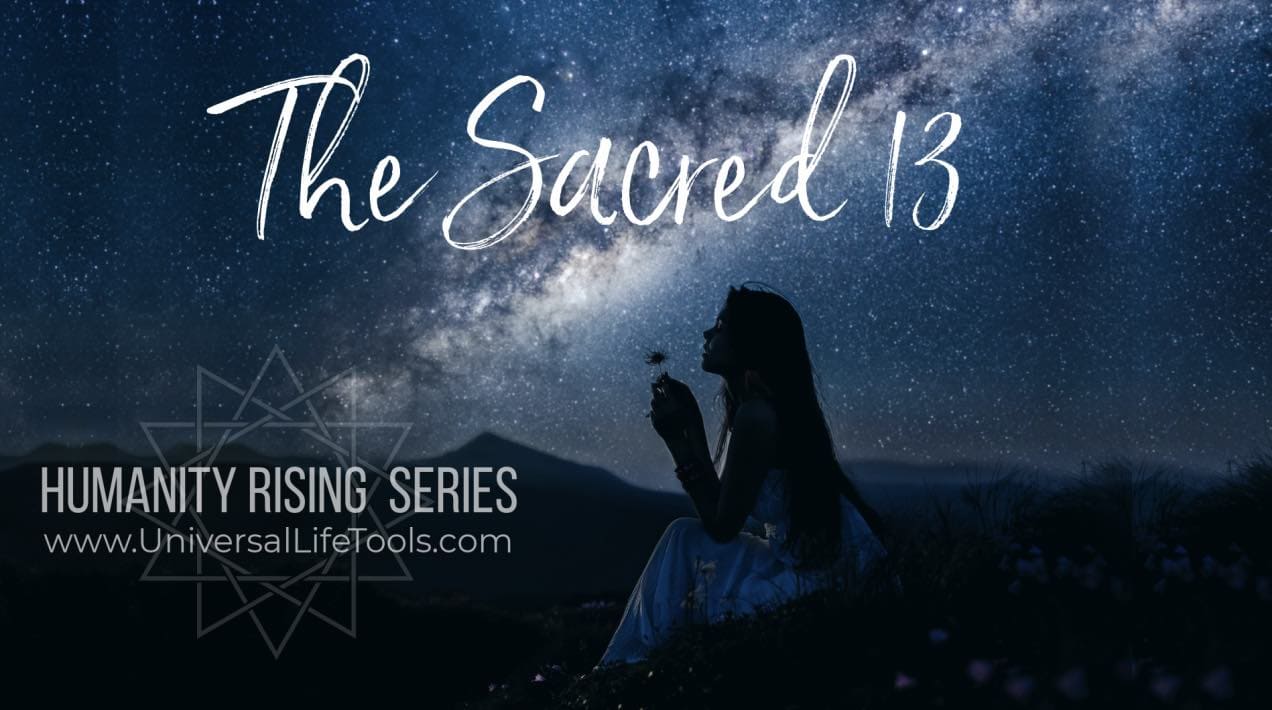 New Videos just uploaded to our Prepping Dashboard this week. The Sacred Number 13 video is a deep discussion on how to engage with a universal intelligence to embrace meaningful change. I feels like all the modalities that I have shared through my Wisdom School these past 25+ years are converging on this moment. Providing a safe space for people to find their strength, resiliency & co-create the solutions of tomorrow.