Holistic nutrition for Body, Mind & Soul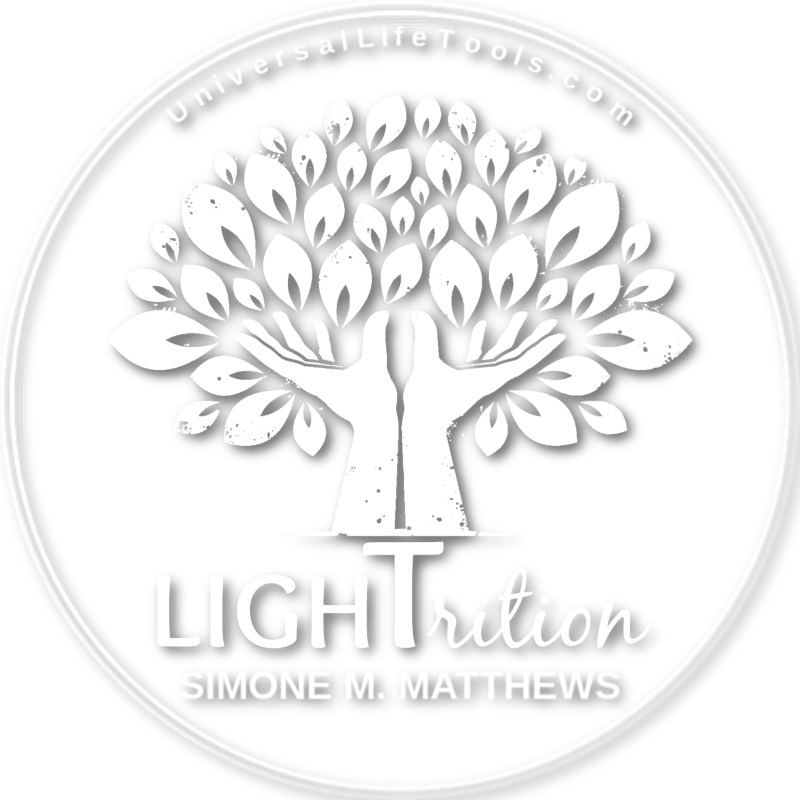 Holistic nutrition for Body, Mind & Soul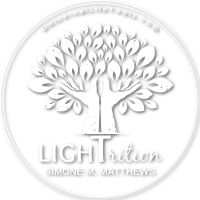 LIGHTrition
There is a Revolution taking place in our understanding of Food as Medicine.    Food is more than just a physical resource of vitamins, minerals, fats, carbs & proteins. Food is a holistic nutrition or LIGHTrition of Body, Mind & Soul.
Take for example a blueberry growing in the wild.   Blueberry has converted the energy of the Sun & Stars + the nutrients within the soil into health-giving properties such as vitamin C, potassium & antioxidants.   But there is so much to the humble blueberry than it's physical nutrients.
Blueberry is a thriving lightbrary of information. It's minerals are Messengers that enable us to heal our bodies, radiate vibrant health, and embrace a deeper sense of inner-peace.   Through the Spirit of Blueberry we awaken our connection to the Wisdoms of the Earth and the Divinity of the Heavens and discover a greater, more fulfilling possibility for our lives.
Plants are a gift and we are now awakening to the full energy spectrum of this gift, the Spirit of all things.
I look forward to sharing with you my pioneering insights into the LIGHTrition of food as our evolutionary medicine.    It's time to move beyond our limited human perception / treatment of dis-ease and discover a life more beautiful- vital, alive, vibrant, healthful & free.