Our Essence of Angels® Key Uses Poster is a High Resolution pdf file that you can use to print your own full colour poster.
The Poster makes a perfect accompaniment to your Essence of Angels® studies.
The Poster contains a summary of the Key Uses for each of the 12 Essence of Angels as they relate to Essence of Angels® healing. This vibrant poster is ideal to print and hang on your wall for your own reference and support clients on integrating the Essence of Angels® wisdoms into their day-to-day lives.
You can also purchase this poster as a SPECIAL PACKAGE of 5 – Essence of Angels® Posters.
Downloading & Printing the Poster
On purchase of this Essence of Angels® Key Uses Poster, you will receive a confirmation email which contains a link to download the poster pdf.
Here are some suggestions of what you could do with the Poster pdf:
Print the file full colour & laminate for durability (you could do this yourself or at your local office supplies store).
Print on canvas, card or corrugated polypropylene for longterm durablity (Vistaprint in your local country offers many options for printing of posters).
Alternatively you could keep the pdf file on your desktop for reference.
Poster Upgrade
You may also like to purchase our Poster + Vibrational Essence Bundle – whereby you receive this Essence of Angels Key Use Poster for FREE with your purchase of our Boxed Set of Essence of Angels®.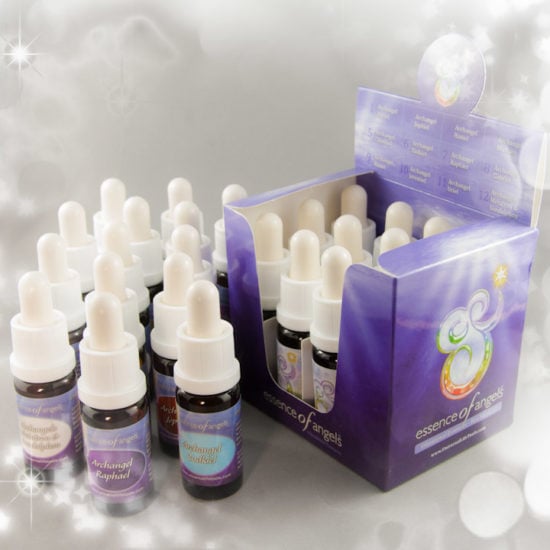 Poster Size
Our Essence of Angels® Key Uses Poster pdf has been created as a High Resolution pdf, giving you flexibility in print size. Here is a summary of the file size and recommend print size options.
PDF file size: 5 mb
Dimensions: 839 wide x 1191 high
You then have the choice of printing the Poster in any of the following sizes to suit your meditation / healing room space:
Metric System
Metric Size
US/Canada Equivalent

A0

A1

A2

A3

A3

841 x 1189 mm

594 x 841 mm

420 x 594 mm

297 x 420 mm

329 x 483 mm

33.1 x 46.8 inches

23.4 x 33.1 inches

16.5 x 23.4 inches

11.7 x 16.5 inches

13 x 19 inches
To purchase this Essence of Angels® Key Uses Poster pdf, simply click 'Add to Cart' at the top of the page. Please note that as this chart is a downloadable pdf, shipping will not be applicable on this order. ♡
Save
Save
Save
Save
Save
Save
Save