Welcome to my Radiantly Human Journal
We amazing Humans are evolving.
We are awakening to a NEW chapter in our Human Love Story. Discovering the intelligence of our bodies to heal, the expansion of our minds into grander levels of consciousness, and we are accessing untapped dimensions of wisdom as we EVOLVE into awakened states of Soul within Cosmos.  READ MORE >>

ALL POSTS
2020
2021
2022
2023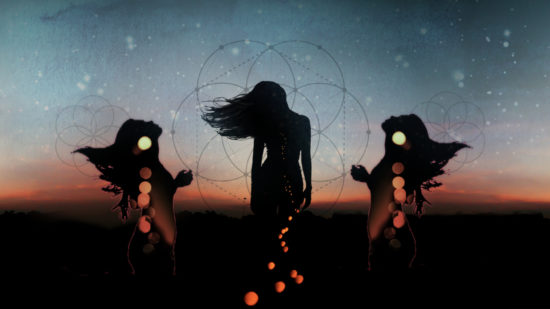 Coronavirus [COVID-19] – What are you Consenting to ?
The choices we make today, create our tomorrow. Your critical thinking, the questions you ask, where you put your attention & sagacious heart are so...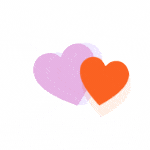 IMPORTANT MESSAGE— the information presented within this Journal may not necessarily reflect all my personal beliefs at this time.  This Journal contains a wide variety of viewpoints, resources & information to support your own personal critical thinking & decision making. Above all, I share this Journal with LOVE  xx Simone Shop Online
Handmade, HeartFull & Soulicious