In late September 2015, on the weekend of the Lunar Eclipse, I spent a delightful week back in Sacramento, California facilitating our Sacred Geometry of your DNA free talk & weekend workshop.
What a huge energetic lead up to this event as we embraced the energy of the Solar Eclipse earlier in the month, followed by the International Day of Peace, then the Autumn Equinox on the evening of my FREE talk and then concluding with the Lunar Eclipse on the Sunday of the last day of our Sacred Geometry workshop.
I feel we really had the Universe conspiring to make this a weekend to remember !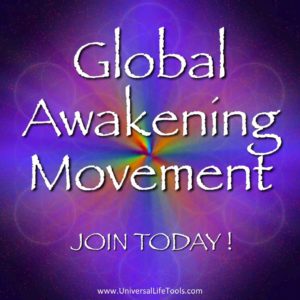 Also, on the Sunday of the workshop we sent a Wave of Love around the world as we came together for our Global DNA Activation & Attunement Healing Session. The energy was truly amazing and what an honour to have our Sacramento Participants hold this healing space on behalf of our planet.
If you would unable to attend our Sacramento Event, but would still like to receive my Global DNA Activation & Attunement Healing Session, then you may like to register to watch the Video of this healing session and hence receive a healing direct from myself. Register Today >
It was such a delight to be back in Sacramento again, after we facilitated our Sacred Ancient Wisdom & Essence of Angels® Workshop in July/August this year.
Sacramento has a very special place in our heart… the kindness and compassion within the local community is palpable and the friendly easygoing nature of everyone we came across reminded us of our home back in Australia.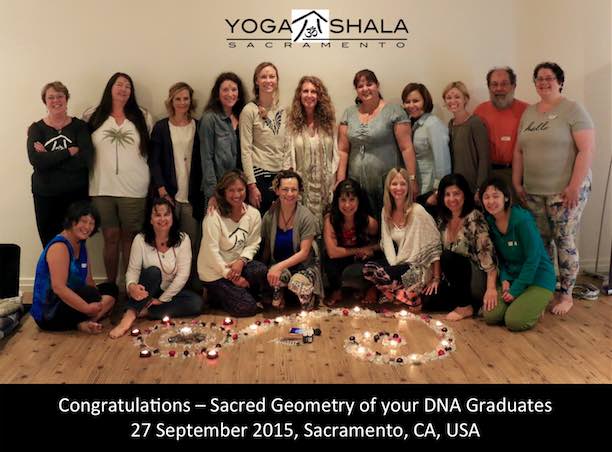 A warm and affectionate hug to all of the participants that came together over the weekend just passed and opened their hearts, freed their minds and shared their Soul-Essence with the group for a weekend that will stay in my heart forever.
A loving big hug to Biffy Cotter, one of the co-founders of Yoga Shala who wholeheartedly supported our event and helped to bring everything together with much grace & ease.
A big hug too to both Cari & Patti, the original cohosts of our events at Yoga Shala back in July/August. Without your original vision and foresight our events over the last few months in Sacramento would never have have to life… thank you from our hearts.
And a final thank you to all participants that supported our events in so many delicious ways.. from bringing along snacks, wondrous gifts from your heart – I just love my my dragonfly & scarf, Indigo is blessed for her iPhone, plus we are so looking forward to hanging the American Flag 'Heart' print in our home back in Australia (do see the image in the photos below, thanks Cari ♡).. Thank you to those who offered assistance for setup and packdown, and all the other 'little' things that help out in a BIG BIG way. As they say, many hands make light work.
I must say too.. it is a shameless plug but none-the-less filled with truthful words from my heart… a big thank you to Patti for her wonderful massage that she gifted to me the day after our workshop together. What a talented body worker and energy healer… if you too would like to be blissed out you can find out more about Pattie Meier here >
Photo Album – Sacramento, USA
Sharing with you below some heart-felt pics from our time together in Sacramento… thank you so much divine Souls for your generosity of heart ♡
Upcoming European Events with Simone
Now that our 2015 North American Events have come to a close for the year, inviting you attend Simone's European Events over Nov/Dec 2015.
November 2015
BLEDINGTON, UK
6 November 2015 – Fr'ee Talk Sacred Ancient Wisdom
7 & 8 November 2015 – Essence of Angels® Practitioners DNA Activation Course
(earlybird ends 24 October 2015)
7 to 12 November 2015 – Essence of Angels® Teachers DNA Activation Course
(earlybird ends 14 October 2015)
Find out more or make a booking >
IRELAND
20 November 2015 – Fr'ee Talk Sacred Ancient Wisdom
21 & 22 November 2015 – Essence of Angels® DNA Activation – Weekend Course
(earlybird ends 7 November 2015)
Find out more or make a booking >
December 2015
ITALY
4 December 2015 – Fr'ee Talk Sacred Ancient Wisdom
5 & 6 December 2015 – Essence of Angels® DNA Activation – Weekend Course
(earlybird ends 21 November 2015)
Find out more or make a booking >
NETHERLANDS
11 December 2015 – Fr'ee Talk Sacred Ancient Wisdom
12 & 13 December 2015 – Essence of Angels® DNA Activation – Weekend Course
(earlybird ends 28 November 2015)
Find out more or make a booking >
View our FULL EVENT SCHEDULE for 2015/16 >
OmAhOm
xx Simone