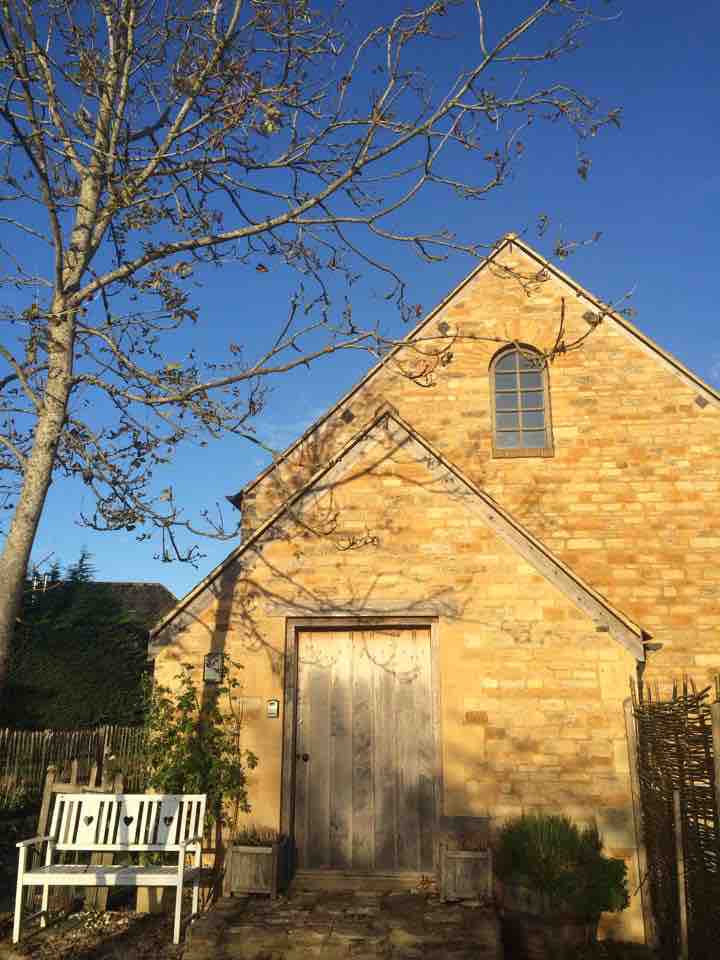 On the weekend just passed, I had the absolute pleasure to facilitate my FREE Talk on Sacred Ancient Wisdom followed by my Essence of Angels® Weekend Workshop here in Bledington in the beautiful Cotswolds, United Kingdom.
Our events were held at the Village Barn, and the beautiful venue owner and Event Host Catherine Chichester lovingly invited us a week early to support our tour and offer us the opportunity to soak up the wonderful energy of the Cotswolds region and the English Countryside… breathtaking !
On the day we arrived the sun was out, Village Barn was a glow (see photo top right) and we felt so LOVED and at home… huge thanks to my soul SiStar Catherine ♡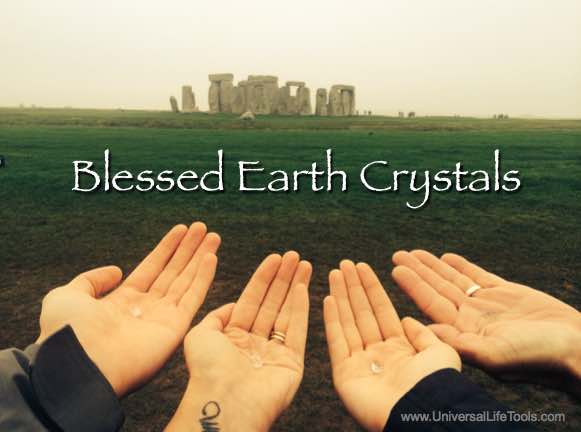 We were blessed to visit a couple of days before our Events the ancient Stonehenge (just a couple of hours south-west of where Village Farm). We soaked up the ancient wisdom, awakened our understanding of the rich knowledge held within these stones and gifted our Blessed Earth Crystals to the inner Earth peoples.
Sharing with you a photo of our giftings for you to feel the LOVE & energy in your heart too ♡
Essence of Angels® – UK
On Friday evening the 6th Nov, we welcomed a lovely group to Village Barn to share Sacred Ancient Wisdom, awaken DNA and open hearts to the beautiful divinity of the Soul.
Such a warm and wonderful evening of sharing… thanks to all for bringing your warm hearts to our space.
We followed with a weekend workshop that will truly stay within our Hearts and deeply be remembered by our Souls for an eternity. Thank you to everyone who travelled from all around the United Kingdom to attend, as well as those lovely ladies from Switzerland & Romania… LOVE knows no boundaries, thank you for following your hearts ♡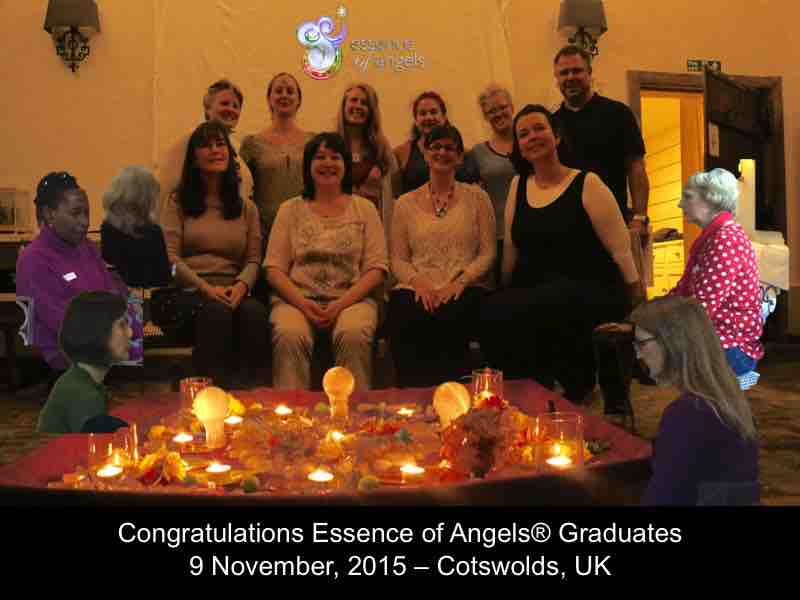 The synergy of our group together co-created a very powerful weekend of deep connection and life-changing awakening as we delved into our authentic truth of our Heart. We chose to transcend the boundaries with our fields that were preventing us from experiencing the beauty of our Soul… in order to find the FREEDOM to be our natural states of blissful LOVE.
I am feeling very emotional today as I reflect on all that we released but most importantly all that we allowed to emerge through us. I feel tender, tears are flowing… and my heart is open and I feel the LOVE.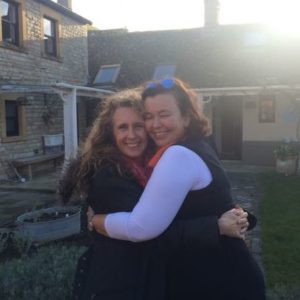 A big etheric hug and delicious gratitude to our Event Host Catherine Chichester, for believing in Spirited-Travellers vision and supporting our group from the depths of your Heart. From the sharing of your glorious Village Barn, to your blessed son lending us his car… to then sitting around your kitchen table delving deep into the mystique of creation. We all love you dearly Catherine and feel that your love has opened our hearts and blessed us in ways beyond worlds.
It was also lovely to share our hearts with you after the event (over the kitchen table) Elizabeth Rose and Michael Knight… thanks for your guidance and inspiration ♡
And a big big juicy hug to my beautiful family, my husband Shaun & our gorgeous children Callum & Indigo… for all your help in creating the sacred space and helping everyone feel so very loved ♡
On a final note, I look forward to many of you coming to Australia… what a delight it will be to share with you my home and come together in Grace ♡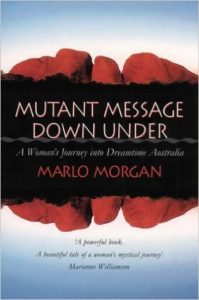 PS… another big thank you to Olivia, for your lovely chat over a cuppa and this exquisite book that I have been wanting to read for the last 10 years (I have purchased the book many times but keep giving it away as gifts)… so thank you for being so thoughtful, I just love it.
Photo Album – UK
Sharing with you below some heart-felt pics from our time together at our Free Talk on Sacred Ancient Wisdom & our Essence of Angels® Weekend Workshop in the UK… thank you so much divine Souls for your generosity of heart ♡
Video Testimonials – UK
Sharing with you some Heart-n-Soul Testimonials from our recent Essence of Angels® Workshop, in the UK. Please visit our Event Schedule to find a Crystal Light Healing® or Essence of Angels® Course with Simone M. Matthews in your City/Country:
eventbrite.com.au/o/simone-m-matthews-1810687707
PS… I will be adding in your 'name captions' to the video in the next day or so… thank you to those brave enough to be captured on film 🙂
PPS… And yes Kate, very funny beautiful… 'blue book, no idea of the name !' (gave me a great laugh today).
Upcoming European Events with Simone
Inviting you attend Simone's European Events over Nov/Dec 2015.
November 2015
IRELAND
20 November 2015 – Fr'ee Talk Sacred Ancient Wisdom
21 & 22 November 2015 – Essence of Angels® DNA Activation – Weekend Course
(earlybird ends 7 November 2015)
Find out more or make a booking >
December 2015
ITALY
4 December 2015 – Fr'ee Talk Sacred Ancient Wisdom
5 & 6 December 2015 – Essence of Angels® DNA Activation – Weekend Course
(earlybird ends 4 December)
Find out more or make a booking >
ROMANIA
18 December 2015 – Fr'ee Talk Sacred Ancient Wisdom
19 & 20 December 2015 – Essence of Angels® DNA Activation – Weekend Course
(earlybird ends 18 December)
Find out more or make a booking >
View our FULL EVENT SCHEDULE for 2015/16 >
OmAhOm
xx Simone