I have been watching the video's, drinking in the images (these pics speak volumes) and connected directly to SiStars (& Brothers) who attended many of the Women's Marches around the world this past weekend. This Wave of LOVE, a powerful uprising of united voice has brought tears to my eyes and awakened something very deep within my heart.
I have spent the weekend in reflection of my values, who/what I stand for as a global citizen and my/our greater vision of this new story of Earth.
In true synchronistic fashion, when I turned on my computer yesterday, the above photo popped up on the screen. The photo is of my gorgeous family, here on the beach in Noosa, Australia, on the 21 December 2012 (a littl' bit of an auspicious date !). Together we made a Heart of LOVE from frangipani's & quartz and held space for what we wished to step into in the days, weeks and years ahead.
What I remember most about that day was my intention to walk-my-talk, be true to myself, practice kindness and hold deep within my heart the memory of who I am. I put my intention forward to the universe and I chose from my heart #istandforLOVE
In reflection of the Women's Marches around the world this weekend past, #istandforLOVE means rising above taking sides of who is right or wrong and instead focusing our energy on what unites us… after all 'hatred breeds hatred, and LOVE breeds LOVE'. I am reaching deep inside of myself, holding a luminescent vision of a world more beautiful, more gentle, more kind.
In this messy, raw thing we call the human experience, this of course brings up your 'stuff' when face-to-face with the duality of our world. The feminist vs the misogynist, left vs right, black vs white, gay vs straight, the patriarchy vs women… oh it is exhausting at times.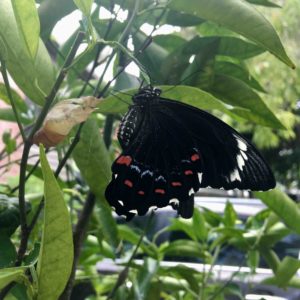 My way of choosing #istandforLOVE, is that I choose to 'walk in the shoes of another' and hence try to understand a view point that differs to mine through the 'lens of someone elses life'.
Every person has a story, a childhood, life experiences that mold who they are… and after all, who am I to see my own beliefs as superior to anyone elses ? Maybe, just maybe, if I had walked in their shoes my entire life I would think like they do, act like they do, hurt in ways they do ? This is the mystery of life and this earthly experience. Life is simply not that cut & dry, there are many many shades of complexity of the human experience. And for me the only way to embrace this is #istandforLOVE
I do my best to keep my heart open, hold my own truth and OPEN MY HEART EVEN MORE to a diversity of beliefs without prejudice, judgement or my ego getting in the way. That is hard at times. It can be painful. I do mess it up a bit. But then I pick myself up, open my heart just that little bit more and keep on lovin'.
EVERYONE of us ultimately wants to be happy and live a meaningful life… so I don't need to pick a side. All I need do is #istandforLOVE
This doesn't mean that I am doing nothing. Nor does it mean that I am wearing rose coloured glasses and naval gazing a bright new future. What it does mean is that I am doing EVERYTHING to find a way forward that unites, upholds human rights and compassionately encourages empathy, tolerance and understanding towards one another. I am just choosing to do this through LOVE.
As a result, #istandforLOVE means that I choose to SPEAK UP.
I will NOT be SILENCED #icantkeepquiet
It means that I choose to hold my heart open much bigger and bolder than I have ever done before. It means that I take self-responsibility for me. I cherish me.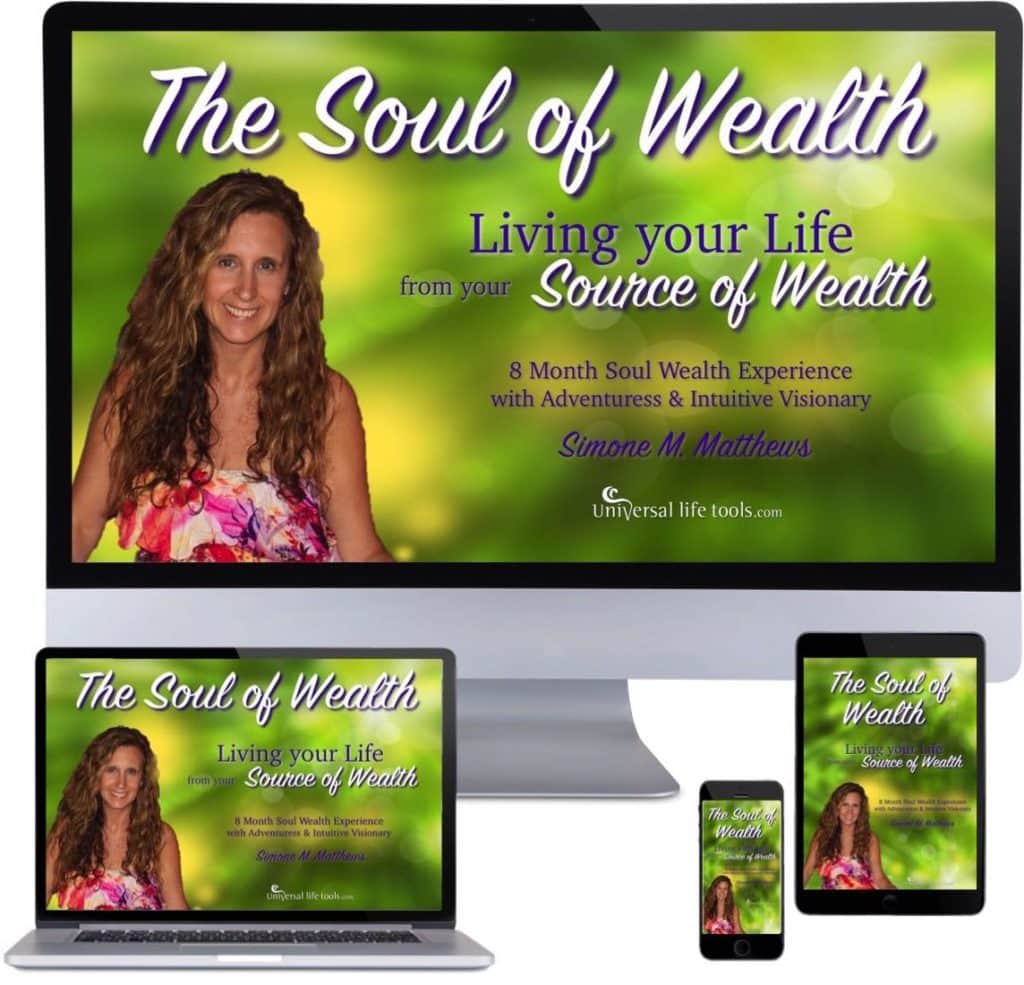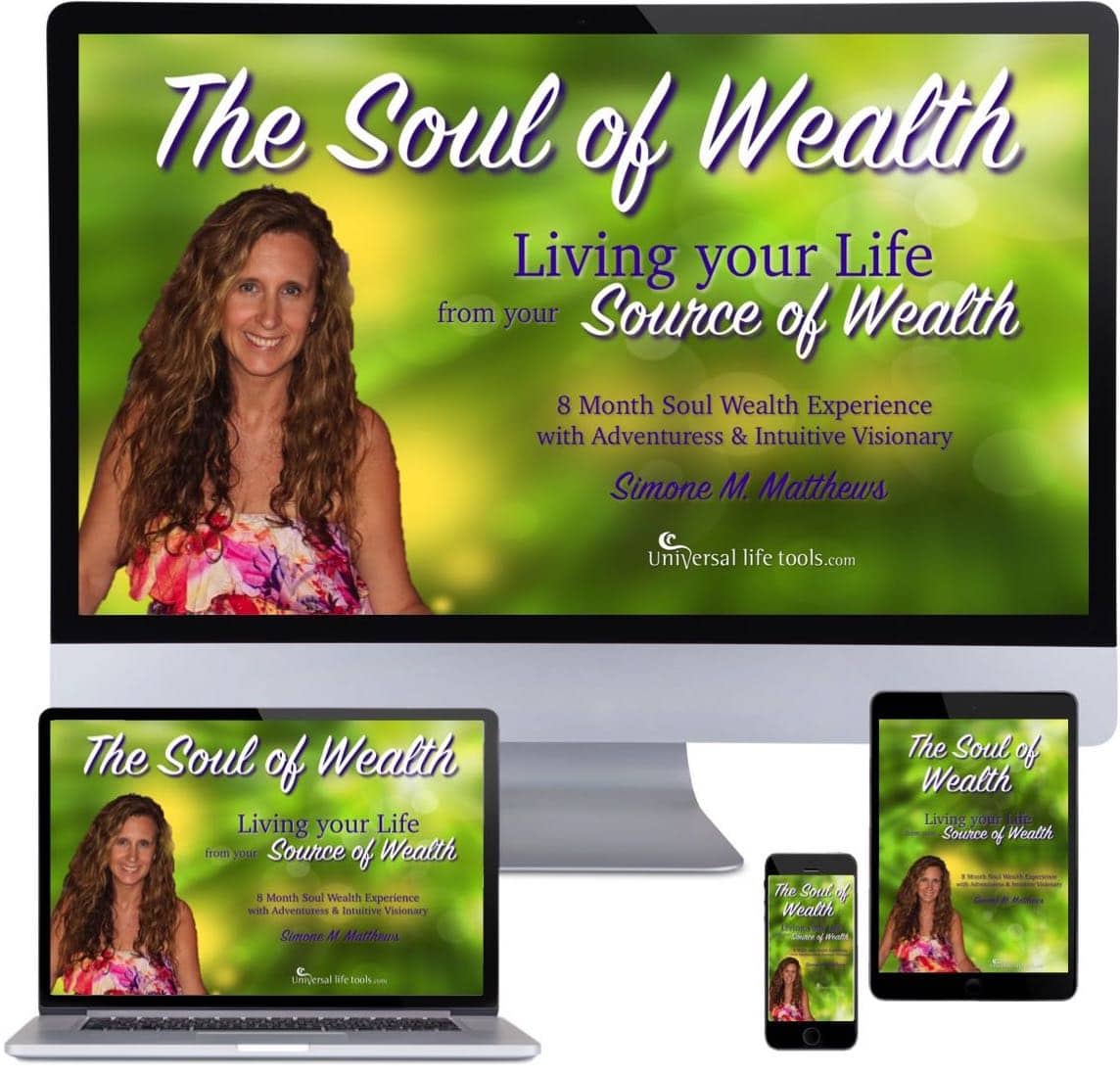 Yes I may fall down, and in actual fact I expect to fall down many many times… cause that means I am trying, growing and expanding into unchartered terrritory to create change. It is scary. It is exciting. And it is the way of #istandforLOVE
If you too would like to #istandforLOVE with me, I invite you to join me this year for my
'The Soul of Wealth' – online Program>
Together we will be diving deep into YOU & discovering ways to live the life you want to be living NOW !
Everyone who joins us will have an opportunity to illuminate their greatests fears, awaken their sacred aspirations and discover ways both individually & collectively to create a new world, a new story from our Hearts ♡
OmAhOm
xx Simone
PS I captured the Butterfly photo above on the morning of Friday 20 January, 2017. I has just returned home from my morning walk… contemplating life, the inauguration, the upcoming women's march… when this butterfly caught my eye. It had just come out of its chrysalis and was drying/strengthening its wings in preparation for its next journey. I really felt this was symbolic for us all at this time. We are all wanting to find ways to soar/fly and to transform our world into something beautiful. Yet we are still in the darkness of the chrysalis. Imaginal cells are envisioning the butterfly, but there is hesitancy and fear of change into the unknown. Yet the end of result is a magnificent butterfly. What do you choose ? I choose #istandforLOVE
Save
Save
Save
Save
Save
Save
Save
Save
Save
Save
Save
Save
Save
Save
Save
Save
Save
Save