ONLINE Mini-COURSES: SelfStudy online learning for deeply present & mindful living.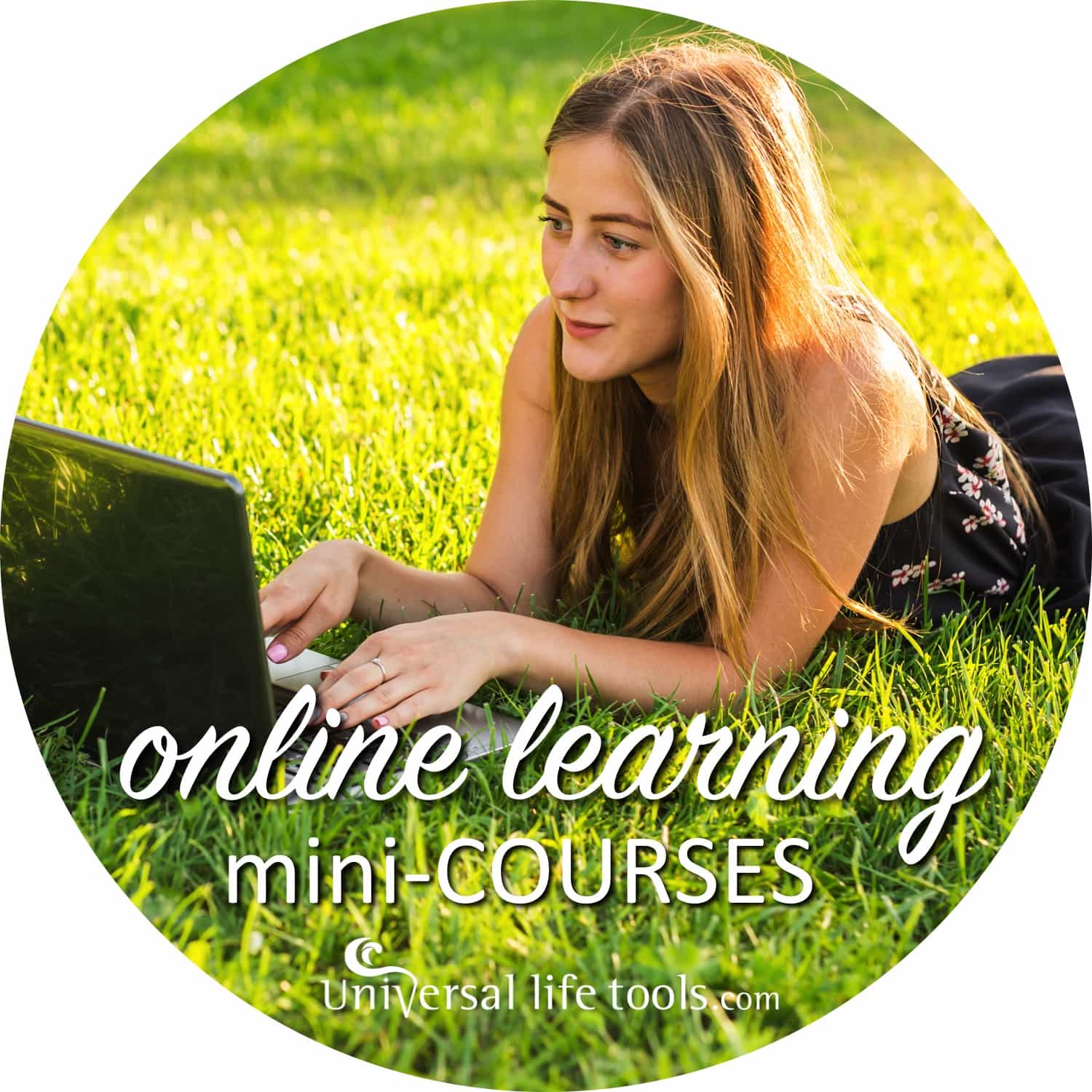 Our online learning Mini-Courses are designed for YOU – to grow, learn & evolve. All Mini-Courses are accessible via desktop, tablet or smartphone- such that you can access them anywhere at anytime. PLUS… each Mini-Course is self-paced, meaning you can easily fit your learning into your life/own schedule.
We have coined the term 'Mini-Courses', to distinguish these online learning Courses from our Practitioner & Teacher Courses in our Internationally Accredited holistic healing modalities – Crystal Light Healing®, Essence of Angels®
& Aetheric Healing™.
If you have previously graduated as a Practitioner/Teacher in Crystal Light Healing®, Essence of Angels®, or Aetheric Healing™ Modalities – then you will just LOVE our Level 200 series & 300 series mini-Courses as they will help to expand your knowledge and application of your modality – for both personal healing and experiential application with clients.
If you have not studied with us previously, then our Level 100 mini-Courses will provide you with the key basics to support your understanding & integration of wisdoms taught within our Level 200 & 300 mini-Courses.
How do I start Learning ?
Simply click on any of the images below to find out more about each mini-Course. Once you have made your selection(s) 'add to cart' the Mini-Course(s) of your choice and proceed through to checkout.
You will then receive via email, online access to your mini-Course(s) such that you can start learning, growing & evolving today!
You can enrol in more than one Mini-Course at a time and learn the courses simultaneously too 🙂
We invite you to visit this page often as we upload new Mini-Courses on a regular basis.
Save
Save
Save