Earth day is celebrated on April 22 each year. Every year on April 22, over a billion people in 190 countries take action for Earth Day.
Earth Day was founded by Senator Gaylord Nelson and was first organized in 1970 as an international day to promote ecology and respect for life on the planet as well as to encourage awareness of the growing problems of air, water and soil pollution.
The April 22 Earth Day is an opportunity for individuals or groups to perform acts of service to Earth. Please visit the Earth Day website for events / ideas of how to support Earth Day:
http://www.earthday.org/greencities/earth-day-2014/
Earth Day – Acts of Service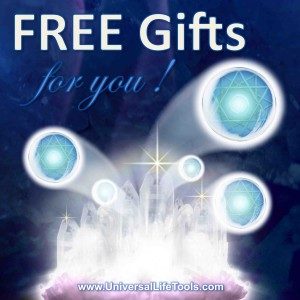 How divine that 22 April Earth Day falls on the eve of a most spectacular astrological event on the 23/24 April 2014 – the Cardinal Grand Cross.
Sharing with you my Cardinal Grand Cross Gift page with an abundance of free meditations, tools and empowering gifts to help you awaken to your potential, and make Earth Day April 22, 2014 a day to remember.
Please visit my Cardinal Grand Cross Gift Page:
https://www.universallifetools.com/celestial-temple-gifts/
PLUS…….
Sharing with you my 'Galactic Heart Meditation' to open you Heart to Heart of Mother Earth, in celebration of Earth Day April 22, 2014.