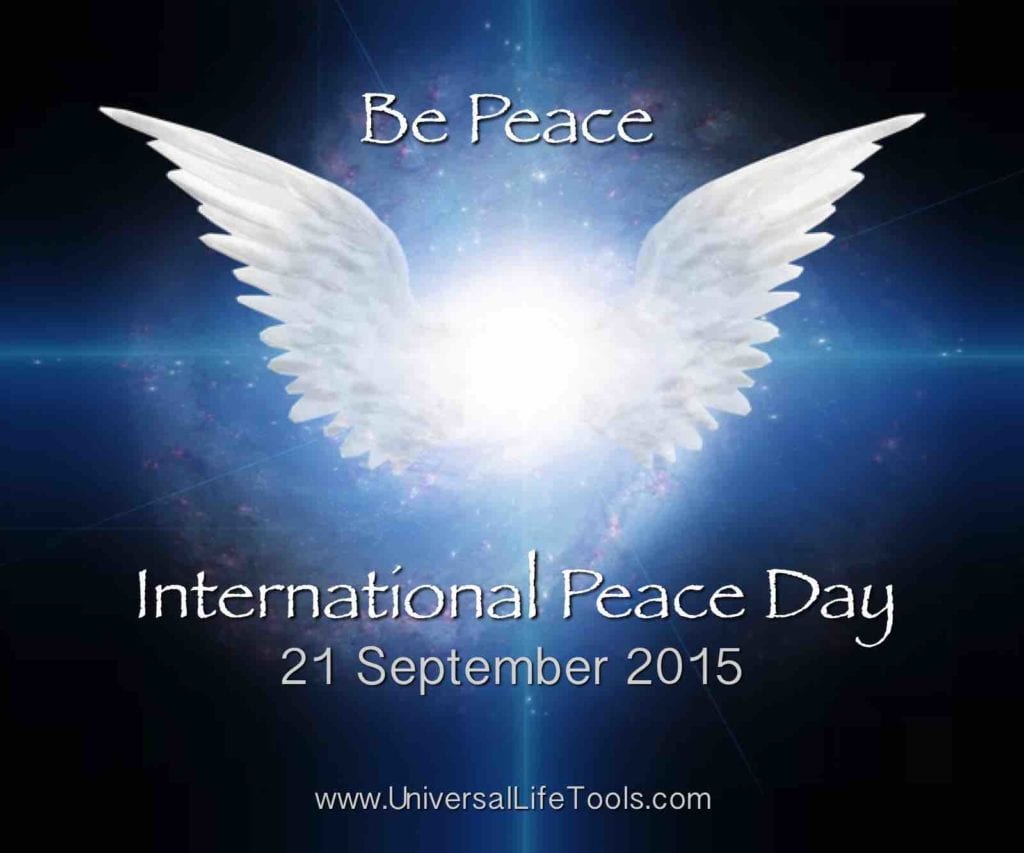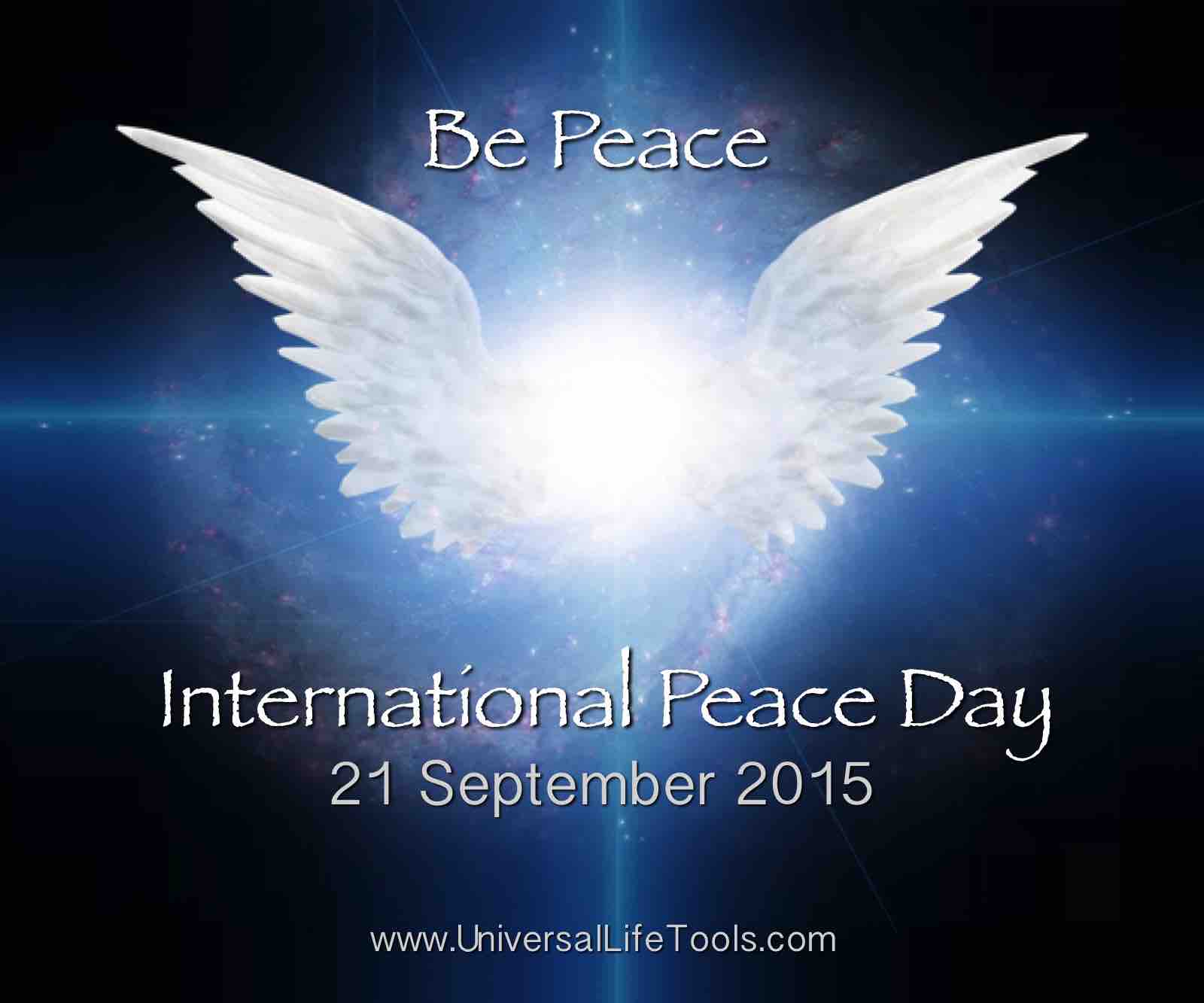 International Day of Peace is observed around the world each year on 21 September.
In 1981, the United Nations General Assembly declared this as a day devoted to strengthening the ideals of peace, both within and among all nations and peoples.
In 2001 the General Assembly voted unanimously to establishing 21 September as an annual day of non-violence and cease- fire.
How will you celebrate Peace Day ?
Peace Day is an opportunity to hold space in your Heart and BE the PEACE from the inside-out.
PEACE is waiting to be re-remembered in all of us, not just by some of us, but by EVERYONE ♡
PEACE, LOVE, JOY, COMPASSION & HAPPINESS are our natural states of beingness and when we live our lives from this sacred place EVERY Day, we are being the change that we wish to see in the world.
Celebrating Peace Day can be as simple as cooking a meal for someone you love, doing a kind deed for a neighbour/work colleague or taking time to light a candle and sit in meditation.
Sharing with you below a few resources to help your sacred connection with Peace Day and to support you BEING the sacred peaceful activist each and every day ♡
From my Heart to yours ♡
xx Simone
Peace Day – The Cosmic Breath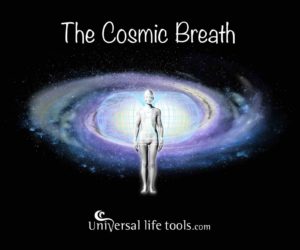 On this Peace Day, inviting you to read my article on 'The Cosmic Breath' and participate in my FREE Cosmic Breath Meditation to BE the Peace from the inside-out.
Breath is our teacher. When we surrender and let the breath of spirit flow through us, breath speaks to us in the language of field and in a voice that our higher-self yearns to hear.
Spiritual Breathing is not just a practice done in the moment of meditation, but is a mindful practice that becomes an integral part of your life and a practice that incorporates every breath from birth to death, both conscious and unconscious.
Spiritual Breathing can be adopted by anyone, and in actual fact is our natural way of breathing when we move beyond the confines of our social conditioning, belief systems and transcend the ego.
To Spiritually Breath is to 'know thy self' and in so doing be the change you wish to see / co-create within the world today.
Read my full article & Listen to my Cosmic Breath Meditation >
Be the Peace
Visit the BeThePeace.com website and find an event in your local area, or join in with synchronised Meditations & Peace Waves around the world.
Movie: Inner-Peace to World Peace Film
Inviting you to watch the 'Inner-Peace to World Peace' film for FREE on YouTube.
Galactic Heart Meditation
Watch/meditate with my Galactic Heart Meditation – 13 minute meditation to connect your breath through the 3 Hearts of Creation — Earths Heart, your own Heart and the Galaxy's Heart — to support your awakening, attunement and conscious evolutionary journey into the Golden Age… the age of PEACE.