You can also view our LIGHTRITION Blog - Articles, Videos, Recipes and a whole lot more to help you take a step each day in the direction of your Heart, the Lightrition of your Soul.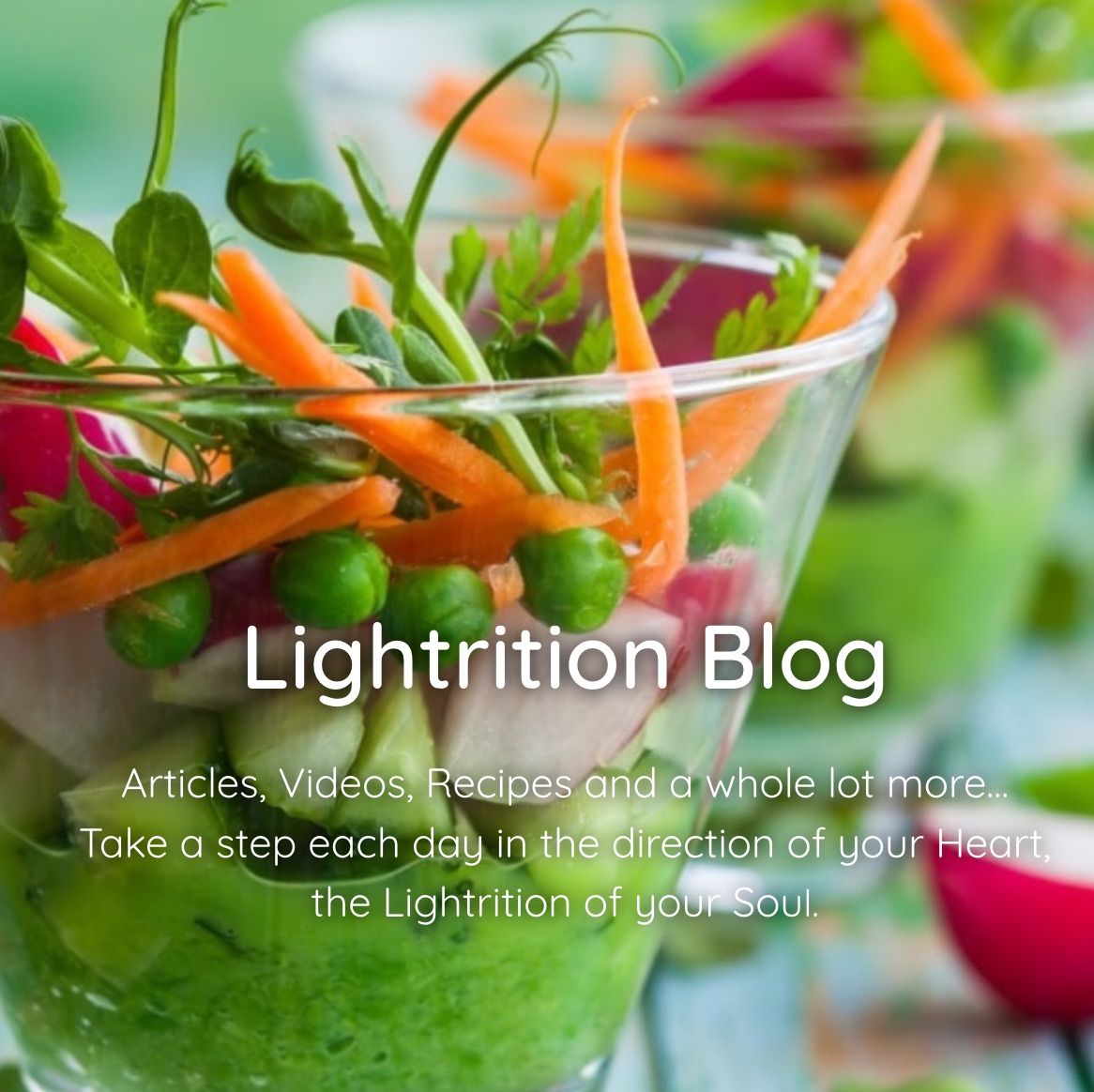 ALL POSTS
Blog
EVENTS
INSPIRATION
METAPHYSICAL
MOON & STARS
NUMEROLOGY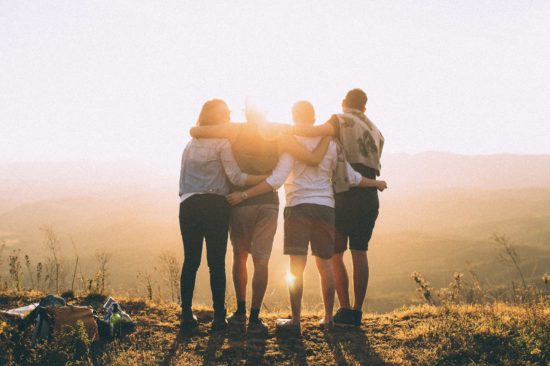 Sweet Nectar of New Moon in Libra – 29 September 2019
Our October NEW MOON falls in the Zodiac sign of LIBRA.  A Libra new moon is about finding balance in our lives… and then through our hearts serving something greater than us. 
Relationships are the theme for our Libra NEW MOON,  the relationship you have with yourself & the relationship you have with others.  What do you serve? What is your greatest devotion in all of your relationships ? Shop Online
Handmade, HeartFull & Soulicious