12:12:12 Global Events
The 12 December 2012 (12-12-12) marks the 9 day count down to the 21 December 2012 – the threshold of a new conscious evolutionary cycle of humanity, the birthday of a new Earth.
Today is a time to surrender and open your heart in service to self and the greater good of all.
On this day, lets take the time to share the oneness of all creation.. one Earth, one Humanity, one Heart.
Through intention, our global coherence / inter-connection on this day has the potential to transform / shift / quantum leap our world into a state of beingness that our hearts-n-souls are yearning to fully express from the inside-out.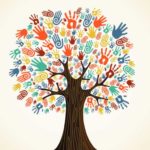 I invite you also to visit our 21 December 2012 webpage to download/access a number of free gifts to celebrate, connect and be this potential change from the inside-out.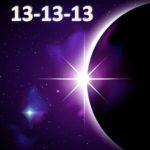 You may also like to visit our 13-13-13 webpage... and keep up to date with gifts, free tools and magical happenings 2013 and beyond…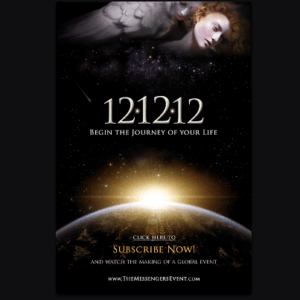 The Messengers Event
Global Event 12-12-12

The Messengers Event endeavors to inspire global awakening and spiritual transformation through a powerfully rich art and entertainment experience.
Dedicating our creative fortes in a unified fashion, our goal with The Messengers Event is to create a powerful experience that reawakens the spiritually rich archetype of "angel" renewed again in the light of modern-day awareness, whereby we hope to convey the richness and depth of living an inspired life. Agape.
http://www.themessengersevent.com/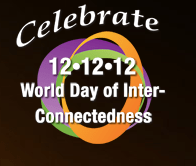 Global Events Celebration
Global Event
Wherever you are, whoever you are, take some time on December 12, 2012 – perhaps at 12:12 or throughout the day – to celebrate the simple yet transformative understanding that we are all interconnected in the living system called Planet Earth. Let us together share one dream, one heart and one intention with an infinite variety of expressions.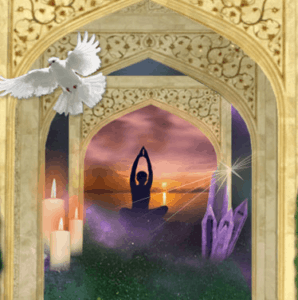 12:12:12 – World Puja Meditation
Global Event
Join us for World Meditation and Planetary Transmission. Coming together as One Soul Group, on this day, will have a powerful impact on our Beloved Planet Earths Ascension, and on our day to walk onto Our New Earth with a lifted vibration, and a renewed recalibrated Life! On this day, endings and beginnings merge. Please bring your open hearts and prepare for transformation!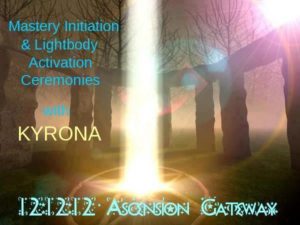 12:12:12 Ascension Gateway Activation
Global
The 12:12 2012 Ascension Gateway is an amazing & powerfully transformative moment in Earth history. A moment to be celebrated by all and honoured through ceremony!
ACCESS AN INDIVIDUAL 20 MINUTE SESSION ON THE DAY OF THIS EVENT with Kyrona – to catapult your spiritual growth & evolution!
12:12:12 Ascension Gateway Activation >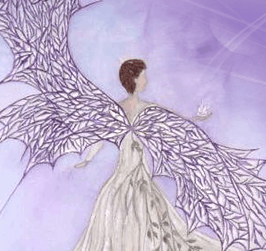 12:12:12 Crystalline Activation
Canada – SK
We will be creating a crystalline grid/vortex to synchronize with the 12-12-12 Activation occurring in Arkansas, USA with the Crystallus Maximus (MAX) energy, to activate and anchor the new 12-12-12 crystalline vibrations here in Saskatchewan. You are welcome to bring along your favorite crystal to participate in the activation, or just bring yourself and your good energy.
12:12:12 Crystalline Activation >

12:12:12 Ceremony – Fate or Destiny
Maroochydore, Qld, Australia
Join Raelene Byrne and Jeremy Donovan in a ceremony as they create the light, the support for your choice and the liberation of your decision on an island setting. As we gather in a community to honour ourselves and the combined journey towards a new world that is evolving as we watch it, we all have the chance to see what else is required of us to align with the energy that is offereing us safe passage into a world we are creating.
Define your intentions, embrace your destiny, own your inner world, and set yourself free.
12:12:12 Ceremony – Fate or Destiny >

Blossom Goodchild Channelling
Cooroibah, Qld, Australia
White Cloud channelling on 12.12.12. out at cooroibah 11.45am
phone: 011- 61 – 7 – 5474 3358
Be great if you could bring a plate to share for afterwards .
Please could you let me know if you are coming and also please pass on to anyone you think would be interested .
Many thanks
12:12:12 WhiteCloud Channelling >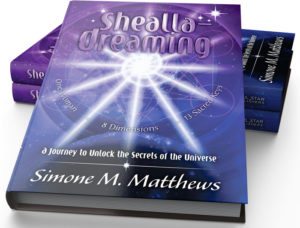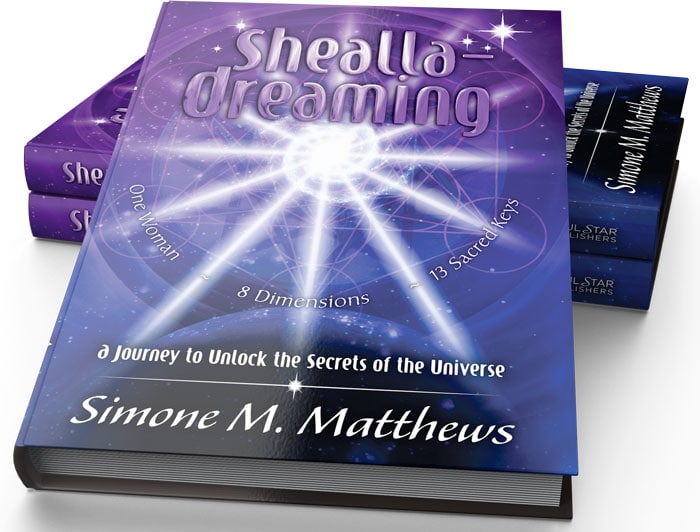 Shealla-Dreaming
by Simone M. Matthews
Shealla-Dreaming (pronouced 'SHE-ARH-LARH), brings together over 20 years study of metaphysics, quantum physics, crystalline energy, indigenous wisdoms and the divine teachings of the ancient civilisations of Lemuria, Atlantis, Egypt and the Maya.
Learn how to navigate new frequency Earth 2013…as we move into the Golden Age 2040.