On the evening of last weeks Cancer SUPERMOON New Moon, I was out at dinner with my family when we noticed that the glowing lantern on our table was engraved with the Ancient Lemurian symbol of Love, Peace & Unity – or OmAhOm. The Star of Bethlehem.
I love how the universe synchronistrically weaves rays of LOVE your way when you least expect it and mystically is always working for you… all you need do is open your heart, listen & surrender to her messages.
Forinstance, last weeks Cancer SUPERMOON New Moon was all about nurturing, self-love and embodiment of the Divine Feminine. And then lovingly on the evening of this New Moon, the light shining on our table is illuminating the Ancient Lemurian Symbol that represents the exact same message – love, beauty, grace & infinite oneness.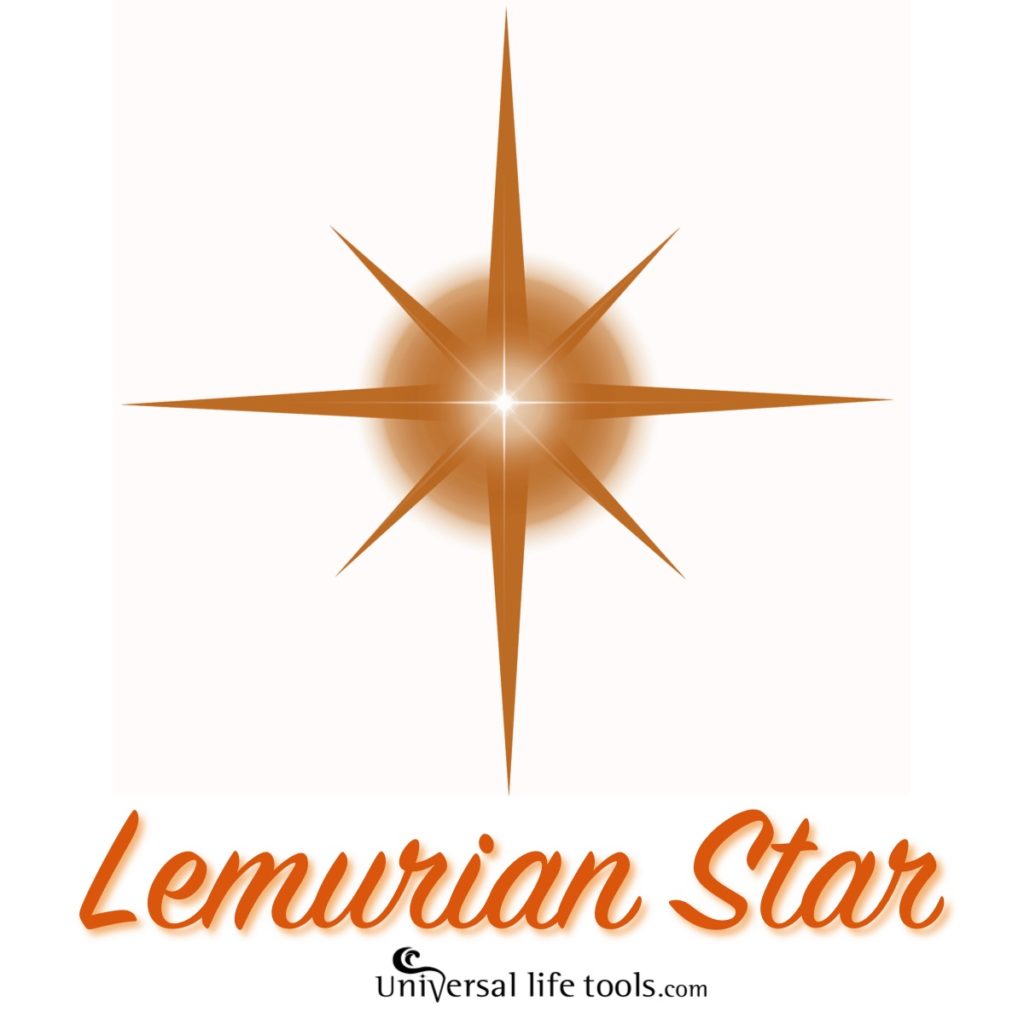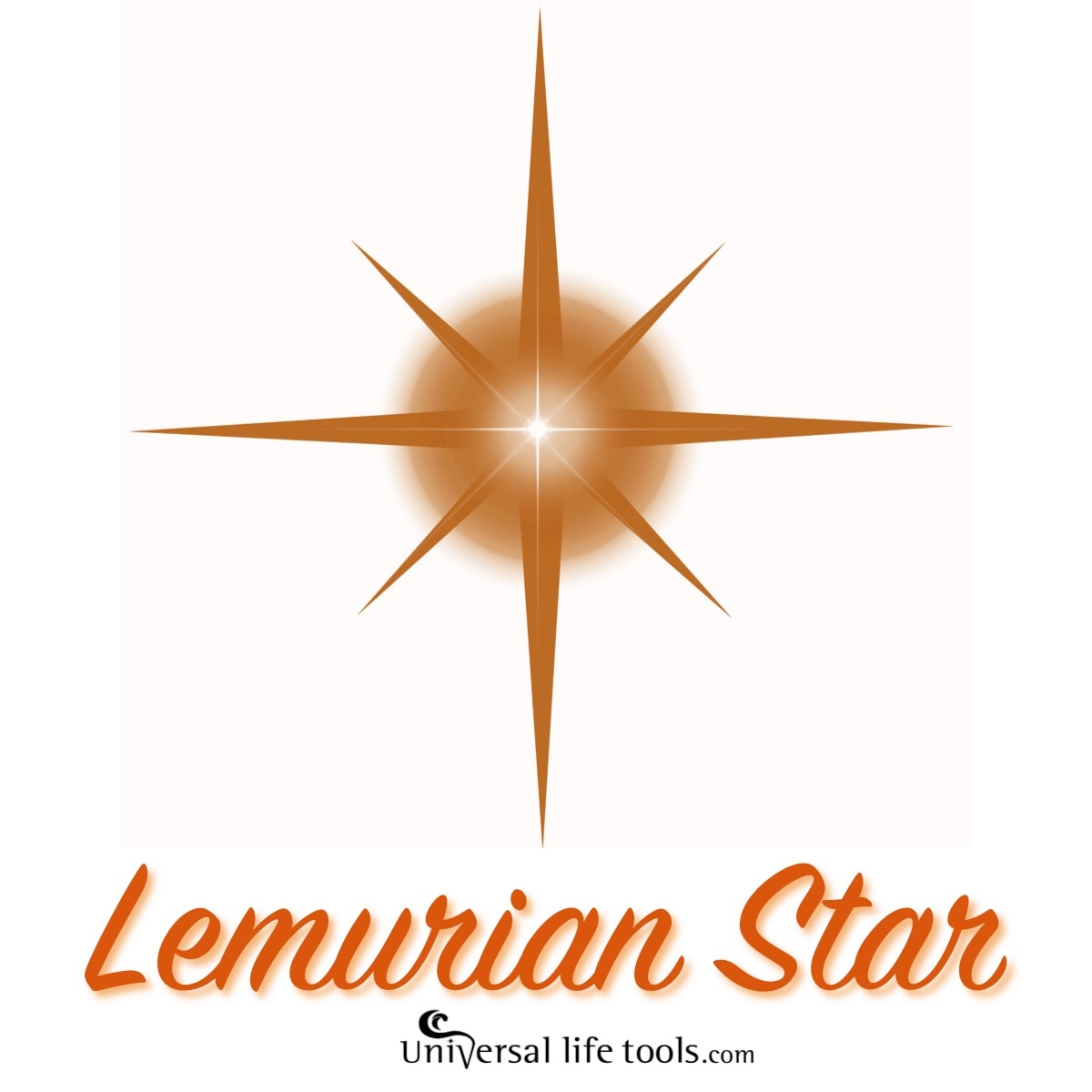 Our Ancient Lemurian ancestors greeted one another with this symbol of LIGHT, an illuminated 8 pointed star that shone from the pineal gland (and later from the palm of the hand) as a gesture of saying 'I see you, I am you'. This symbol of LIGHT meant more than any words (such as 'hi', 'good morning/good evening', or 'how are you'), but spoke to the Heart, the eternal Soul and the source of which connects all of us… we are all ONE.
Through this 8 pointed Star of LIGHT, the universe 'has our back' and supports us to surrender to LOVE. Our minds our freed from the mental thoughts/anguish that creates struggle in our lives and we are offered the opportunity to step into the grandest version of ourselves.
Our UniversalLifeTools.com School of Wisdom is built upon the very premise of this Ancient Lemurian Star of LIGHT symbol and in fact our logo contains the Lemurian Star above the letter 'i' – being representative of your 'i' AM Presence:

This Ancient Lemurian Star of LIGHT symbol represents the LIGHT that shines from the centre of the OmAhOm symbol of Creation – the field from which Galaxy's, solar systems, planets, humans, plants, animals, our DNA, the atom, sub-atomic particles and hence the energy / space between all matter is birthed.
Thus the Ancient Lemurian Star of LIGHT symbol seeks to:
Awaken your Heart (Ah)
To be as ONE with the Heart of the Earth – Om – 'so below'
And surrender to the LOVE that emanates from Heart of the Universe – OM – 'as above'
I invite you to experience the LOVE that exists within, to ease your suffering and take the steps into creating a life that reflects the truth, the beauty, the grace of your truest self. Book for a LIVE Workshop with one of our schools Registered Teachers, study at your own pace in the comfort of your own home by enrolling in our Transformational eCourses with Simone M. Matthews, or invest in a Life Mastery Program with Simone M. Matthews and flourish into the grandest version of yourself during my 5 Retreat days in paradise.
If your truly ready to see what you are capable of, what awaits your human experience of the Soul and what you are here to BE in this lifetime… then I look forward to working with you and growing, evolving & LOVEing together ⭐️
OmAhOm
xx Simone
PS: Interestingly… take a close look at the 'third eye' symbol on the head band of Wonder Woman… it is the Lemurian Star 🙂
Save
Save
Save
Save
Save