Sending you a juicy big Wave of Love today on our waning SUPERMOON. So how did you retreat into the full moon energy over the weekend ?
My family & I were great-full to share the Full Moon with friends as it jubilantly arose over the ocean. The photo above was taken just as the Moon was peaking over the horizon and the Sun was setting in a dazzling display of pinks & oranges creating a delightful hue to the above photo – no filters on this photo… nature certainly needs no enhancement !
When I experience energy such as that captured in the photo above, it is a reflection of the innate beauty & reverent LOVE inherent in this world and the reflective emergence of a world awakening to 5d living. As we move toward the Galactic Alignment in a couple of weeks, joy is bountifully being actualised in our DNA as we return home to ourselves, one another and the Earth.
5d LIVING
5d (fifth dimensional) living, is the expression of a LOVE our hearts know is possible in EVERYTHING we do. A LOVE that flourishes true intimacy in our relationships, that brings meaning to our work, that creates abundance in our lives and that weaves sacred Soul purpose to the artful experience the BEing of human.
Personally, my experience of living 5d is a grateful appreciation of the small things in life – and as the saying goes 'from little things, big things grow'.
Our culture, our society, our world is often so caught up on the future, achievement of goals and running toward that carrot of happiness, that many times we have forgotten the beauty, the majesty, the simplistic perfection of the present moment. What we focus our attention on is what we expand more of in our life… if we are always choosing to seek that elusive pot of gold at the end of the rainbow, we may just miss how delightfully magnificent the rainbow is in this present moment. AND… that the pot of gold is actually HERE right NOW in all that you think/do/be/feel.
Its the small things, the individual strands of our existence that weave together the masterful symphony of our life's experience.
Some of the most joyous moments for myself in each and everyday include taking my first conscious breath of the day and being grateful for being alive; watching the sunrise in a mesmerising display of technicolour; tenderly holding my lovers face, lips touching, souls entwining; sipping tea from my favourite cup and watching nature at play in my garden; sharing a smile with a stranger; doing something that helps another to shine; and savouring the LOVEful experience of a home cooked meal with my family – the orgasmic experience of fresh food, great conversation & the abundant gifts of our Earth.
SACRED MANIFESTATION
Talking about 5d living and the steps each of us take each and every day in BEing a pioneer, sacred architect and dream-weaver of a New Earth…. I had the pleasure of attending the book launch of two amazing friends last Friday. I feel humbled to call both Suzi Joy Coombes & Jan Winslade beloved friends. They are the LOVE our Hearts know as more beautiful. And I feel even more humbled by the fact that Suzi Joy Coombes is a delightful Teacher through our School and a reverent ray of heart-full 5d living.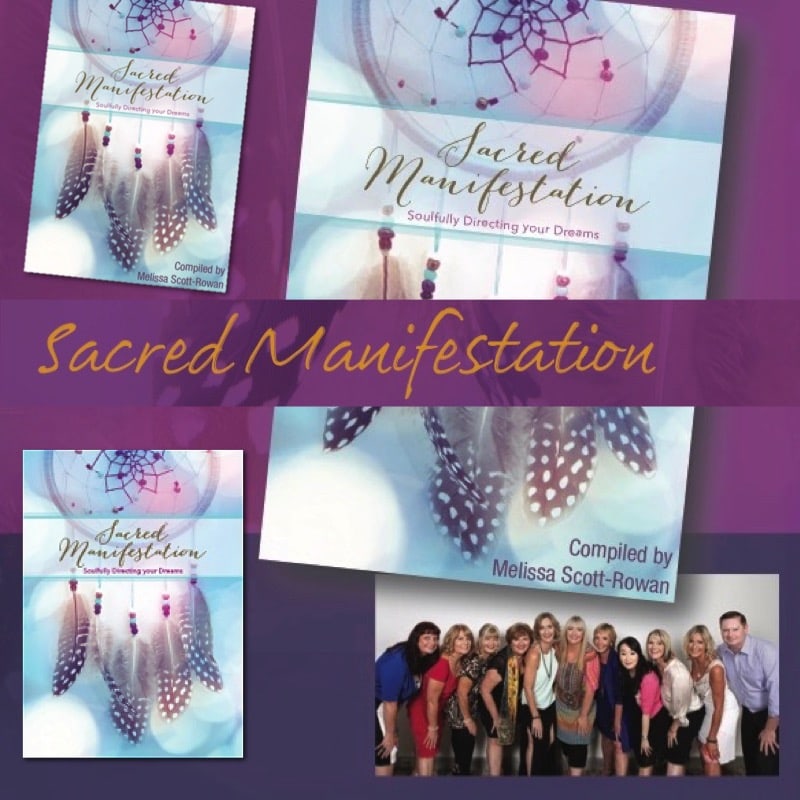 Attending the launch of their book SACRED MANIFESTATION – a book compiled by Melissa Scott-Rowan, authored by 11 spiritual warriors – I couldn't help but experience the truest, most authentic and mystical essence of Sacred Feminine Power on the night.
I truly experienced on the evening what living in 5d looks/feels like in the physical… SiStarhood was out in full radiance… a vibrancy, a rapturous touch, an alluring sensuality through the Spirit of collaboration.
Everyone in the room was radiant from living in 5d, living from Soul. There was such a captivating beauty of people coming together, growing together, sharing together, laughing together, feeling together, crying together…. and ultimately uplifting one another to new heights of greatness.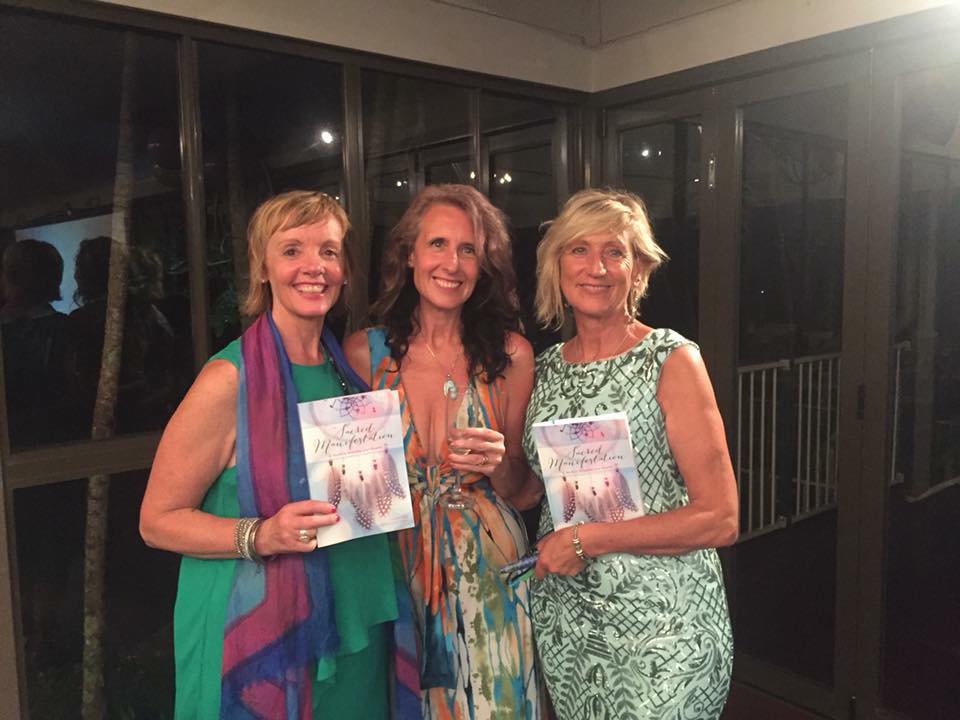 Through collaboration, ultimately the whole room raised in such an ecstatic glow of LOVE that the whole world took on a more beautiful hue simply because of their presence!
The photo right (click to enlarge) is of me raising a glass to new authors Jan (left) & Suzi (right)… LOVE LOVE LOVE these two vibrant women ♡
I feel so very blessed for this nourishing experience of 5d living… and I see a world more beautiful emerging each and every day through our Hearts ♡
Life Mastery Programs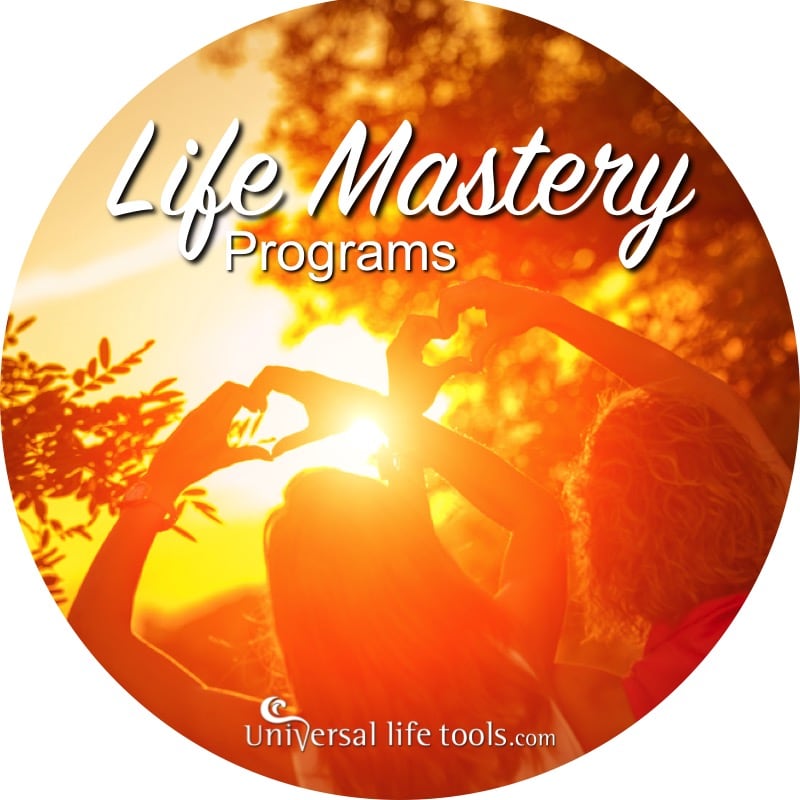 Inviting you to join me at one of my Life Mastery Programs during 2018… helping you to SHINE in every area of your life – abundance, relationships, health & wealth – through 5d living.
You have the choice of studying online, or enrol in a special package and join me for a week long HEART RETREAT by the beach… a marriage made in heaven !
My Life Mastery Programs are Internationally Accredited Practitioner & Teacher Programs… though you are most welcome to enrol for your own personal growth, nurturing & self-care ♡
OmAhOm
xx Simone