After NO Full Moons in February 2018, March 2018 marks a rare event with TWO Full Moons falling in the same month – the first happens on March 1st/2nd and the second on March 30th/31st. Whilst two Full Moons in a calendar month is rare, we also experienced two Full Moons in January 2018!
The Crystals in the image above are PERIDOT, a most divine ally to help you anchor the potential of our 1-2 March 2018 Full Moon.

Peridot Crystal Light Healing® Spirit Wisdom is joyful, playful and full of luminescent grace. Peridots 'sunny disposition' aids detoxification and cellular rejuvenation – sort of like a youth elixir. Make a Peridot Crystal Essence this Full Moon to support cleansing & vibrant wellbeing.
Peridot Essence of Angels® Liquid Light Template ripples out the frequency of Archangel Michael & Archangel Raphael. These sacred templates help you to honour your self-worth, set strong boundaries, find resilience during challenging times and 'see' the cause of any dis-ease within your life whilst practically calling forward potential solutions. Use these Essences during your Full Moon Meditations / Ceremonies to amplify the energetical potential of our March Full Moon.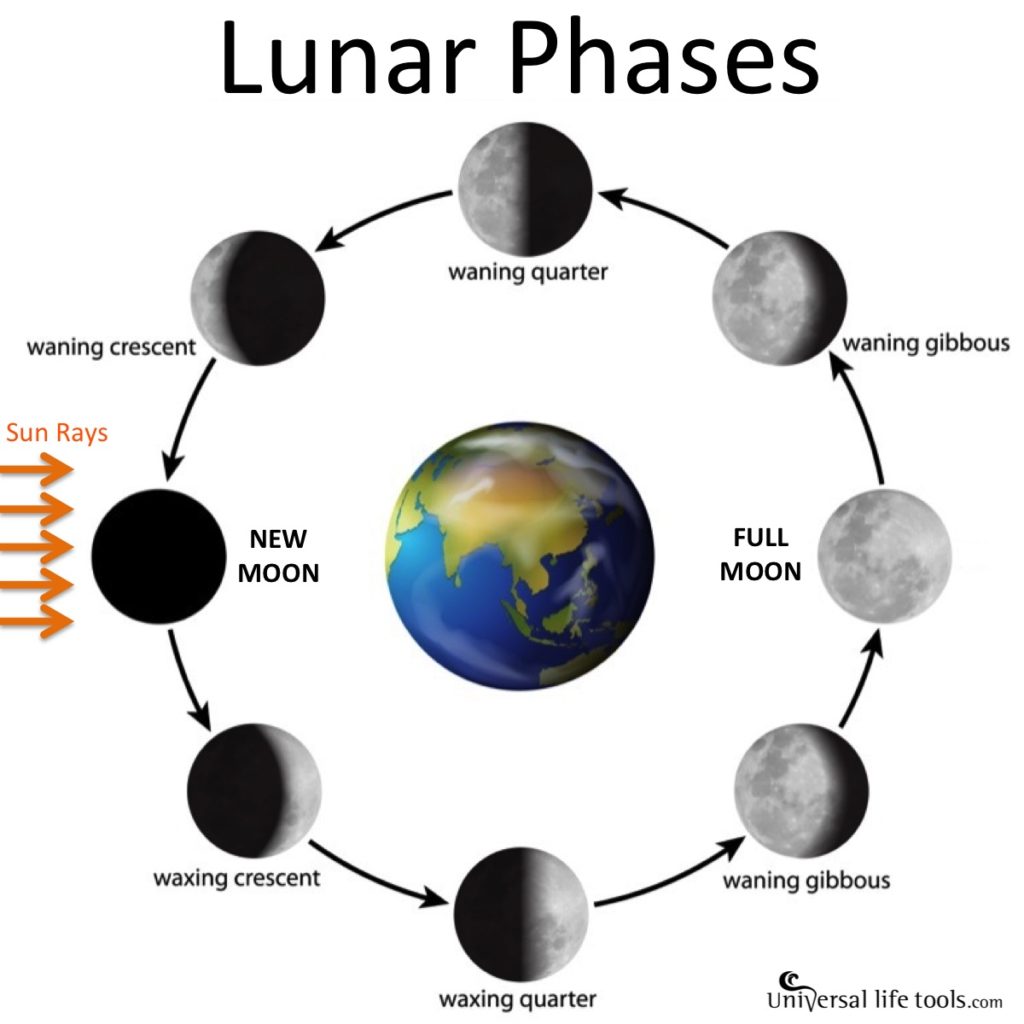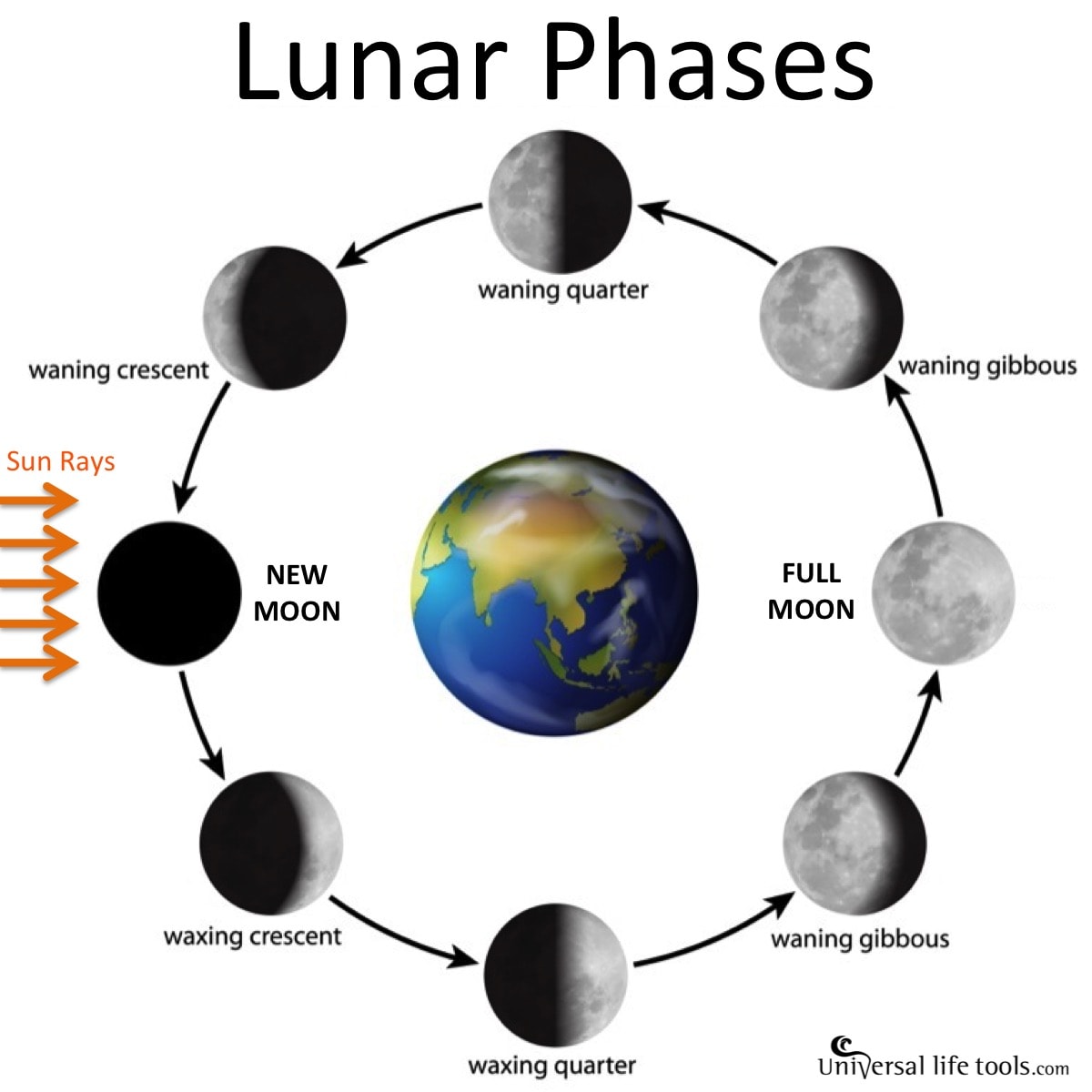 Keep reading below for all the juicy energetic details. Plus, please also refer to our CELESTIAL Events for 2018 – Lunar, Solar & Astro Table for a summary overview of all transits for the entire year of 2018.
Please also read our Spiritual Significance of Lunar Phases article, to understand more about the Phases of the Moon and how to work with the Lunar Energies throughout the month.
March 2018 FULL MOON – Date/Time

Moon VIRGO (11.230) & Sun in PISCES (11.230)
Friday, 2 March 2018 – 10:51 am AEST (Australia)
View times in your City/Country>
Moon – past, intuition, unconscious, emotions, nurturing, feelings
Sun – now, identity, consciousness, self-esteem, expression
Virgo (Earth) – Organised, practical, diligent, cautious, sensible, exacting
Pisces (Water) – Sensitive, psychic, dreamy, creative, charitable, impressionable
March 2018 FULL MOON – Energy
During the VIRGO Full Moon, the moon is reflecting the light of the SUN in Pisces.
During this Full Moon we are being called to let-go of the need to control every minute detail of our lives and to ALLOW the dream to foster magic through our Hearts.
Sometimes our ego wants the dream to happen a certain way… I am sure you have seen the movie 'The Secret' ! But this Full Moon is one of allowing the dream to be made manifest in perfect divine order, for the blissful unfoldment of the greater all.
We may 'think' that our dreams HAVE TO follow a certain path and our ego delights in proving how 'spiritual' we are by forcing/controlling an outcome.
But when we let go of the 'HAVE TOs' and surrender to the feeling of the DREAM, what unfolds is a reality more beautiful, more luminescent and more fulfilling than what our limited ego ever thought was possible.
In this process of letting go of every precise (and often exhausting) minute detail and falling into the warm & oozy feeling of your intuition, you may find that the process of bringing your DREAM into form takes on a few curve-balls along the way. You may find you will be faced with choices of letting go of something that you know in your heart is not for you, even though your mind/ego is grappling with cutting something loose as you may have invested time, money, energy, love into it.
Letting go is not failure, but rather a recognition of lessons learnt & wisdoms gained and then creating the space for a new Golden Door of opportunity to open for you.
During this FULL MOON, simply SURRENDER and allow yourself to see the PERFECTION in the IMPERFECTIONS. Let go of how YOU think it should be done and melt into the desires of your Sacred Heart.
Interestingly our March 1-2 Full Moon falls at 11 degrees (Moon 11 degrees Virgo, Sun 11 degrees Pisces) in our 2018 Universal 11 Year in Numerology. The number '11' is a Master Number in Numerology – 'Master' meaning it is of intense/high vibrational frequency and works within the aetherial, magical and transcendental realms of creation. The number 11 is amplifying the energy of this months Full Moon… heightening our intuition & sensitivities.
One thing to be aware of this Full Moon is being too over-zealous with analysing every feeling. Neptune is in opposition of our Full Moon, so your psychic attunements maybe unduly influenced by your subconscious fears. Hmm… this may mean confused signals, mixed feelings & weird dreams!
On a very practical note, Virgo rules our Health & Work. This is a great Full Moon to reflect on areas of your life that maybe draining your energy and change your work/lifestyle habits to be more supportive of the body temple. Make a resolution this Full Moon to get more sleep, start that detox (was that a New Year resolution ???) and set better boundaries in your work / life balance.
Happy Full Moon & Juicy big Lunar hugs,
xx Simone