Our Health Freedom Global resource page has been created in support of an emerging New Earth Story.   We aspire to contribute to the global conversation based upon sincere humility to learn from each other and a willingness to move our global consciousness to a higher place.
May these resources inspire critical thinking, heartfull opening & soulfull expansion of possibility.  And may they guide you in understanding bodily integrity, the preciousness of life and WHY healthcare must remain a personal choice.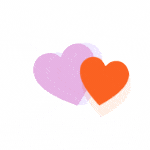 Apologies if this Page/Categories are slow to load, we never anticipated this page to become such a mammoth of information!  We are moving all contents to our NEW Global Health Freedom page.  We hope to have this project complete by the 31 December 2020.  Thank you!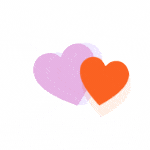 Please note that the information presented below may not necessarily reflect all my beliefs at this time, but may help you discover viewpoints away from main stream media sources, for you to reflect on & consider within your Hearts.  Please visit this page regularly, as I am adding to these resources every few days.  ALL LOVE, xx Simone