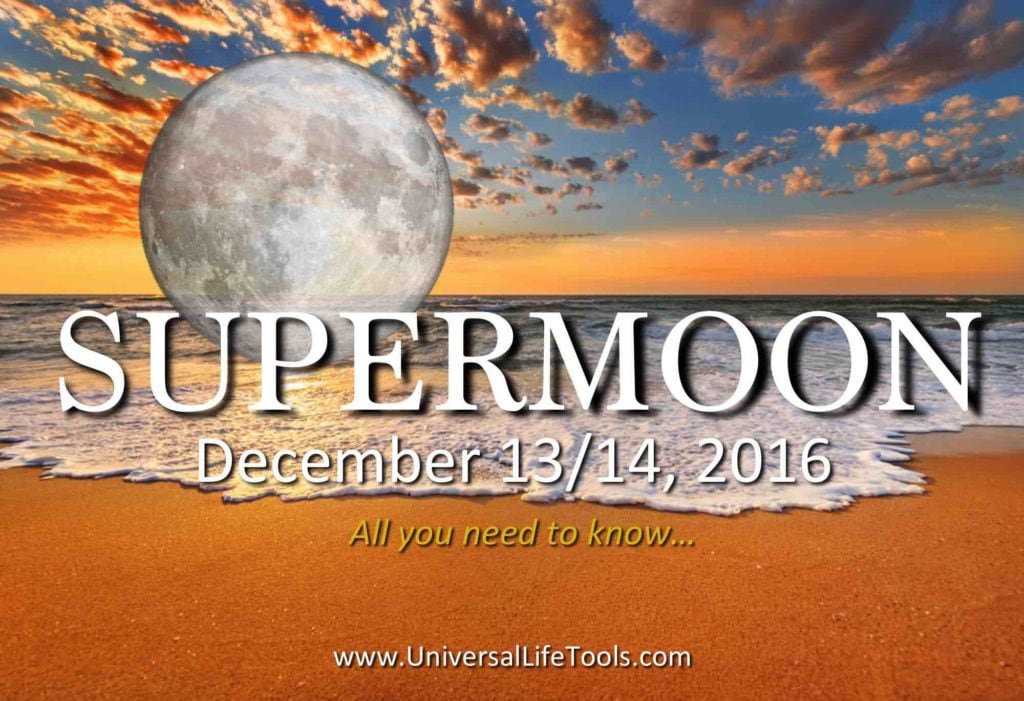 December 13/14 Full Moon, marks the THIRD and FINAL in a trilogy of FULL MOON SUPERMOONS – over October, November & December 2016.
Sharing with you the energy of our FULL MOON and how to make the most of SUPERMOON energy !
PLUS.. our FULL MOON energy will amplify/lead us into the energy of our GALACTIC ALIGNMENT coming up on the 18 December followed by our Winter/Summer SOLSTICE on the 21 December…
Read More >
FULL MOON –
SUPER MOON

– December 13/14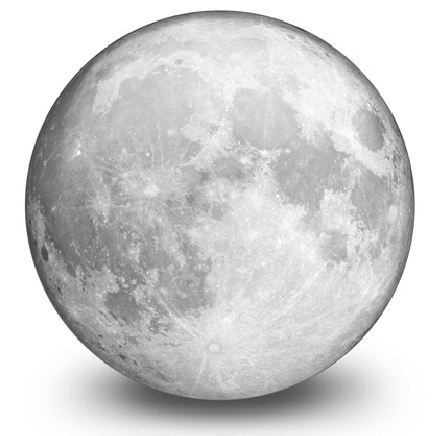 Tuesday, 13 December 2016 – 4:05 pm PST (USA/Canada)
Tuesday, 13 December 2016– 7:05 pm EST (USA/Canada)
Wednesday, 14 December 2016– 12:05 am UTC
Wednesday, 14 December 2016 – 10:05 am AEST (Australia)
Wednesday, 14 December 2016 – 11:05 am AEDT (Australia)
Wednesday, 14 December 2016– 01:05 pm NZDT (New Zealand)

Moon in GEMINI  Sun in SAGITTARIUS
(22 Gemini 25 – 22 Sagittarius 25)
Moon – past, Intuition, unconscious, emotions, nurturing, feelings
Sun – now, Identity, consciousness, self-esteem, expression
Gemini (Air) – Fickle, witty, nervous, scattered, fun-loving, curious, versatility
Sagittarius (Fire) – freedom, leadership, adventure, spiritual, optimistic
The mid-point of our 29 day lunar cycle is marked by the Full Moon.  During a Full Moon, the Moon is sitting opposite the Sun and is fully illuminated as it reflects the light of the Sun.
The Moon & the Sun emanate frequencies and these energy waves influence the tides, and all life forms on Earth, including human behaviour & consciousness.  In addition, during a Full Moon, both the Moon & Sun are opposing each other on opposite sides of the zodiac… which can make for a challenging or intense aspect of energy but also a very potent potential as the Lunar & Solar (yin & yang) are in natural harmonic balance.
The SUN represents our 'outer-world', our identify, our personality, our ego.  It represents how we 'shine our light' out into the world, the present moment, our yang or masculine archetype expression.  The Sun offers us strength, courage and illuminated insight of the Soul.
The MOON represents our 'inner world', our hidden emotions, desires, our shadow-self, fears/worries and our dreams.  It represents our feelings, our unconscious beliefs, the past and our yin or feminine goddess archetype.  The Moon offers us the ability to feel, learn from the past and creatively unlock and express our essence.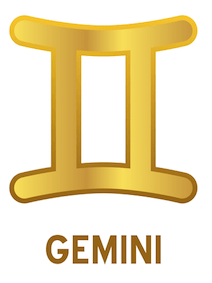 During the GEMINI FULL MOON, the moon is reflecting the light of the SUN in SAGITTARIUS.
Gemini is all about communication (the ruling planet is Mercury after-all)… thus on this FULL MOON you maybe guided to take a long and hard look at how you communicate and the power of your words.
Do you do as you say, or are you all talk and no action ?  Do your words to others reflect your TRUE feelings or do you use words that are pleasing to others and not really reflective of your beliefs/desires/inner-most feelings ?
This FULL MOON will be a great time to take a long and deep look inward to your Self-Talk… are your thoughts nourishing and nurturing to self, or are the hurtful, harmful, angry or downright mean-spirited ?
Alternatively, are your thoughts/mental chatter completely out of control… hence so so vivid that it is sometime difficult to discern what are your thoughts or what are they the thoughts/energy of others ?
It is really interesting that in the media of late there has been so much discussion about FAKE NEWS and the LIES that are knowingly perpetrated within the media.  As the FULL MOON moves into Gemini on December 13/14, it will be a time to reflect on areas of your life where you may be telling your own lies or people may have been lying or deceitful to you.  Have you made assumptions based on the gossip of others and have you made judgements that have possibly been unfair/unjust ?
Overall, this FULL MOON is all about freely expressing yourself, and with the help of Sag, it will be the time to go out SPEAK YOUR TRUTH – party, network and meet new people.
It is a time to express what you feel in secret to those around you, and a time to express yourself creatively through song, poetry or artwork…so what a great time to make/create Christmas presents !
SUPER MOON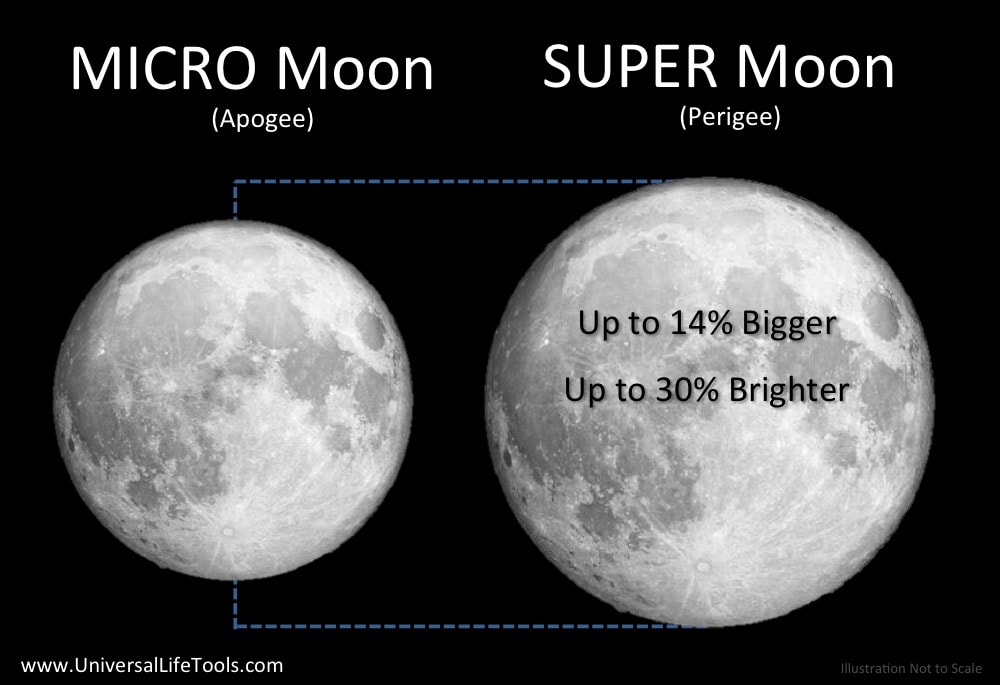 Our December 13/14 Full Moon, marks the THIRD and FINAL in a trilogy of FULL MOON SUPERMOONS – over October, November & December 2016.
Whilst our December SUPERMOON will not come as close to Earth as our November SUPERMOON… it will still be VERY close at 358,462 km or   (the November Supermoon was 356,509 km or 221,524 miles).
Due to our December 13/14 FULL MOON close proximity to Earth, it will look up to 30% brighter /more luminous and up to 14% bigger than usual.
With this HUGE amplification of SUPERMOON energy drawing 2016 to a close, we can expect in these last weeks of the year to bring about HUGE changes within our lives…
As we countdown to the end of 2016, a universal 9 year in numerology… our SUPERMOON trilogy is paving the way for fresh wave of energy taking us into 2017.
Here is what we can expect during over our DECEMBER SUPERMOON… & recommendations of how to make the most of the Lunar Vibrations:
REFLECT. Acknowledge how far you have come and reflect on your lessons/learnings this year, embracing the wisdom of the journey, then taking on board those learnings in order to prepare for a new cycle.
LET GO. I know, I know… it has been a long running theme this year and you have heard it all before… but these last 3 SUPERMOONS of the year are signally the 'death' before a cycle of 'rebirth' as we enter 2017, a universal 1 year in numerology… a time of new beginnings (I will write more about this in early 2017).
FORGIVE. Forgive yourself, forgive others… holding grudges only keeps you as the victim.  You may have found this year, as we dived deep through retrogrades, eclipses & black moon.. that stuff from you past has been coming to the surface.  It is now time to finally let go, forgive and find closure, completion and reach a conclusion or resolution to situations or circumstances that have been dragging out for way too long now.
DETOX.  Be gentle with you and set aside time to care and nurture your body each day.  After a HUGE year of letting go, it is time to renew/refresh you cellular vitality and release the last remnants of e-motional stagnation deep within your cells.  Over the coming months maybe start your day with a little lemon juice in warm water, lush out on green-smoothies and if giving up coffee is a no-no… then at least add a little roasted dandelion… be kind to your liver it has worked hard this year ♡
EMOTIONS. Emotions will be amplified this FULL MOON… and dramas could run rampant.  Rather that feel all consumed with what is happening 'out there', it is a time to take a deep look within yourself.  What do YOU feel ?   Could what is happening outside of yourself have anything to do with something you are holding onto / fearing / hiding within yourself ?  What a great full moon energy to own the parts of you causing pain and then transform it into something in alignment with your HEART/Soul.
TRANSFORMATION.  Thus supersized December Gemini SUPERMOON may have you feeling like a tug-o-war is at play… the mind is racing to reveal the 'TRUTH' in all of your communications. The Sun in freedom loving SAGITTARIUS is PUSHING for change, for growth and for us to take a good hard look below the surface and move us out of our comfort zones.  Ouch !   On a poignant note TRANSFORMATION is going to happen… so you may as well surrender and evolve with grace & ease.
Overall, energy runs high during a SUPERMOON… you may feel more emotional, electric, experience sleep disturbances or have expressive / lucid dreams. You may also find your intuition is heightened, synchronicity more pronounced and you become more aware or sensitive to the energy of the environment / people / plants / animals… actually everything !
The best way to balance with this highly charged energy is to Earth yourself by walking bare foot on the ground, hiking in nature, swimming in a lake or the ocean or connecting with Crystals / Earths Crystalline Field.  PLUS eating whole LIVE foods will assist your detox and keep you in harmonic flow with nature.
© Simone M. Matthews
www.UniversalLifeTools.com
A Special Invitation for YOU ♡
Through our UniversalLifeTools.com Metaphysical Wisdom School we offer a range of workshops and courses that will inspire YOU to Live courageously & dream big, so together we can create a kinder, more compassionate & peaceful world – Simone M. Matthews.
Save
Save
Save
Save
Save
Save
Save
Save