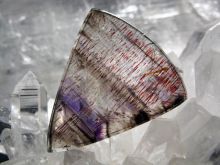 'Super 7' is quartz comprised of 7 different mineral inclusions that synergistically create a healing frequency far greater than the sum of the parts. The seven minerals include Clear Quartz, Amethyst, Smokey Quartz, Rutile, Cacoxenite, Geothite and Lepidocrocite
The most divine pieces of Super 7 are found in Brazil, with many smaller pieces superbly polished or crafted to reveal the visual appearance of the included minerals. To obtain an understanding of this crystal lets first look at each of the mineral inclusions separately.
Amethyst is created from trace amounts of iron and aluminium naturally irradiated within quartz. Amethyst gives quartz that delightful translucent purple colour. Amethyst is a crystal of transformation, fostering spiritual growth and connection with higher states of consciousness.
Smokey quartz is formed from the natural irradiation within the Earth, giving the crystal a 'smokey' brown tinge ranging from light tan through to the deepest of black-browns. Smokey quartz is grounding and at the same time energising and clearing of our entire energy field.
Rutile is a titanium oxide mineral often found in quartz and is a strong conductor and amplifier of energy. Rutile opens your awareness to multi-dimensional states of being, hence bring consciousness awareness to your own natural clairvoyant, clairaudient and clairsentient abilities.
Cacoxenite forms in very minute tufts of yellowy-brown minerals. The inclusion takes the frequency of a crystal to a higher level of resonance, accelerating the energetic 'purpose' of a crystal. I refer to Cacoxenite as an 'awakener', for it opens people up to the infinite field of intelligence that links all of creation, and in this awakened state problems no longer exist, there are only solutions and enlightened ways of creating peace and harmony on Earth.
Goethite is an iron hydroxide mineral, found widely around the world. The mineral holds the template of the Earth's evolutionary story, from inception through to seeding from various star systems through to our current and potential future reality. It is one of the primary crystals used for holographic re-patterning – transforming old unconscious beliefs into new vibrations consistent with your conscious awakened desires / gifts / higher purpose.
Lepidocrocite is an iron hydroxide mineral that forms as a secondary mineral with Goethite, and gives a reddish-brown hue to quartz. Lepidocrocite aligns, harmonises and anchors the energetic bodies facilitating an honouring of the Soul's physical experience here on Earth with grace and ease.
Finally Clear Quartz, which is silica dioxide, forms the substrate that houses the other minerals. Clear Quartz is the premier crystal for embracing your soul's highest purpose and being a vessel of divine service here on Earth.
Together, these 7 energies embrace to create a resonate frequency that facilitates spiritual growth on all levels of being. Super 7 crystals provide an access corridor to the subconscious mind to re-remember why you are here, what your role is, and how you can live that purpose to its highest degree.
These crystals take you directly to any core belief systems that have been created in this lifetime (or possibly other incarnations) to identify what maybe holding you back from fully embracing your life purpose, and most importantly how to transform this pain into a higher frequency to facilitate growth.
Super 7's are relentless, they don't give up ! They are here to awaken the Soul to its divine magnificence, and will push and push until the Soul surrenders to transformation and growth. They are here to awaken humanity to an enlightened way of being, a conscious way for your Soul to have a physical experience walking the Earth.
Placed under your pillow at night, worn over your higher heart, or held during meditation these crystals are a reminder that all of creation exists within you. You have the power to transcend pain, and live each breath in humble gratitude for the divine within.
I highly recommend Super 7's for anyone serious about embracing personal and planetary growth and walking the path of truth.
© Simone M. Matthews 2010
Simone's Crystal Article –
Simone's 'Super 7' Article appears in the current issue of The Art of Healing Magazine.
Vol 1, Issue 30, 2010
Crystal Photo –
The above photo was provided courtesy of That Crystal Site.
PostScript after magazine publication of this Article –
For clarity, Melody has trademarked the name Super Seven® (also trademarked as Melody Stone® & Sacred Seven®). Per review of the IP Australia website, then names/words Super Seven (including Melody Stone & Sacred Seven) are not Registered Trademarks of Crystal names within Australia.
Inviting you to Learn online
Inviting you to enrol in our Internationally Accredited eCourses and study on-line, in your own time and at your own pace. There is no need to engage in any aspects of the course at a certain time and date, as all the teaching videos/audios are pre-recorded and you can watch/listen to them as many times as you like at your own leisure.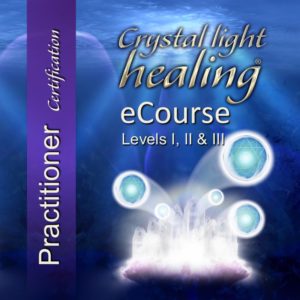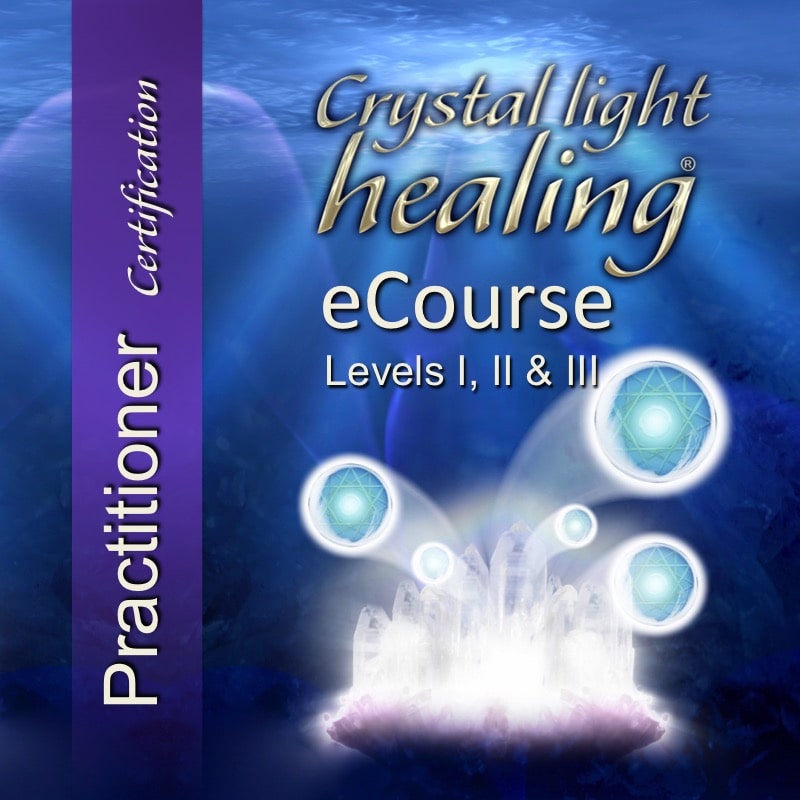 CRYSTAL LIGHT HEALING® eCourse: If you would like to learn more about Crystalline Wisdom, inviting you to study our on-line Internationally Accredited Crystal Light Healing® Practitioner eCourse. Our Crystal Light Healing® Practitioner Certification eCourse provides you with real tools to bring spiritual/metaphysical principles into your life, whether you are a novice, dedicated healer or business professional. Crystal Light Healing® provides the potential to heal yourself/others/animals from dis-ease, become a clear channel of higher consciousness, catapult personal growth/evolution and elevate your professional performance in business.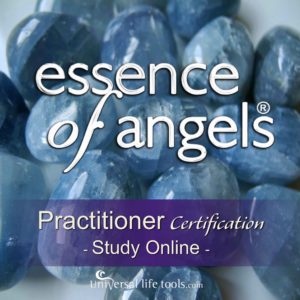 ESSENCE OF ANGELS® eCourse: Our Essence of Angels® Internationally Accredited eCourse is the perfect compliment to your Crystal Light Healing® studies. The Essence of Angels® are Sacred Liquid Light Templates (or Structured Water Templates) that entrain the water within your own body to 'structure' the water. As you body's water becomes optimally structured, you promote health and healing, transmute negative emotions/stuck cellular memories, let go of old/subconscious beliefs and activate/attune your DNA and awaken to a higher level of consciousness as you access the field of infinite intelligence.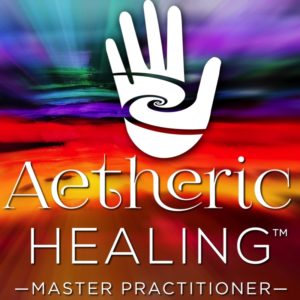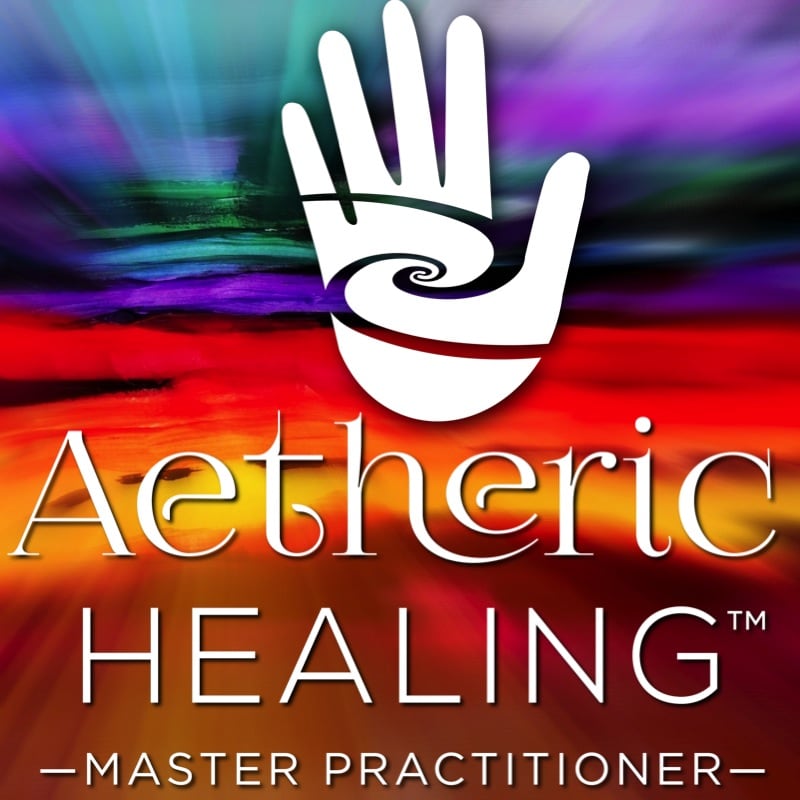 AETHERIC HEALING™ eCourse: Aetheric Healing™ is a process of attuning to the Aetheric Field to be a channel of creative and infinite genius. From this place of entrainment you are able to access universal wisdom to deeply understand your self, your own creative genius and your subconscious beliefs surrounding success, health, relationships and self-worth/love. Our Aetheric Healing™ Master Practitioner eCourse offers you the potential to live your life in reverence of the truth of who you are. This truth is independent of your environment, limited collective beliefs and the expectations placed upon you by others. Aetheric Healing™ shows you a way of living that is unique to you yet in harmony with the unified field.
Life Mastery eCOURSES / Retreats: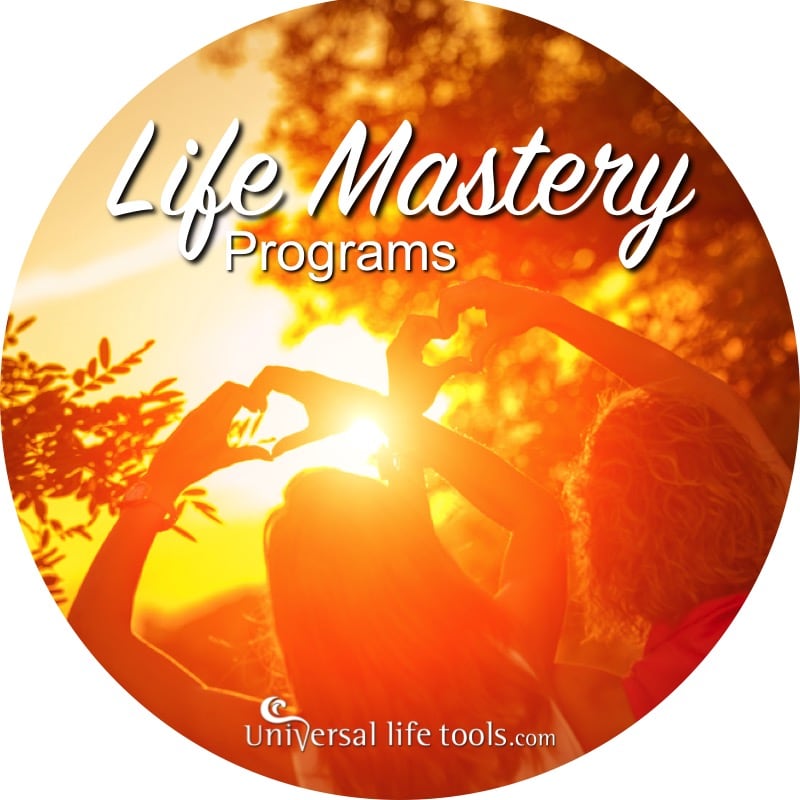 Join with Simone M. Matthews and study one or more of her Life Mastery eCourses / Retreats.
Simone's Life Mastery Programs are for those students that are ready & willing to go deeper & expand higher than they have ever gone before ♡
If you are sitting upon a precipice of HUGE change, if you are passionate about your creative gifts and you know you have something meaningful to share as a Visionary Creative or Intuitive Healer and if you are truly ready to dedicated your time/energy to Quantum Leap your Spiritual Business, then Simone's Life Mastery Teacher eCourses maybe the right fit for you.