The Sun entered the constellation Leo on the 23 July 2019, and is transiting through Leo until 22 August 2019. Peak energy of the transit is felt mid-point on the 8 August (8:8), when the Sun & Sirius form a semi-sextile aspect, or tetrahedron of LIGHT aspect with Earth. This alignment is often referred to as the Lion's Gateway.
Becoming LIGHT is the theme of these transits – recognition of your selfworth, self-agency & sovereignty. Opening yourself to a higher wisdom (Sirius), receiving the LIGHTcodes of Sirius into your Solar Plexus… and courageously opening your Heart to your Divinity, your true self.
This annual Lion's Gateway alignment also plays an important role in the evolutionary awareness of humanity & Earth- an awakening to a higher wisdom, a greater potential for ourselves & all sentient lifeforms both individually & collectively.
Image Credit: Tony Macias
Update 8 August 2019
I shared this images to my Instagram & Facebook this morning… along with a story of my Lion's Gateway experience… enjoy !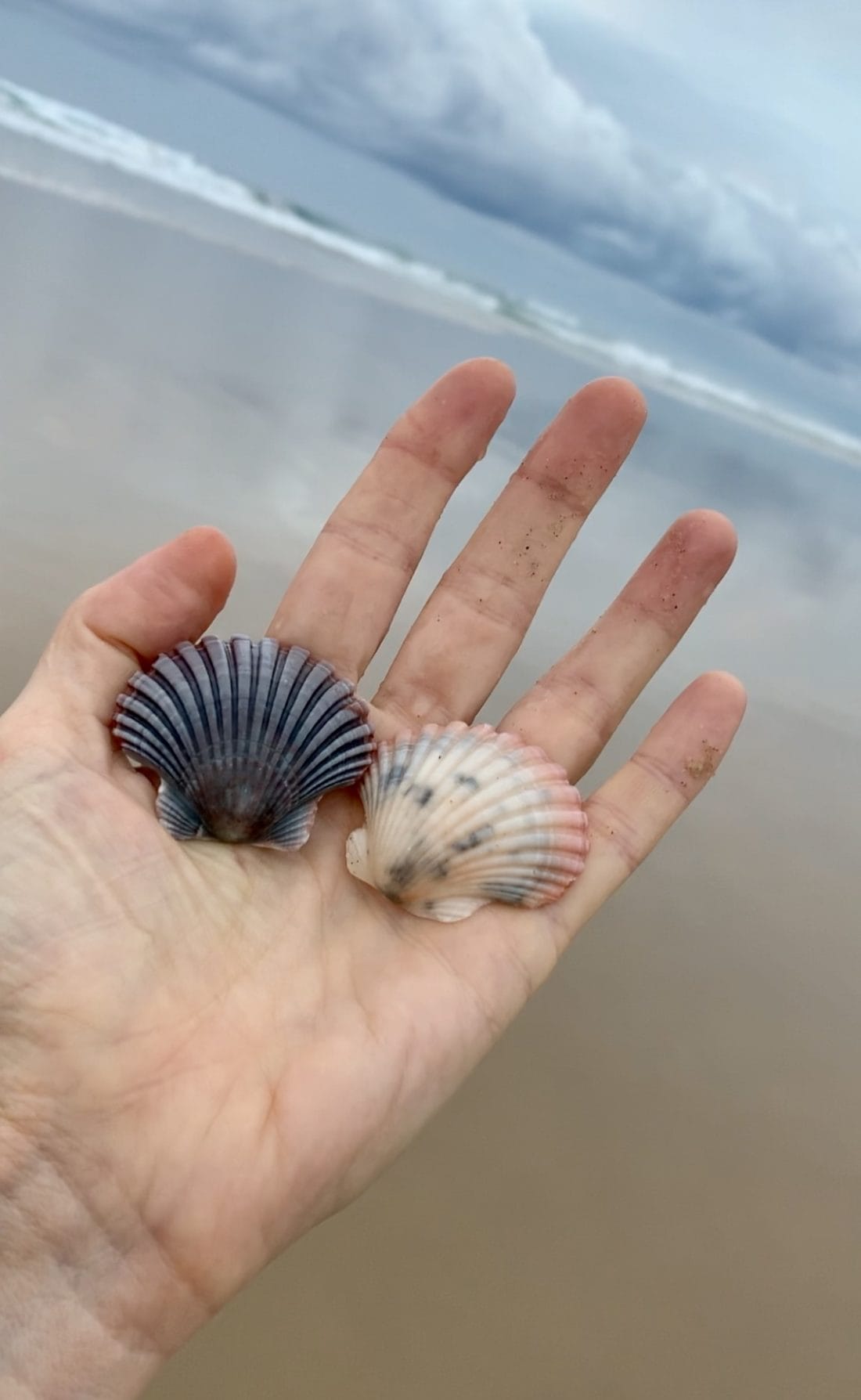 Sirius LIGHTcodes – Facebook LIVE
During the Sun's transit through Leo, we embody the higher LIGHTcode frequencies of the Fixed Star Sirius. Sirius is 8.6 Light years from Earth (approx 81,362,000,000,000 km), and is 25 times more luminous than our Sun.
Join me on Facebook LIVE (see details below) where I will be sharing with you the greater potential of our Sirian LIGHTcodes as the Sun aspects Sirius in a semi-sextile – including how we receive these LIGHTcodes, how they alter the water within our body (DNA) & how they activate our Crystalline Body of LIGHT.
I will also share with you how you can make the most of Sirian LIGHTcodes this month, in particular on the 8 August 2019, the 8:8 Lions Gateway.
During my Facebook LIVE, I will also be referring to the diagrams below, so you may wish to keep them handy!
Facebook LIVE Dates/Times:
12 Midday AEST – Australia – Monday 5 August 2019
2pm NZST – New Zealand – Monday 5 August 2019
10pm EDT – USA/Canada – Sunday 4 August 2019
7pm PDT – USA/Canada – Sunday 4 August 2019
View times in your city
Can't attend LIVE? Then watch the replay on my Facebook Page.
---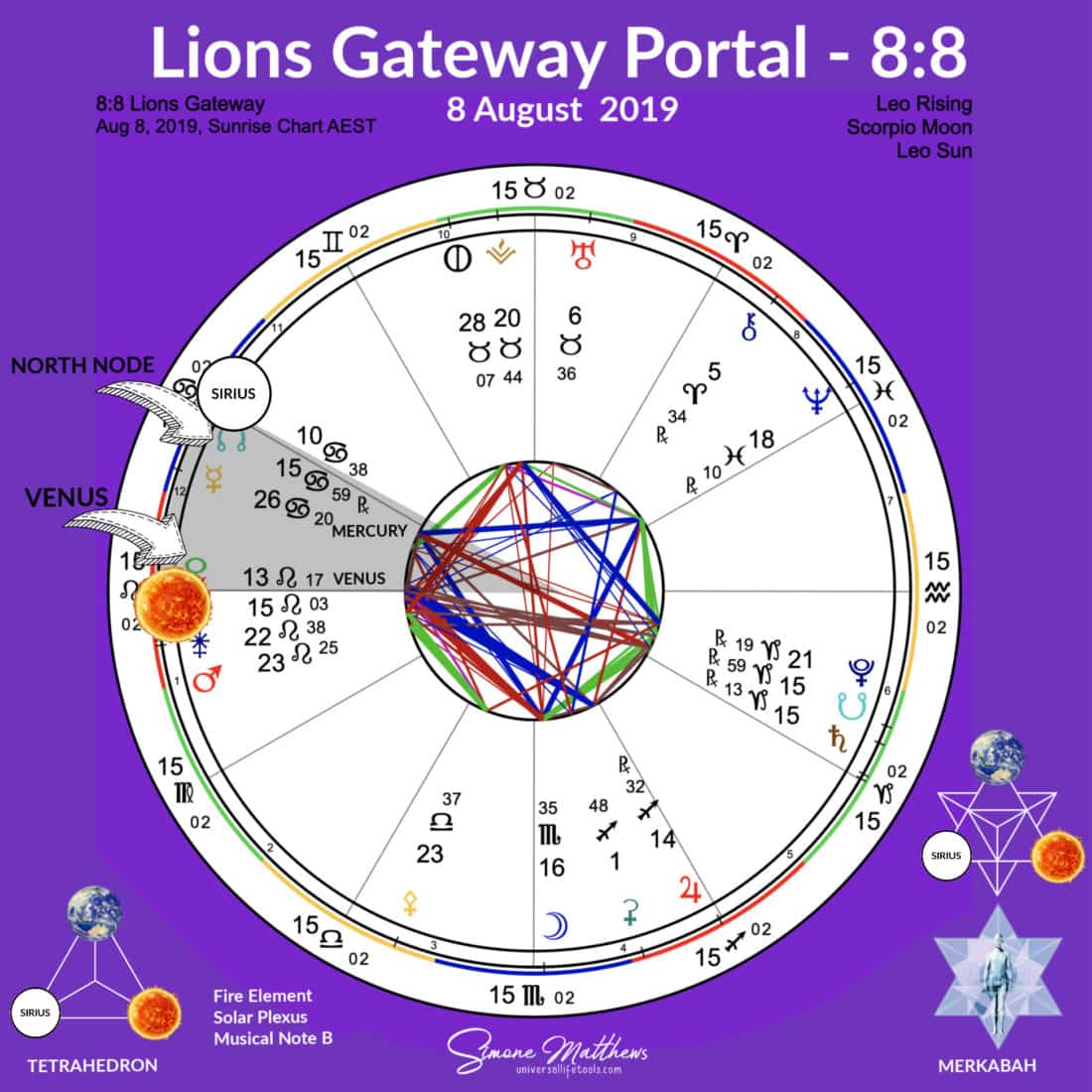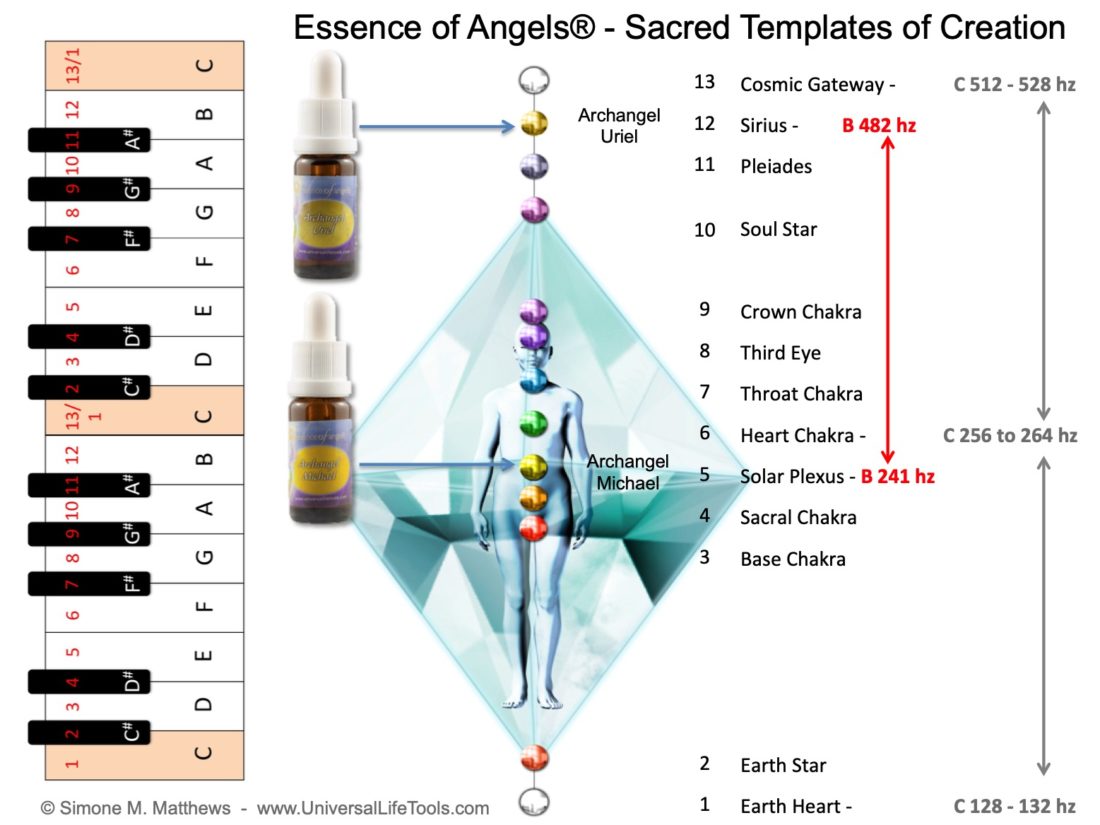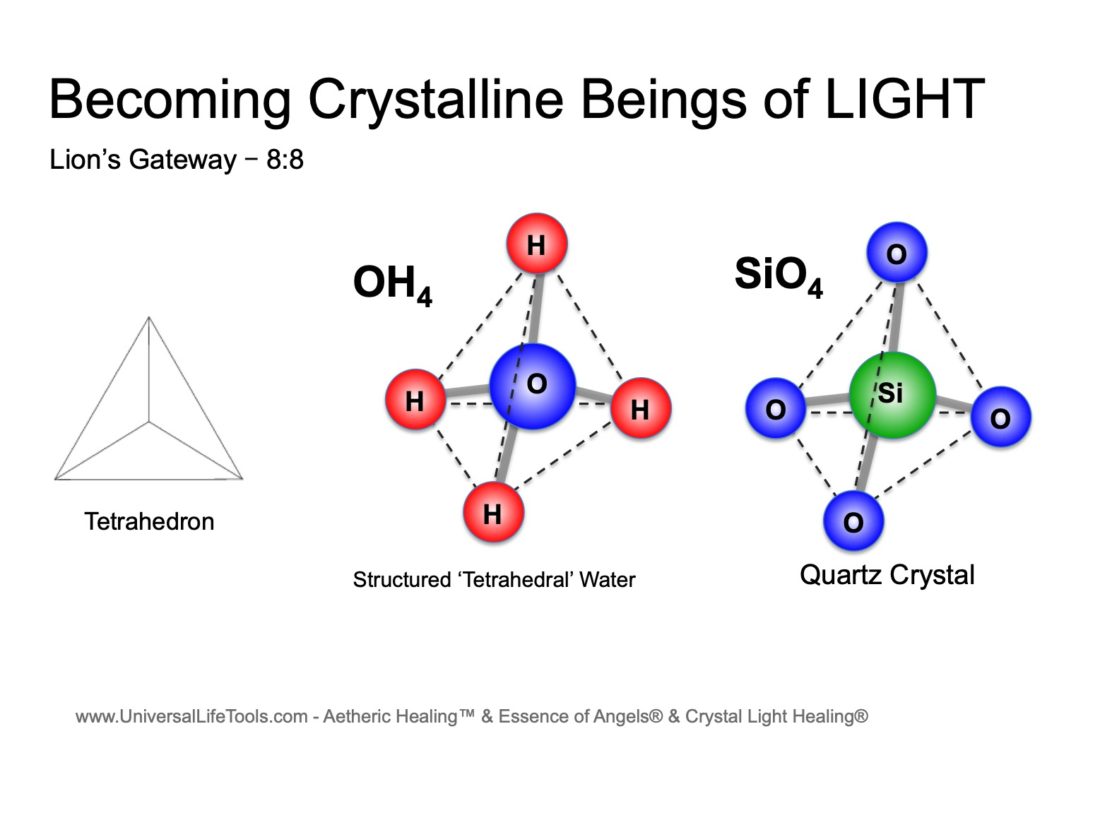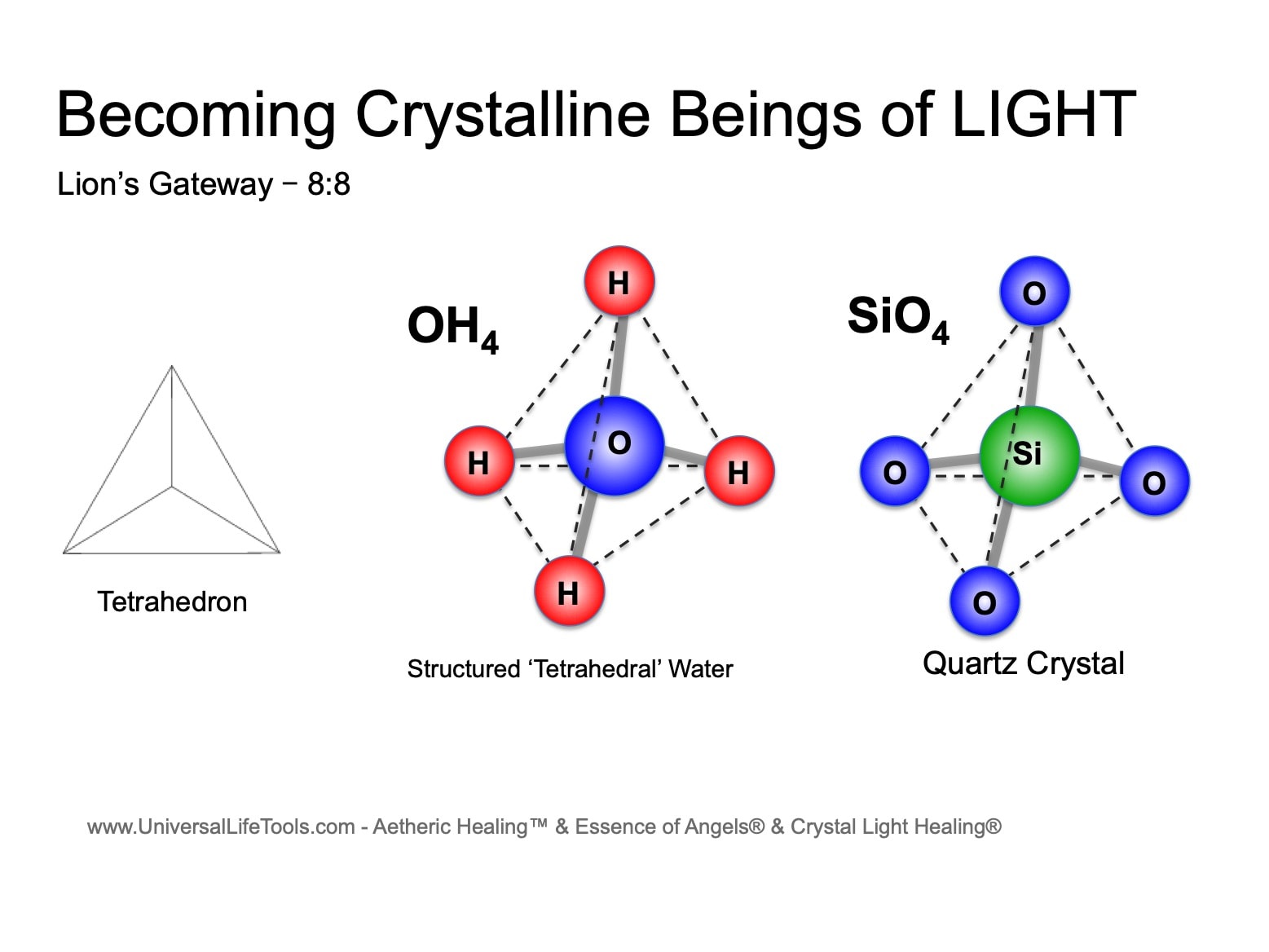 Interested in Learning more ?
During my Facebook LIVE, I mentioned a number of resources through my Wisdom School where you can connect more deeply with many of the topics/subjects that I covered. Below are some suggested links for further information:
ONLINE ARTICLES


STUDY COURSES
Essence of Angels® eCourse – Learn about the 13 Sacred Templates of Creation. Each template holds a unique vibratory frequency that supports the body's innate ability to heal itself, fosters a harmonious balance for the mind/emotions and accelerates the awakening of consciousness and greater soul potential.
Crystal Light Healing® Sacred Ancient Wisdom (Future of Humanity) eCourse – Learn about the greater evolutionary cycles of the past (Pleiades, Alycone, Sirius, Galactic Centre) and how these relate to the present moment. 'You came to Earth for a reason and now that our world is in state of flux – every fibre of your beingness is driving you to do what you came here to do. To be who you KNOW yourself to be in your Heart. There is a sacred impulse calling you to share your inner-genius and serve our planet in its time of need.' This course will help you step into your authentic beingness, your 'why' of being on Earth at this time & the 'how' of you making a difference.
OmAhOm
xx Simone