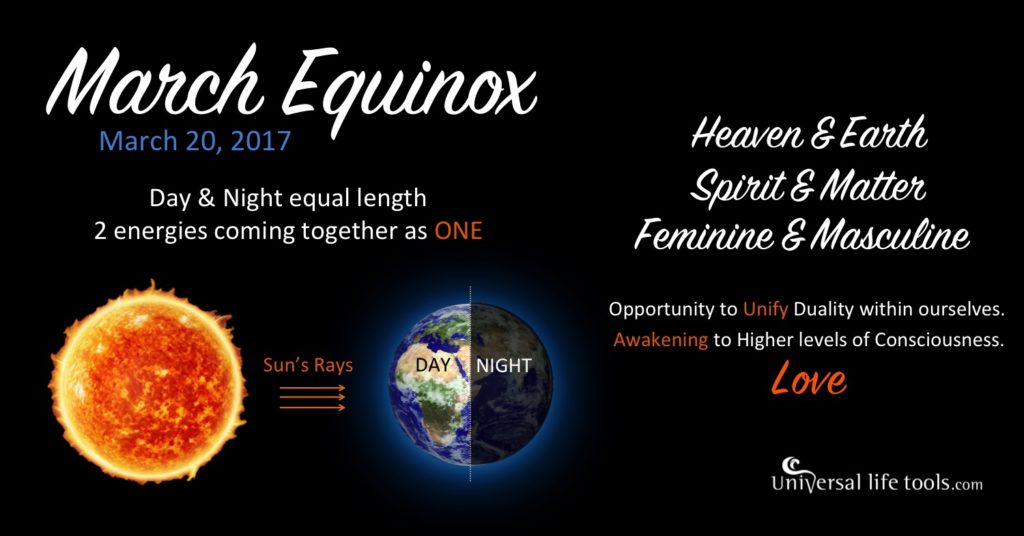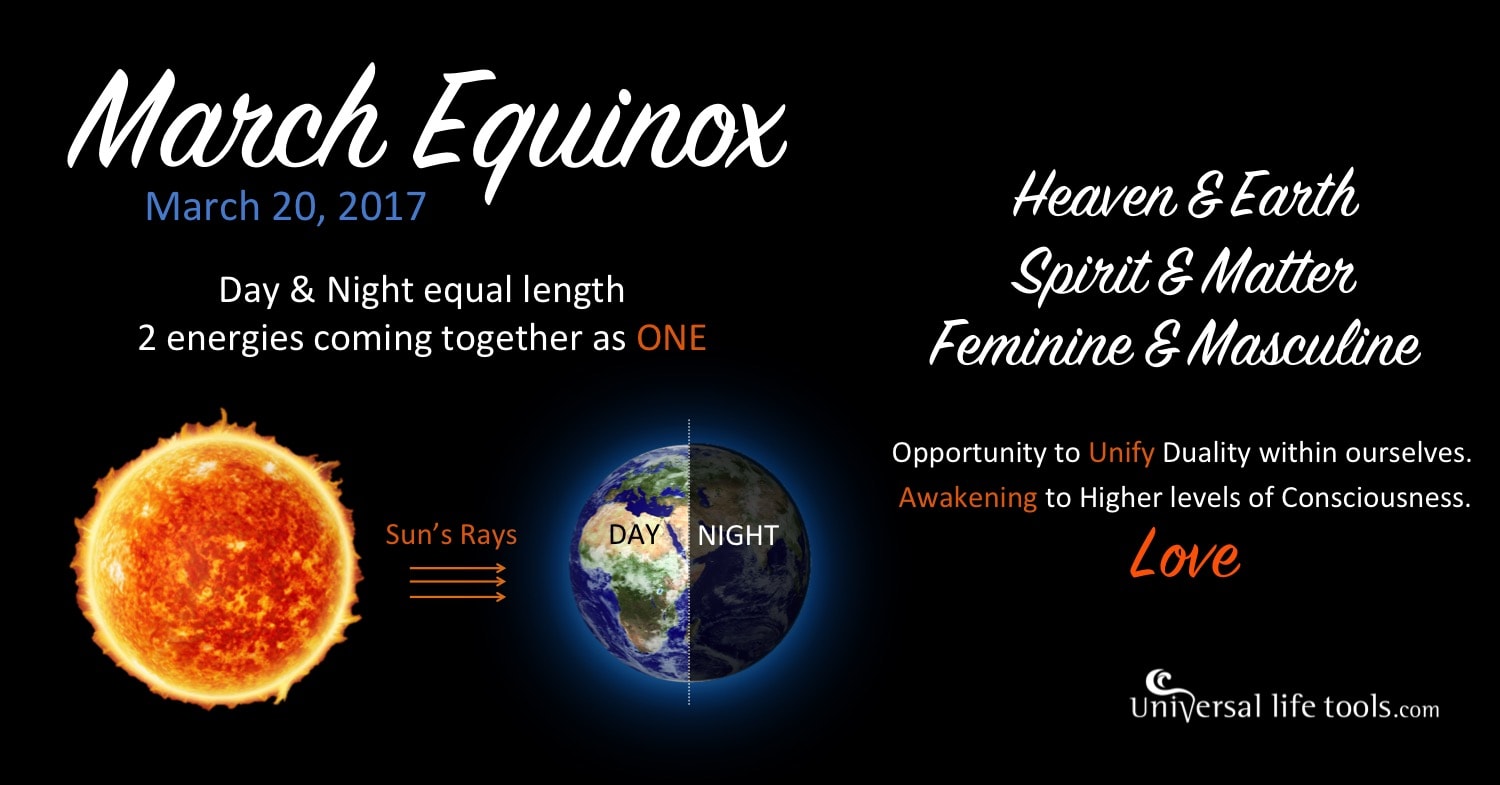 Today – 20 March 2017 – we come together for International Happiness Day PLUS our March Autumn/Spring Equinox (details on the Equinox a little further down the page).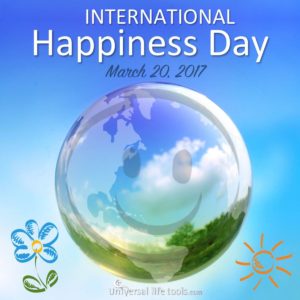 For me, International Happiness Day is a day of giving to others, to be the SOURCE of HAPPINESS in someone else's life. Giving can be small – a smile, a flower from your garden, a love note – its the not the size or monetary cost of the gift that matters… it is the energy, intention and big-hearted vibe in which you give the gift.
Here are some ideas for being the SOURCE of HAPPINESS in someone else's life today… to help them feel/experience HAPPINESS from within:
SMILE. Simply gift a SMILE to everyone you come in contact with today.
Phone up a long lost friend and have a chat or better still arrange to meet.
Send an old fashioned handwritten letter a friend/loved one and tell them what you LOVE about them and how they inspire you to be a better person.
Say THANKYOU. It is a long lost art to many, but saying thank you accompanied with a heartfelt energy of gratitude changes the lives of others and gifts yourself HAPPINESS too ♡
Gift a homeless person a warm drink/meal, cook a meal for an elderly neighbour.
Do a Random Act of Kindness to a stranger – 'Pay a Coffee Forward', leave 'Chocolates & Note' anonymously on a co-workers desk, leave a 'Gift & Note' in a random place (eg a Crystal, or umbrella at a busstop on a rainy day)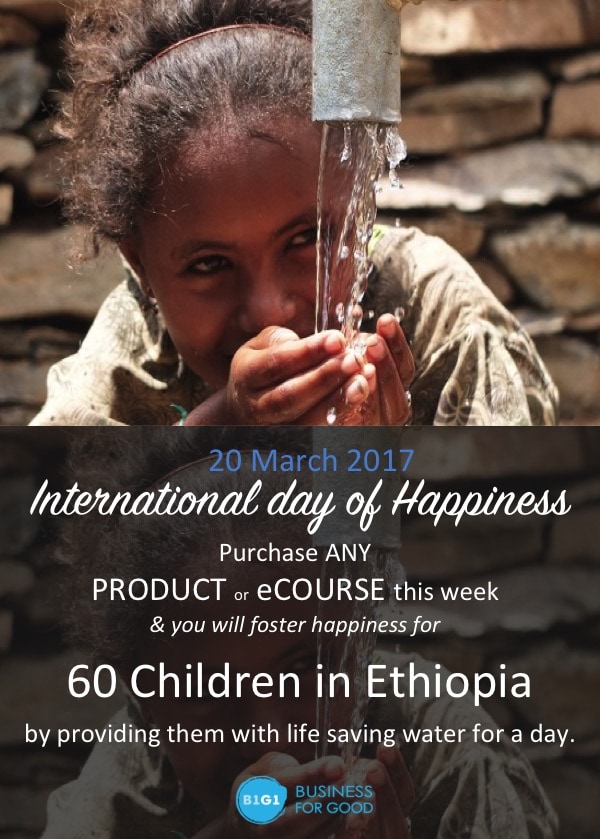 In recognition of INTERNATIONAL Day of HAPPINESS, when you place an order through our Universal Life Tools eShop for either a PRODUCT or an eCourse this week – you will foster happiness for 60 Children in Ethiopia by providing them with lifesaving water for a day.
Need an eShop suggestion? Then you may like to consider my new 'The Soul of Wealth' Web Event journey, where twice a month we dive deep into every facet of your life to uncover the DIVINE You, the YOU that is kind, gentle & nurturing… yet also fierce, courageous and can move mountains.
We will be looking at the untapped WEALTH of HAPPINESS and reveal what it means to create a world full of giving and how this ultimately leads to the Heart of SOUL WEALTH – individually, within our communities and within our world.
Read MORE about The Soul of Wealth Web Events >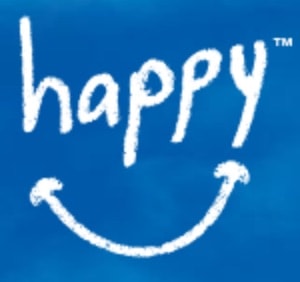 On this Day of Happiness, sharing with you below two of my favourite videos. The first Video is about makes people Happy and HOW to awaken to the joyous experience of living a truly Happy life. The second video is about Consciousness and ultimately the experience of Happiness, Peace & LOVE through connection. If you have a little more time, then you may wish to rent/stream the awarding winning film – 'The Happy Movie'.
Equinox – March 2017
Also on this International Day of Happiness, as the Sun enters Aries on the 20 March, we have the Autumn (Fall) Equinox in the Southern Hemisphere and Spring (Vernal) Equinox in the Northern Hemisphere.
The Equinox is where day and night are of equal length – the energies coming together as one – Heaven & Earth, Masculine & Feminine, Spirit & Matter. At the Spring Equinox we prepare for our re-birth and awakening from the sleep of winter (the great exhalation of the Cosmic Breath) and at the Autumn Equinox we are bringing our energy inward, in preparation for the rest ahead (the great inhalation of the Cosmic Breath). It is these polarities that make up the whole.
The Equinox is a powerful portal gateway of ascension into higher levels of consciousness. At this time of unity, the feminine & masculine merge as one, opening opportunities to unify duality within our selves, and expand our awareness to greater dimensional/light octave levels.
Energetically at the time of the Equinox, the Sun crosses the Equator to enter the Northern Hemisphere (March Equinox) or alternatively the Southern Hemisphere (September Equinox). Hence at the Equinox, as the Sun sits over the Equator, both the Southern & Northern Hemispheres are receiving the sun's rays equally. Night and day are approximately equal in length. The word equinox comes from the Latin aequus (equal) and nox (night).
EQUINOX TIMES
Monday, 20 March 2017 – 3:29 am PDT (USA/Canada)
Monday, 20 March2017 – 6:29 am EDT (USA/Canada)
Monday, 20 March 2017 – 10:29 am UTC
Monday, 20 March 2017 – 8:29 pm AEST (Australia)
Monday, 20 March 2017 – 9:29 pm AEDT (Australia)
Monday, 20 March 2017 – 11:29 pm NZDT (New Zealand)

View the Day/Time in your City/Country >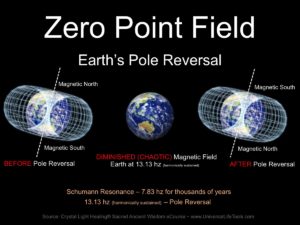 In addition, at the time of the Equinox, as the Sun is over the Equator, Earth's Heart (Hertz) Frequency increases creating an inverse decrease in Earth's magnetic field. Ultimately, as the veil between the physical/spiritual worlds diminish, through our HEARTS a portal opens into DIVINE BEingness and we are offered an opportunity to step into illuminated states of FREEDOM, JOY & BLISS.
During our Equinox (& Solstice) alignments, as the Earth's Heart Beat increases and the magnetic field decreases, we also come one step closer to a full Earth Pole Reversal – and humanity's individual/collective Heart Toric fields (in combination with Galactic Toric Field) that will quantum leap ALL life forms into the next phase of evolution.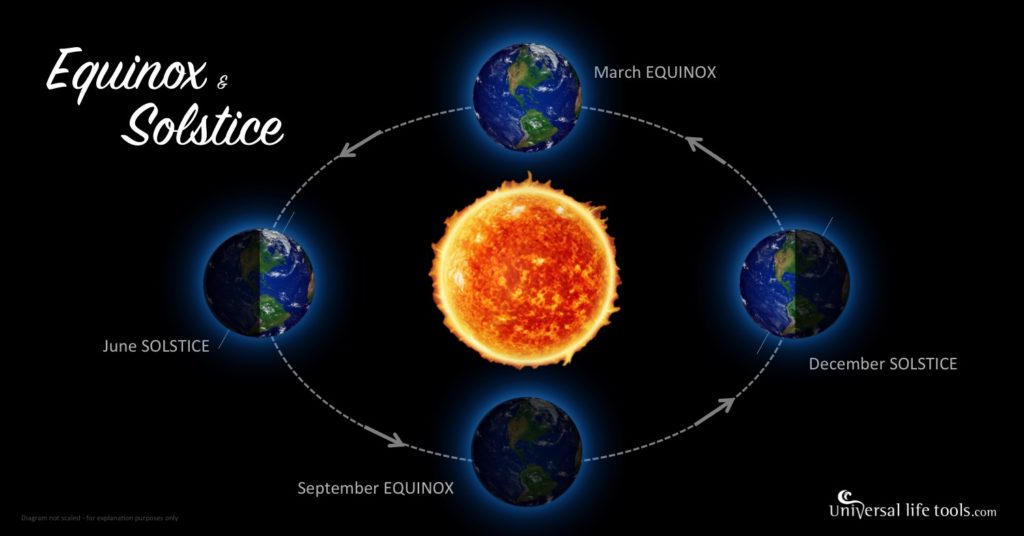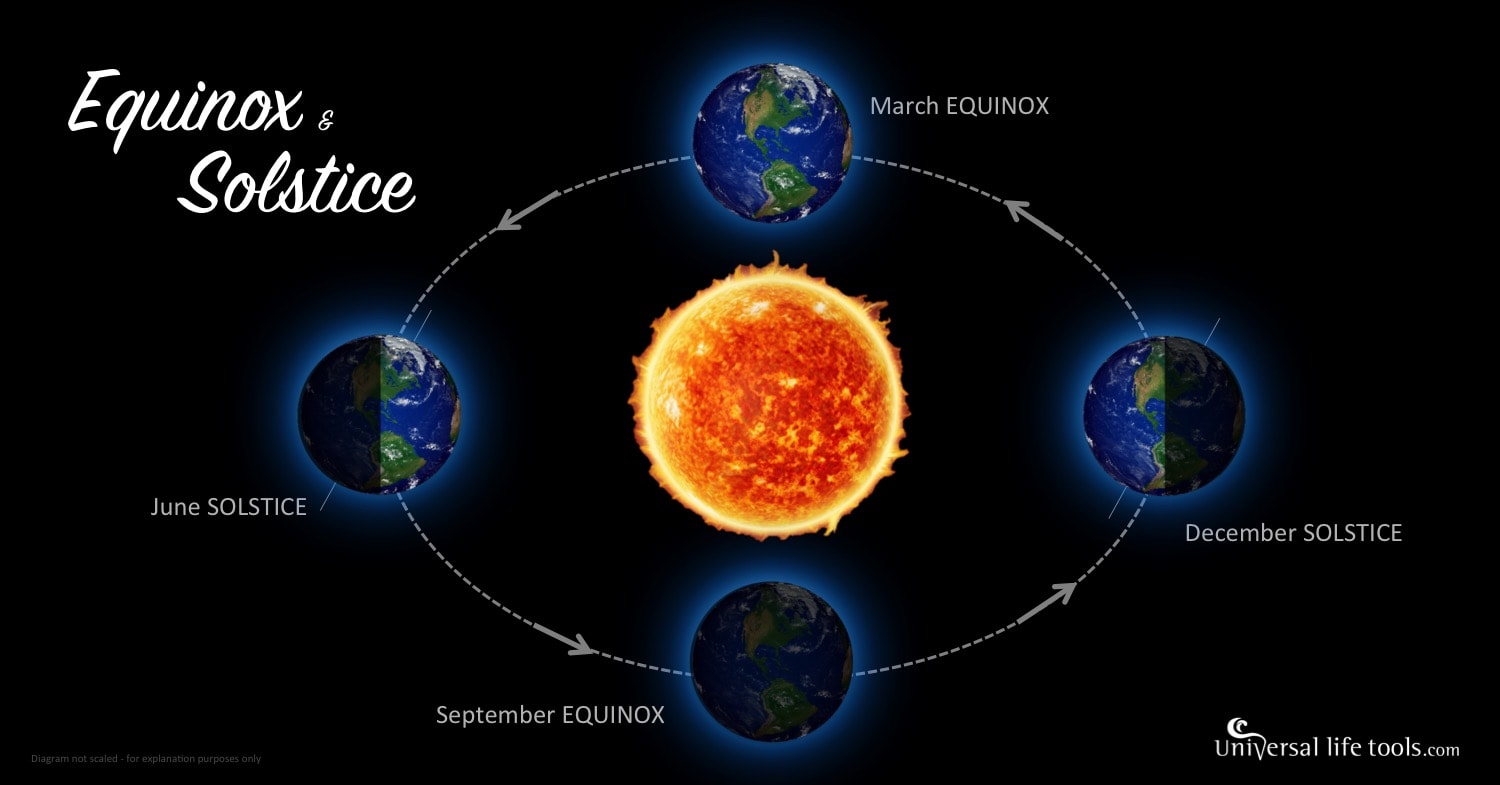 Invitation from my Heart ♡

Inviting you to study with us or join one of our Soul Session Webinars and surrender to a greater vision of our World through your Heart ♡
FREE Community Newsletter ♡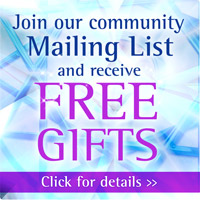 Inviting you to signup to our community newsletter & receive lots of free gifts… such as free meditation audios, videos and our regular posts/articles on Crystal Spirit Wisdom.

Subscribe Now, it's FREE:
https://www.universallifetools.com/mailing-list/
Rest assured your privacy is of utmost importance, thus your details are never sold or shared with anyone !
Save
Save
Save
Save
Save
Save
Save
Save
Save
Save
Save
Save