20 to 26 November 2019
JUPITER & VENUS CONJUNCT GALACTIC CENTRE
The Galactic Centre represents the highest vision of our Personal Evolutionary Purpose in this lifetime… whilst Venus is all about love & beauty, and Jupiter rocks expansion.
Sooooo, with Venus & Jupiter both conjunct Galactic centre (in the same region of the sky in Sagittarius), something extraordinary is happening as we bring 2019 to a close.
As we reflect on 2019, Galactic Centre/Jupiter (with a dash of Venus) are together calling us to FEEL into 'what brings us JOY?'. And engage in some BIG BIG questions to take us to the end of 2019, the end of a decade.
Are you In-Joy with life ?
What lights up your life ?
What makes your heart sing & connects us with beauty, love & radiant grace ?
What inspires you to step out of your comfort zone?
What ignites you to envision & create a grander version of your life?
What do you need to let go of in these last weeks of 2019 in order to expand into & fully engage in the love & sacred purpose of your life that you feel within your heart ?
What you may experience over the coming weeks…

You may find that LOTS of things begin to fall away from your life as you make space for a NEW STORY to emerge in 2020. A story based on JOY, FREEDOM & LIBERATION of your Spirit.

Relationships & friends may begin to take on different pathways. Things you thought you loved may suddenly no longer resonate. Or maybe you have this urge to let go of a whole lot of belongings or excess stuff in order to make space for the NEW YOU of 2020.

There will be a lot of endings in the coming weeks. A time of letting go & letting love. There is a POWERFUL recalibration of life taking place… so be gentle with yourself… as the coming weeks are about re-imagining the bigger picture of your life to take you into the next decade. This process doesn't have to be uncomfortable… in fact it can be VERY JOYOUS if you choose to flow, surrender & marvel at the unfolding the divine in your life in timing with your highest purpose.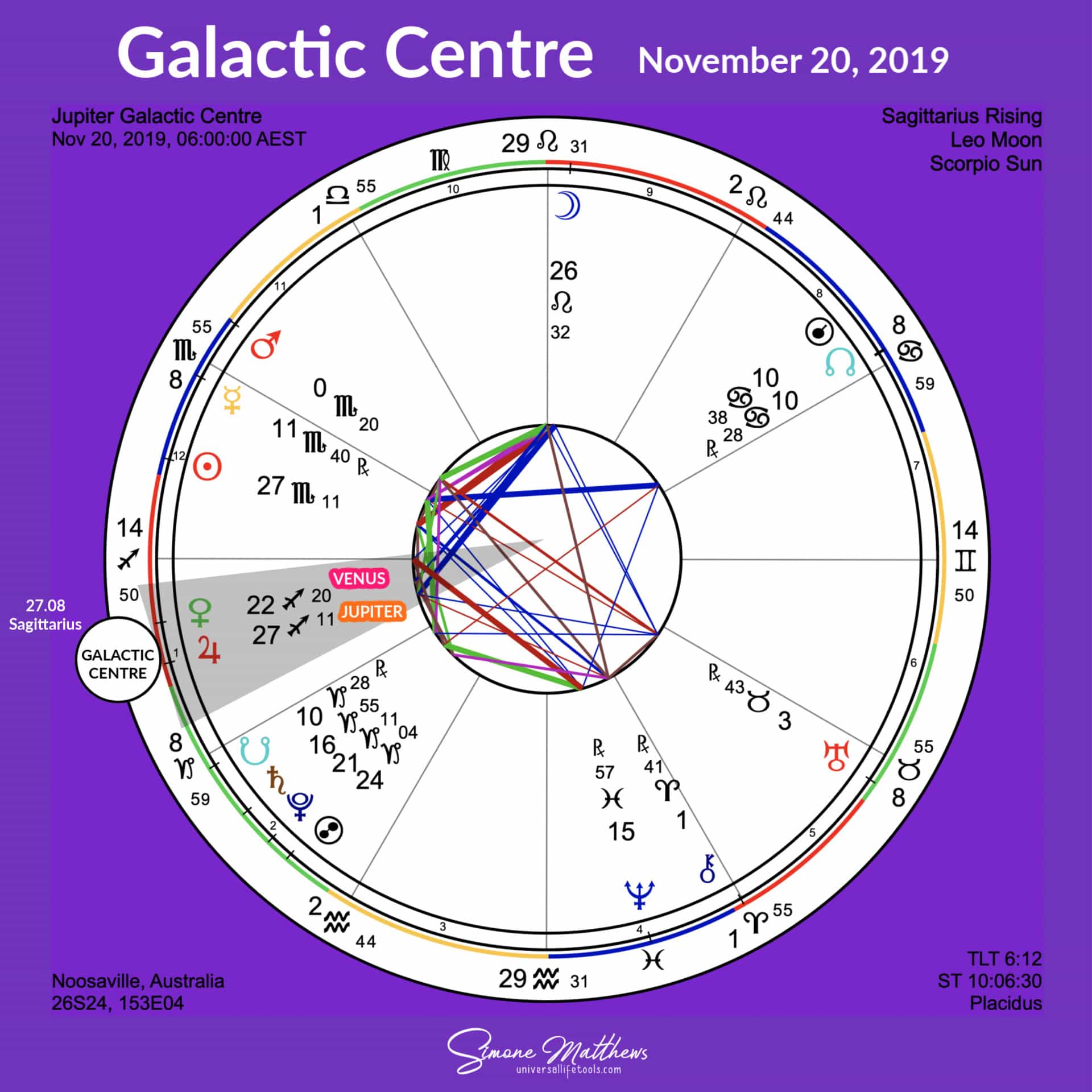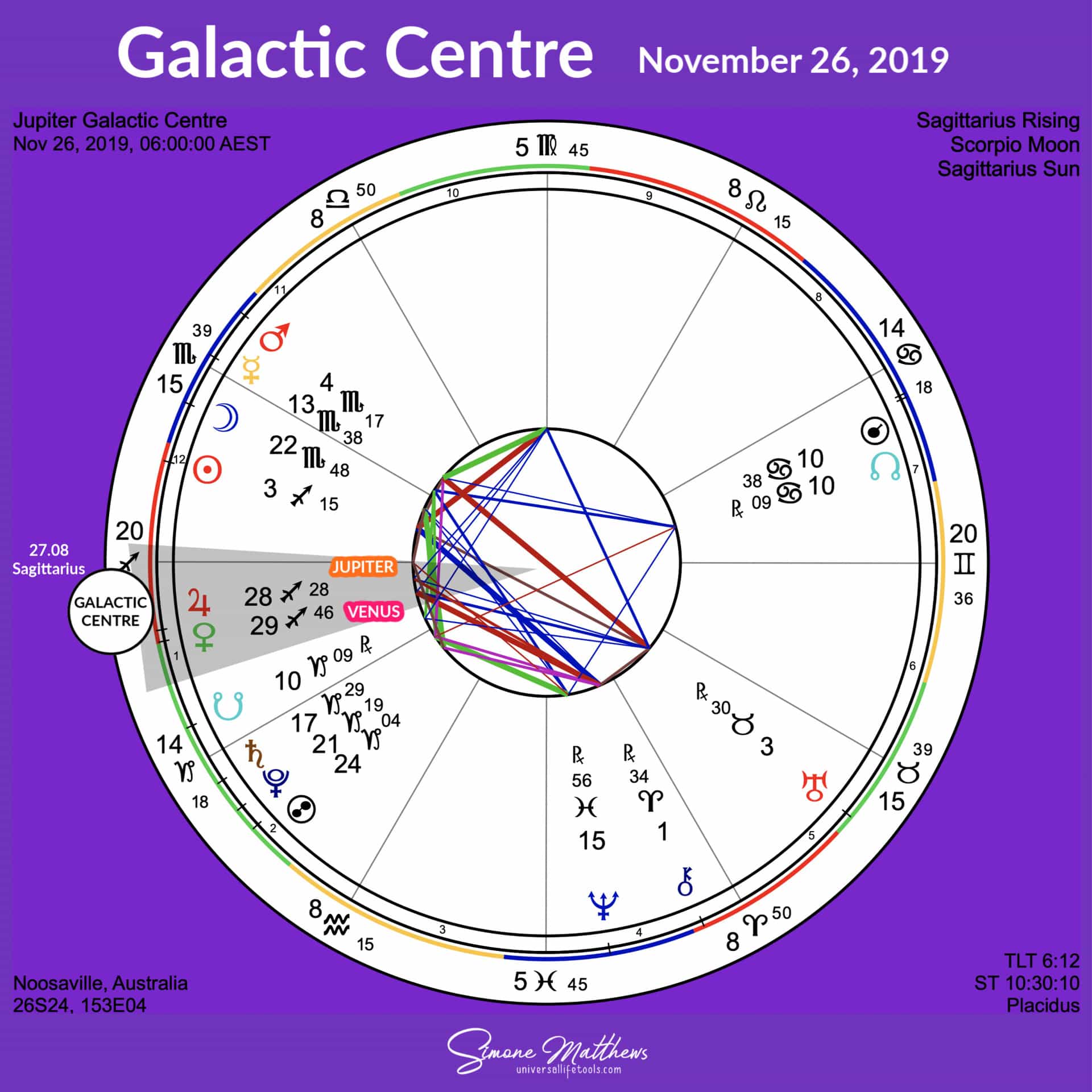 I captured this image on Friday night, on my way to attending a talk on the Astrology of 2020… thought you would appreciate the beauty of this image !
There is so much more to say about Jupiter, Galactic Centre & the upcoming alignments & beginnings of new cycles in 2020. I will be sharing more in my posts over the coming weeks 🙂