I've been spending a lot of time dreaming of late. By dreaming, I don't mean escaping from the ravages of this world in 2020, but rather choosing to place my energy in the direction of a world that oozes Love from every pore. Nourishing my heart, my mind, my body, my soul with people who exude this LOVE in all they say & do.
To be honest, there have been moments (and at worst whole days) this year where that have been really hard. I have cried. And cried some more. I have grieved like I don't think I have ever grieved in my life before. And I have at times fallen into despair for our world, the fragility of the human species, and the proposed destruction of what it means to be human. And then there is the disintegration of human connection & dangerous ground of single story within our communication. I am letting out a big sigh as I write this.
For me, when ever someone has an opinion that differs to mine, I really like to listen and learn. Psychologist Jordan B. Peterson explains in his book The 12 Rules of Life 'Assume that the person you are listening to might know something you don't'. Imagine if we all did this, how much we would learn about each other? Rather than taint what we deem as 'facts' from our own cognitive bias, we could expand our awareness into a higher realm of possibility or even wisdom simply by choosing to compassionately embody the grace of another for a short while.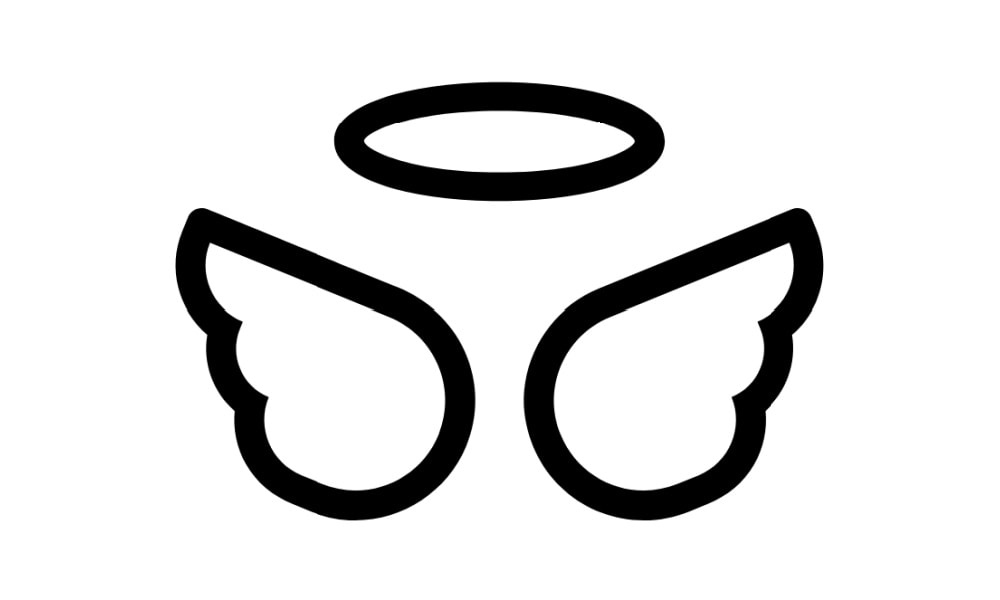 Whilst there have been these darker moments, there have also been the most rapturous moments of witnessing the shattering of a system that has long been broken. It feels like over a thousand times each and every day I express my gratefulness for the ravages of the darkness being exposed through so much lighted heart. People from all walks of life waking up, speaking up, standing up, being seen. A deep realisation within the essence of humanity that The Great Awakening is happening. It's uncomfortably raw at times. Yet its pulse is gaining momentum as it is being breathed into existence by those who choose to walk within the dream of our New Earth.
And as I dream this moment, our future… one of the things that has brought me great comfort this year is the realisation that there are millions of Angels that walk amongst us. Mums & Dads. Children. Youth. Leaders for Health Freedom & Sovereignty. Teachers. Healers. Lawyers. Doctors. Neighbours. Large communities. Visionaries. People who are 'free' in thought to not swallow the bitter pill or be injected by the oppressions of systems past.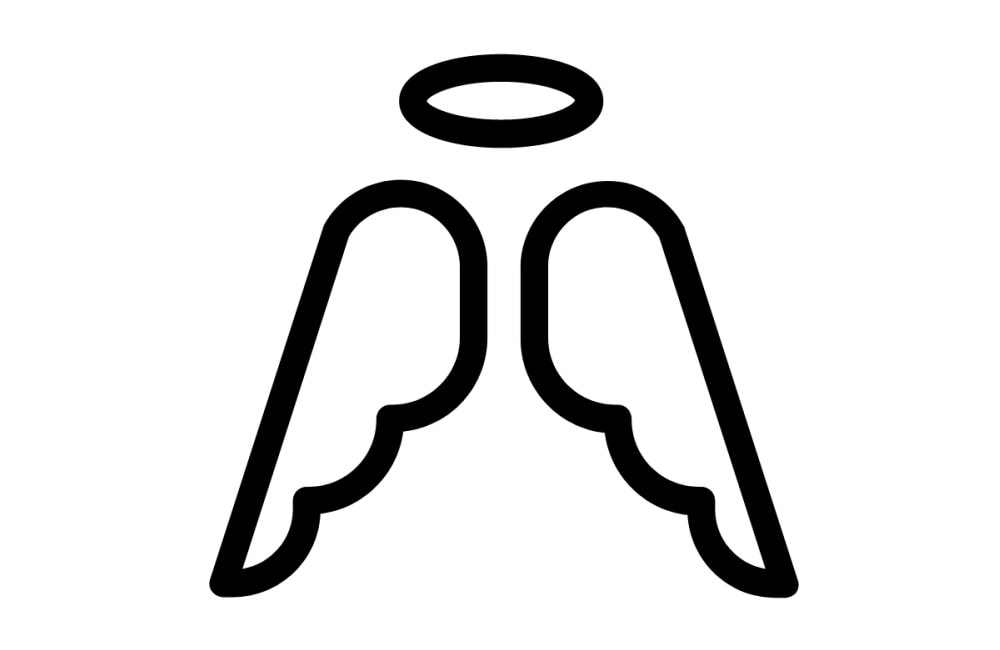 It takes courage to be an Earth Angel during 2020, a messenger of the Divine. Simply speaking of love, the essence of God that exists within nature (yes, even viruses), and when speaking of the right to choose what you put within your body temple is most often met with luciferian rage, censorship and public humiliation. The ultimate social crucifixion.
Yet… the Angels continue to speak of Love. Unity. Connection. Their messages don't waver. If anything, imaginal cell momentum is now exponentially growing global numbers toward the realisation of people's heartfelt dreams. It's no longer Angels in isolation, but rather Choirs of Angelic realms singing the New World to life.
As we move into the last months of this year, may we embrace what it truly means to be an Earth Angel. What it means to love one another. What it means to express that love through every smile, handshake, kiss & hug. And what it means to tenderly yet also fiercely rise together in upholding the divinity within all living things.
Earth Angels, lets help each other put on wings… and together lets fly free!
A couple of Earth Angel moments
Each day as I dream, I am having many Earth Angel moments.. and I am doing my best to update my Health Freedom page with their messages. I have now added many more posts under 'Questioning' as well as 'Transhumanism' for you to ponder. PLUS there is now a weekly HIGHLIGHTS section. Please do take a moment to check it out… this weeks HIGHLIGHTS featuring Dr Reiner Fuellmich, its a MUST watch!
I will be releasing our Module 7 Videos for Lightrition next week too. This online course has been my dear baby this year, a guiding LIGHT in the darkness. So many Earth Angel moments are present within the Videos & resources… would LOVE for you to join us online.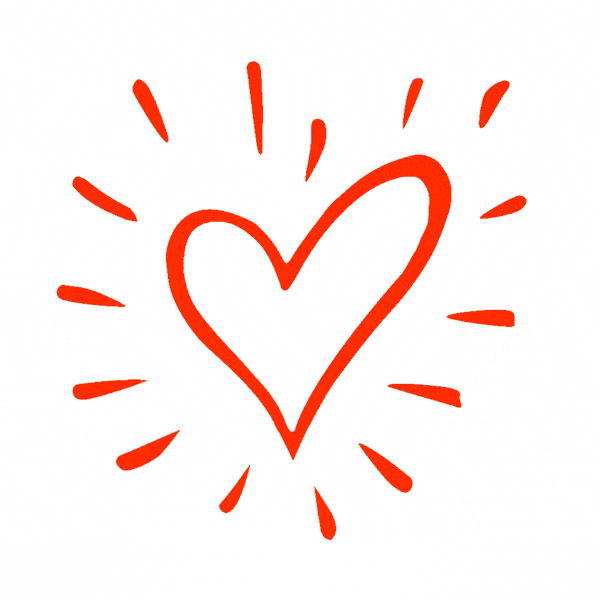 And finally, we would LOVE to help you bring this year to a close with Grace & set for yourself a vibrant foundation for 2021. Enrol in ANY of our New Earth Era Sharings (you can enrol for free), and receive a Coupon Code for great value DISCOUNTS on many of our Online Courses & Vibrational Products. We look forward to helping you find your wings as we come into 2021.
All my LOVE as we take flight together,
xx Simone