'Necessity is the Mother of Invention' is a very old proverb that essentially means people create new things out of need. Looking around the world in this moment, there is most definitely a need.!
Like many regions of the world, here in Australia, Vaccine Mandates by industry are rolling out thick and fast. 'No Jab, No Job' for Teachers, Health Care Workers, Construction/Trade, and people who are un-jabbed are fast becoming second rate citizens through Medical Apartheid, unable to enjoy their inherent-god-given-freedoms.
Whilst Governments, Health Officers & the Media engage in shaming tactics to lure/coerce people into taking part in a medical procedure, there are many reasons why people do not want to be bullied into getting the jab. There is still so much that is unknown about this Stage III Medical Trial experiment and with NO Long Term studies, there are people who simply do not want to be a part of this Human Trial. And that choice is an inherent right.
Every week more & more information comes to light about WHY this medical experiment maybe dangerous. Take for example this week a whistleblower shares that significant vaccine adverse events are not being reported, concerns over data or even need for children 5 to 11 to be jabbed, experts tell the FDA that vaccines harm more people than they save, concerns over menstrual changes (infertility?) and significant evidence supporting this to be a global psychological operation of epic proportions. With even deeper concerns over BioWeapons.
However, Humans are creative beings, and out of necessity we are witnessing and becoming an integral part of the co-creation of new foundations & structures of society. Sharing some of the LIGHT filled organisations that are forming here in Australia. I also recommend you also read my Australian People Unite Resources from last week too.
If you live in a different Country, maybe you are inspired to start up your own NEW Groups based on the initiatives outlined below. Or please check out the list of International Advocacy Groups to find an initiative that is already established in your City/Country.
"You never change things by fighting the existing reality.
To change something, build a new model that makes the existing model obsolete."
―
Teachers, Families & Children
With our State Governments mandating Teachers be jabbed, with the possibility of the jab being rolled out to 5-11 year-olds, there are so many wonderful resources/ventures being created here in Australia to support Workers, Families and Children. Sharing a number of these resources here to support both your research and expand your choices. PLUS how to support your children at school regarding Masks, Mental Health & Jab information.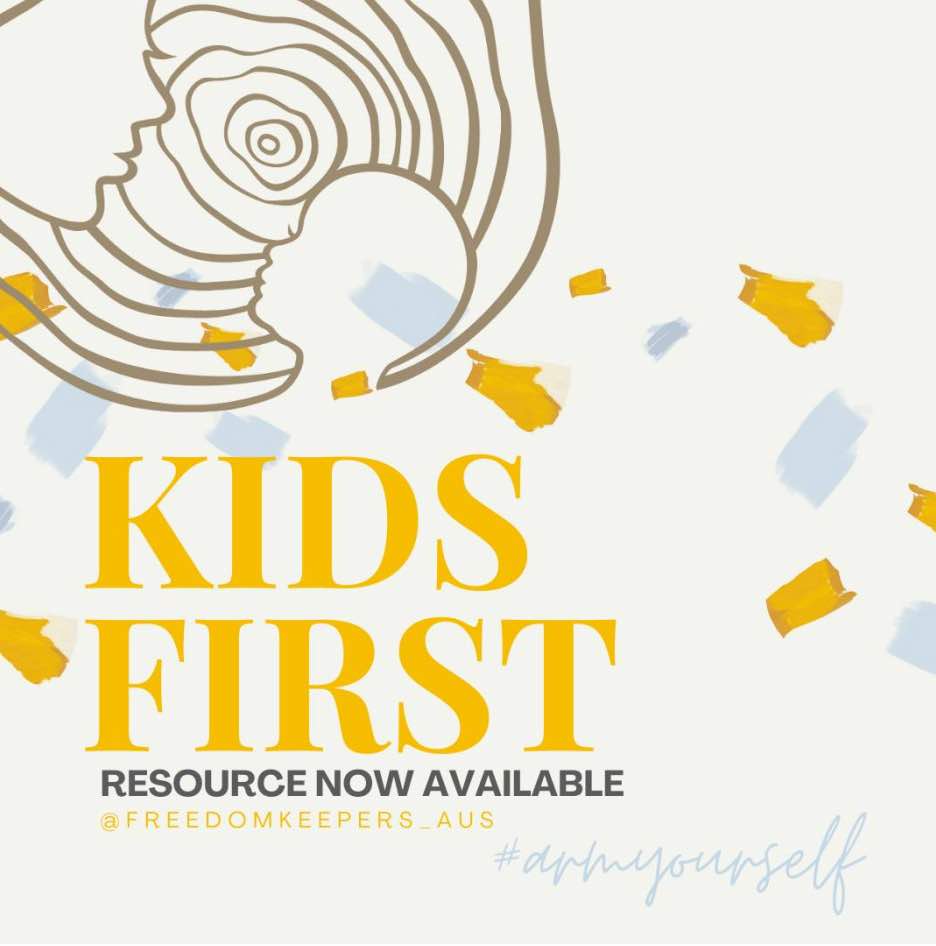 Kids First Parent Resource Pack. Information to support you in making informed decisions that is best for YOUR family. Think research around children's mental health, masks and 💉, well-being resources to support you and your family, and a range of letter templates to select from when looking to contact your children's school.
https://www.freedomkeepersaustralia.org/kids-first-campaign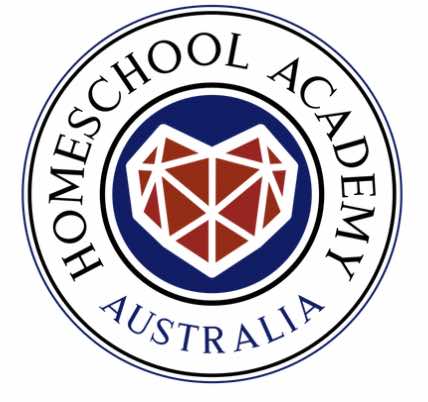 With the overwhelming reports on mandating the vaccine, and hundreds of teachers & students no longer able to attend school physically, we have created a Homeschooling online learning facility.
With many teachers in fear of losing their jobs, we have opened an incredible opportunity for you.
https://homeschool-academy.com.au/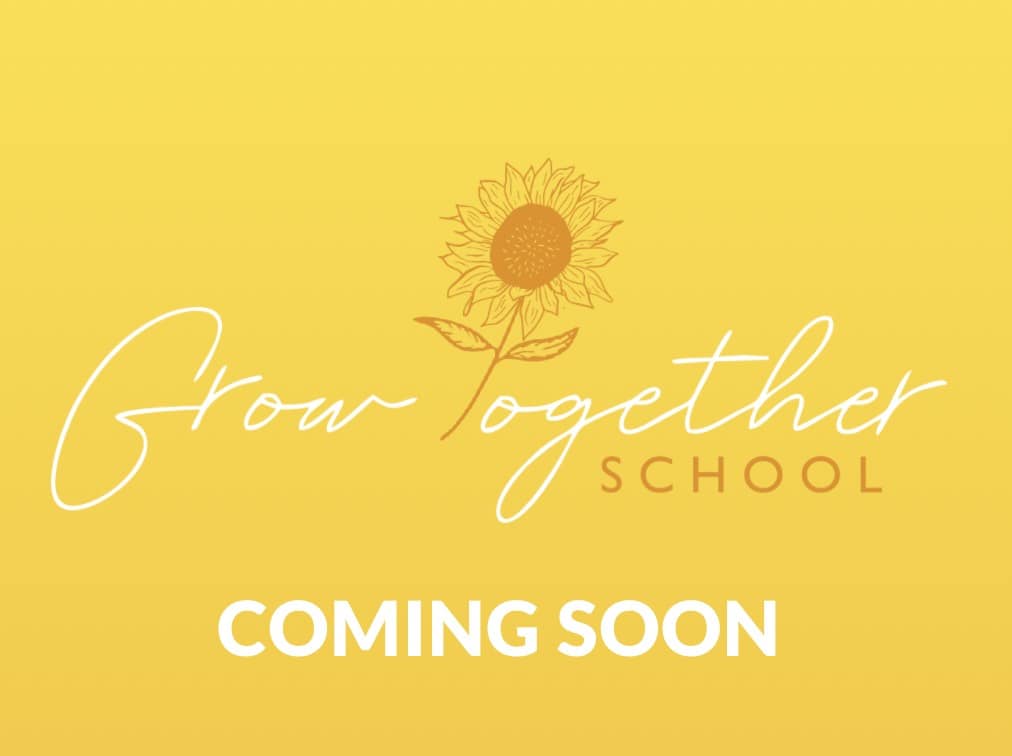 After an overwhelming response to the government mandates we sent out a message to connect parents and teachers to create something new. Together we are asking for all teachers, school admin and parents to contact us.
As a solutions based company we are building an online platform to connect teachers and parents, including an online learning management system and enabling sovereign community groups.
We held our first webinar on the 8th September with Skip Australia, please sign up so we can give you access.
Website:https://www.growtogetherschool.com.au/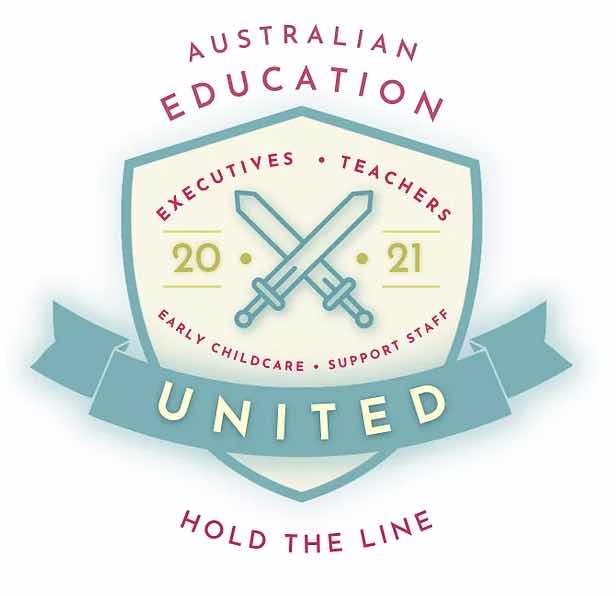 Teachers saying NO to Mandatory Vaccination.
Download Resources, Send Declination Letter, What to do if you lose your Job, and join the National Class Action.
advocateme.wixsite.com/teacherssayno/resources

Join the Discussion
https://t.me/NationalEducationUnited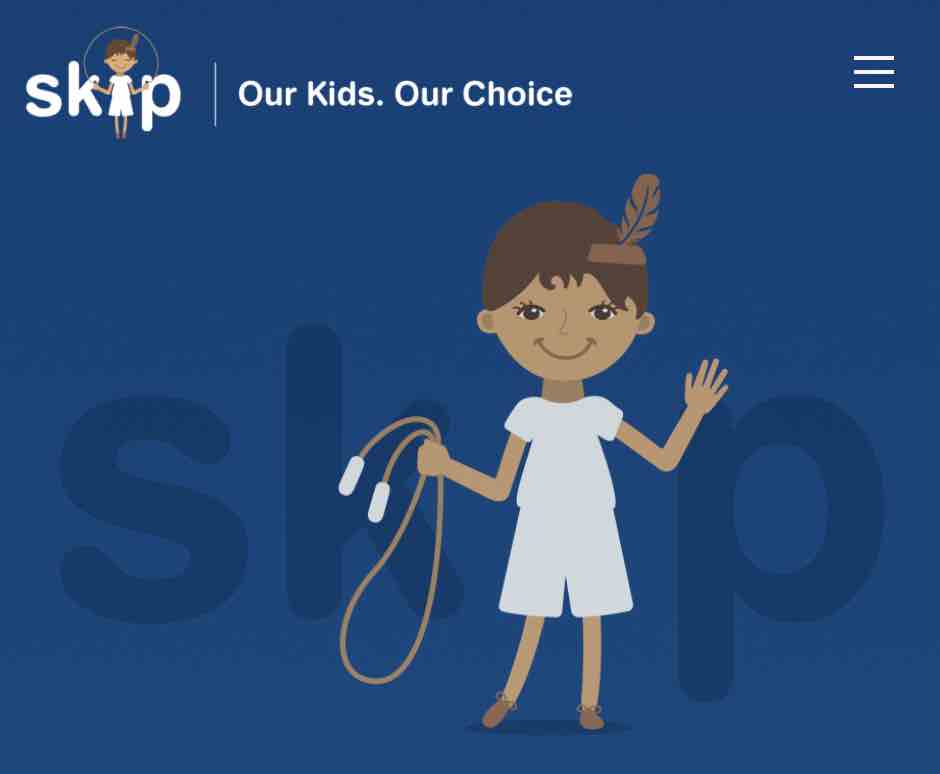 Skip Australia – Our aim in forming a concerned parents collective is to identify and outline key items that form a clear protective line. We aim to make it known to elected representatives at State and Federal levels and bureaucratic agencies that a line exists which cannot be crossed. This relates, in particular, to child vaccine mandates, either directly from Governments or Government backed private sector mandates, Government coercion by linking school funding to child vaccine quotas, linking school closures/openings to these quotas or introducing compulsory mask mandates for unvaccinated children.
https://skipaustralia.org/
Doctors – AMPS
The Australian Medical Professionals' Society is a group of doctors wanting an alternate voice to the AMA. The AMPS supports:
The primacy of the doctor/patient relationship with Government bureaucrats being removed from the surgery room.
Make it easier for doctors to speak out publicly. Doctors are gagged by AHPRA.
Removal of AHPRA from monitoring doctors on social media and voicing their medical opinions.
Resisting Government Coercion.
The ability to speak out about refugee health without fear of de-registration.
Resisting Government mandates.
Resisting Government agencies running roughshod over doctors in what they can prescribe and recommend.
The AMPS remains fully committed to defending your right to treat patients as you see fit and respect the enormous amount of medical training undergone to achieve this right. AHPRA and Government must be drastically limited in this space.
http://amps.redunion.com.au/about
Nurses – NPAQ
NPAQ is run by nurses, not union officials. Zero party politics means lower fees and complete focus on achieving meaningful outcomes for our members. We cover Australia wide!
NPAQ believes that there should not be a requirement for nurses to have a COVID-19 vaccination to be able to go to work.
A recent poll of nurses found that 75% believed COVID vaccination should not be mandatory. Nurses are medical professionals and are far more capable than politicians, bureaucrats, and so-called public health officials of making informed medical decisions relating to their own bodies and how they will protect their patients.