Whilst I have been most upfront regarding my reasons WHY I will NOT have the jab, I do believe everyone must be free to choose how they support their own personal health & immunity.
If you have had the jab, detailed below are supportive measures that may aid your body to balance with the influx of billions of Spike Proteins [their damaging effects], and potentially help your body to detox. In addition, if you are unVaxxed and concerned about Transmission of Spike Proteins, then these protocols maybe helpful for you too.
I also highly recommend my Lightrition your Life course that covers in depth HOW to boost your immune system through Nature during these changing times. This course is a deep dive of getting back to the Essence of our Soul, and working with an emerging LIGHT-trition and supports our evolutionary awakening toward 2040 & beyond.
Within the protocols listed below, I have also added other suggestions, such as my Harmonic Chai Tea (for Spike Proteins), as well as Crystals & Minerals taught within Crystal Light Healing®.
Dr Sherri Tenpenny & David Wolfe
In this conversation, David Wolfe shares with Dr Sherri Tenpenny a detailed look at the Shikimate Pathway, and foods/herbs that are high in Shikimic Acid – that help the body deal with Spike Proteins.
He talks about Pine Needle tea, but also a whole range of other foods (eg Fennel & Star Anise) like those I shared in my Harmonic Chai Tea article.
Protocols
As discussed in the video above, David Wolfe has created a protocol to support those who have had the jab. The protocol helps to limit/prevent the damage from Spike Proteins & Derivatives, and helps modulate immunity. The same protocol is also useful to protect those concerned with the Spike Protein Transmission coming off those who have been jabbed. Please read the Full Protocol here.
Zinc (30-80 mg per day depending on immunological pressure)
Vitamin D3 (10,000 IU per day)
Lyposomal Vitamin C (30 ml, twice daily)
Quercetin (500-1000 mg, twice daily)
Iodine (dosage depends on brand, more is not better. Iodine is a product you have to start with small dosages and build up over time)
NAC: N-Acetyl Cysteine is the best precursor to glutathione in the body which has the best research for neutralizing graphene oxide. Take 1200-2400 mg a day.
Coated Silver (1-6 drops per day, depending on degree of exposure. Coated silver blocks the sulfur-bearing protein on the spikes from entering the cell. Sulfur-rich amino acids on the spike protein interact with silver causing them to fold incorrectly).
Enzymes (especially those containing serrapeptase and nattokinase such as VeganZyme— dosage for VeganZymes is 3 caps, twice daily):
Serrapeptase: Serrapeptase provides the anti-inflammatory breakdown of excess and unusual protein. Dosage: 100-200 mg on an empty stomach per day.
Nattokinase: Nattokinase has a long history of being used to prevent blood clots. 2000-4000 Fibrinolytic Units per day (2-4 capsules) with or without food.
Pine needle tea for shikimic acid orshikimate (from green edible pine needles). There are toxic pine needles, be careful! When drinking pine needle tea, drink the oil/resin that accumulates too! Shikimate, shikimic acid and its derivatives possess cancer fighting, antiviral, antimicrobial, anticoagulant, and antithrombotic properties.
Alternative to Pine Needle Tea, Fennel/Star Anise Tea – consider my Harmonic Chai Tea.
Fennel and/or Star Anise Tea: these are also an excellent source of shikimate or shikimic acid (which is known to neutralize the spike protein)
C60 (1-3 droppers full per day): one of the issues we are seeing with those who have been injected is disturbances in their energetic field (magnetism) and hot spots of inflammation. C60 is a rich-source of electrons and acts like a fire extinguisher to inflammation and simultaneously (because it bio-distributes throughout the body) drives a normalization of electron flow throughout the body.
Alternative to C60 – consider wearing the crystals Hematite or BlackTourmaline. You could even make your own Hematite/BlackTourmaline Essence to take daily [I teach this in Crystal Light Healing® Level I]. Or even consider my Archangel Azrael Vibrational Essence
Charcoal (2-4 capsules a day): charcoal is the pre-eminent detoxifier and when taken on an empty stomach works its way down into the intestines and activates a blood purification process known as "interstitial dialysis".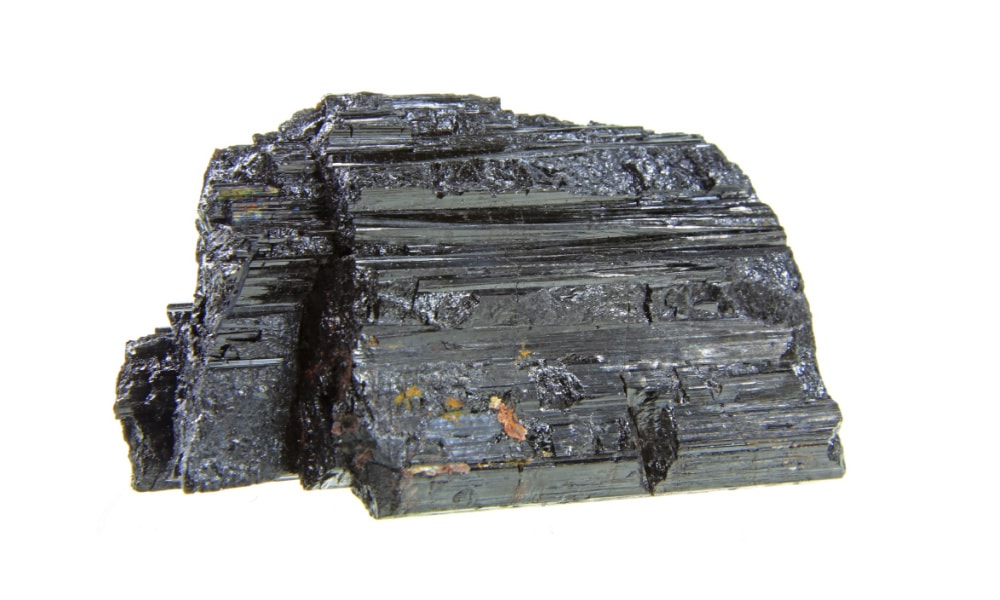 Fruits & Herbs to include as part of your protocol:
Citrus fruit (especially blood oranges, due to their high hesperidin content — hesperidin is a chalcone like quercetin that deactivates spike protein)
Peppermint (very high in hesperidin)
Wheatgrass and wheatgrass juice (blades are high in shikimate)
Carrot Juice
Fava Beans (high in L-dopa)
Onions (Quercetin)
Capers (Quercetin)
Also consider Medicinal SuperHerbs to help disable spike protein:
Schizandra Berry* (high in shikimate)
St. John's Wort (shikimate is found throughout the entire plant and in the flowers)
Comfrey Leaf (rich in shikimate)
Feverfew (leaves and flowers are rich in shikimate)
Gingko Biloba Leaf (rich in shikimate)
Giant Hyssop or Horsemint (Agastacheurtifolia) (rich in shikimate)
Liquid Ambar (Sweet Gum tree) A tea of the spiky seed pods is rich in shikimate.
Triphala formulations: In Sanskrit, the word Triphala means "three fruits": a combination of Indian gooseberry (emblica officinalis), black myrobalan (Terminalia chebula), and bellericmyrobalan (Terminalia belerica). The terminalia fruits are rich in shikimate.
Learn how to make Medicinal Herb Tinctures & Teas in Lightrition your Life.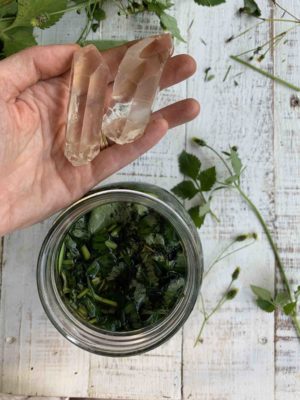 Crystalline Minerals & Essences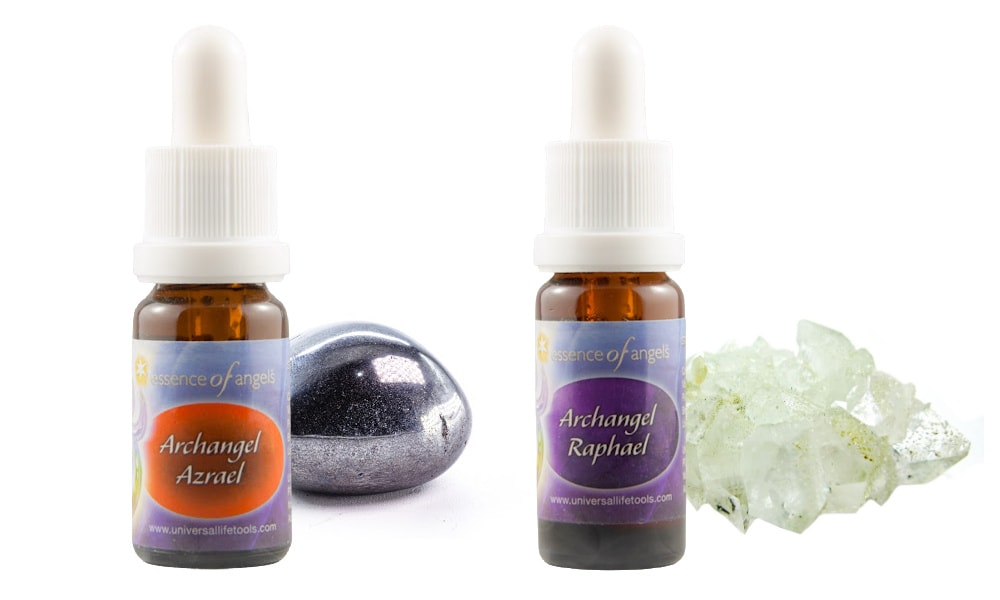 Home Recipe for Hydroxychloroquine
If you have the flu, or chest cold this is a great recipe to make your own Quinine. Dose the following tea at 1 tablespoon every couple of hours to bring up phlegm from your lungs. Discontinue as you feel better. If you also dose with Zinc supplement, the Zinc propels the Quinine into your cells for a much faster healing.
Take the rind (peel) of 2-3 Lemons and 2-3 Grapefruits.
Put the peels into saucepan and cover with water to about 3 inches above peels
Preferrably put glass lid on saucepan & let simmer for 2 hours
DO NOT take the lid off the pot till it cools completely (otherwise quinine will escape in the steam).