What a blessing that your Soul / Higher Self has guided you here in this moment ♥
My name is Simone M. Matthews and I am the founder of UniversalLifeTools.com and the creatrix of Essence of Angels® & Crystal Light Healing® – Sacred Ancient Wisdom healing modalities that bridge the science of today with the ancient yet timeless knowledge of our ancestors.
To give you a little glimpse of me…  astrologically I have my Sun in Sagittarius, Leo rising, Moon in Virgo and a numerological profile of '777'… so as you can imagine this lifetime has brought with it an eclectic mix of experiences !!!
In my early twenties I worked in corporate merchant banking finance (seems like a past life), in my late-twenties I founded a multi-modality natural therapies healing centre and in my early-thirties I founded Universal Life Tools.  Now in my late forties, as I emerge from the 'Maiden' & 'Mother' into the wisdom years of the 'Matriarch' I feel my most sacred service is coming into beingness.
Why do I do what I do ?  Because I believe that everyone, and that means YOU, yes YOU are miraculous DIVINE BEINGS… EXTRAORDINARY SOULS filled with infinite light.  It is my wish, intent and humbled purpose to empower people to fully express their light from within and to live their lives in gratitude and as a divine expression of the perfection of that truth.
Through my Universal Life Tools international metaphysical school I am immensely proud to offer weekend workshops, Practitioner courses, Teacher Modules, Community Events and Self-Study programs that INSPIRE, AWAKEN & TRANSFORM.
My sacred purpose is to INSPIRE people to live passionate, authentic lives, in tune with their heart-n-souls and in rhythm with Mother Earth.   The courses and events through my school gift attendees with practical sacred ancient tools and life-practices to find the courage within themselves to AWAKEN. It is from this place of awakened GRACE that people tap into an infinite reservoir of creativity and intelligence and are empowered to TRANSFORM their lives through living with purpose, sacred intent and divine meaning.  And it is through the GRACE of WHOLEHEARTED living that we bridge 'Heaven & Earth' and awaken to a sacred spiritually free of dogma or exclusion, that not only nourishes our inner-selves but INSPIRES & AWAKENS others to TRANSFORM and also be the change.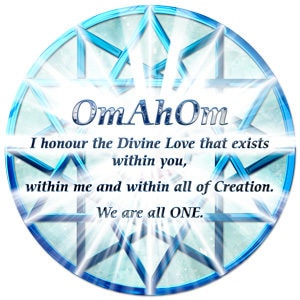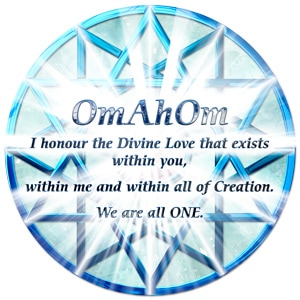 The sanctuary that I call home here on Earth is the beautiful Sunshine Coast in Queensland Australia.  I live here with my spiritual partner Shaun, two beautiful children, our dog and ever expanding family of wildlife !   It is from this paradise that I run Universal Life Tools, and travel the world with my family bringing our workshops and events to others.
I look forward to connecting with you on our website, in spirit or in person at one of our up coming events.  It is an honour to be of service.
OmAhOm
Simone
Save