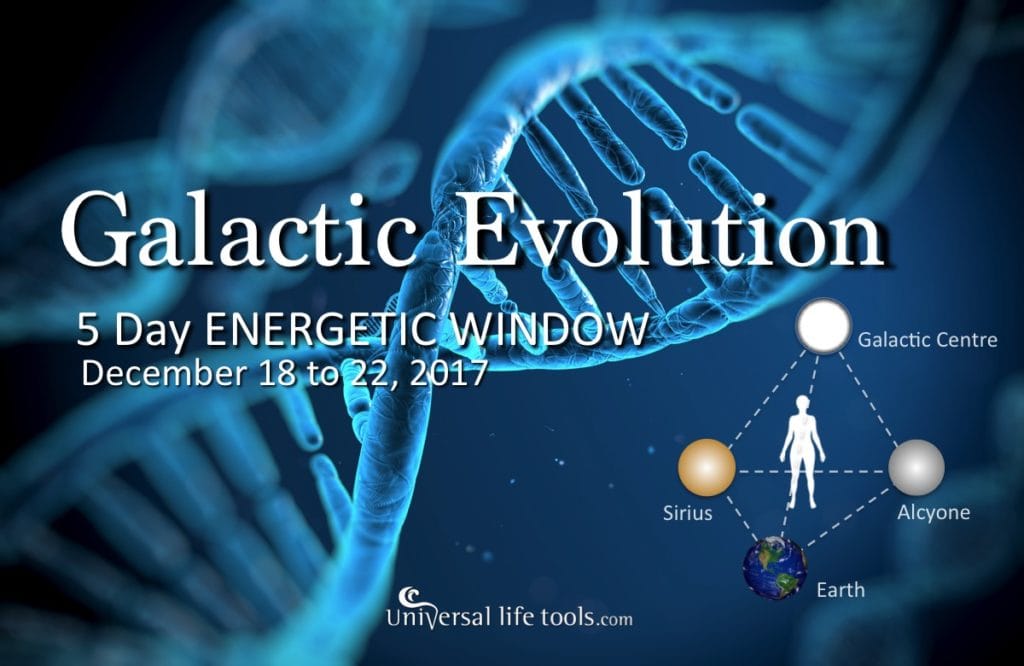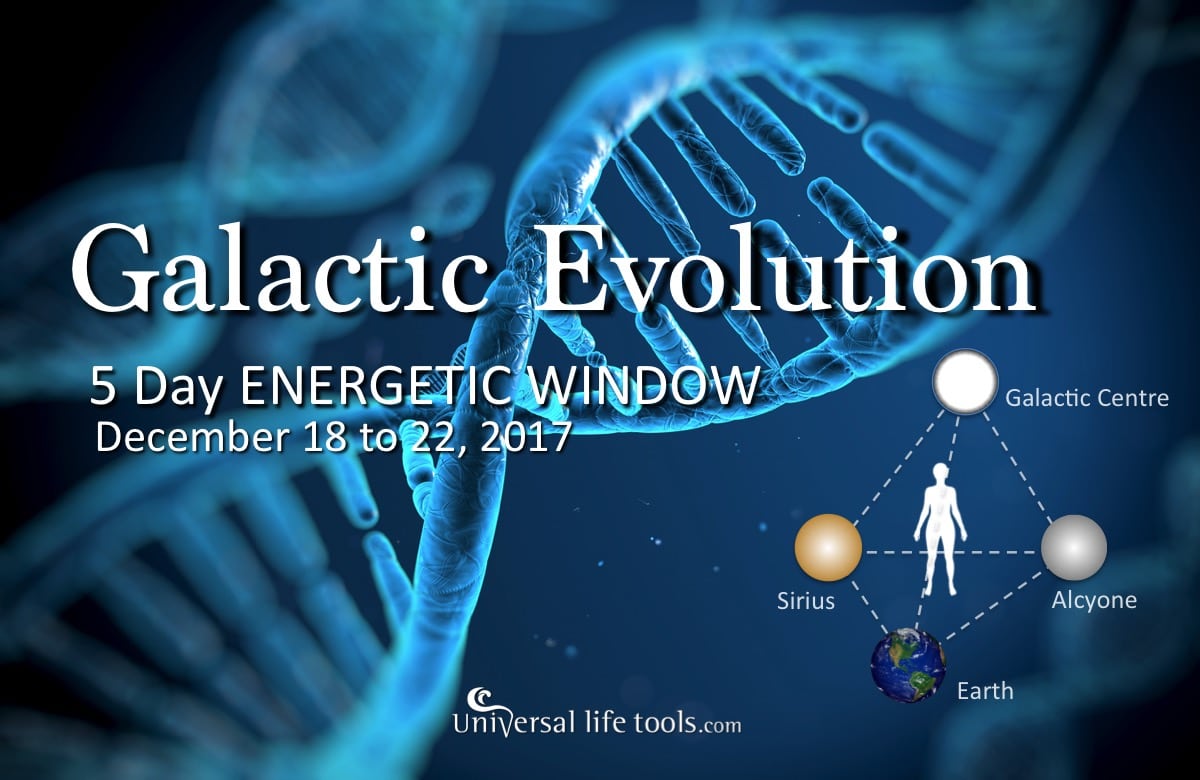 Galactic Alignment – December 2017

Our December 17/18 New Moon opens a 5 day ENERGETIC WINDOW between our GALACTIC ALIGNMENT (18 December 2017) and our SOLSTICE (22 December 2017). Plus… MERCURY moving RETROGRADE during this ENERGETIC WINDOW is amplifying an even greater potential.
The GALACTIC ALIGNMENT COSMIC BLUEPRINT – formed by Earth, Sirius, Alcyone & the Galactic Centre supports us in stepping into (both individually & collectively) our greater Evolutionary Purpose and helps us to step into the grandest version of the greatest vision that we have ever held for ourselves as a Human Liquid Crystal…
Read More >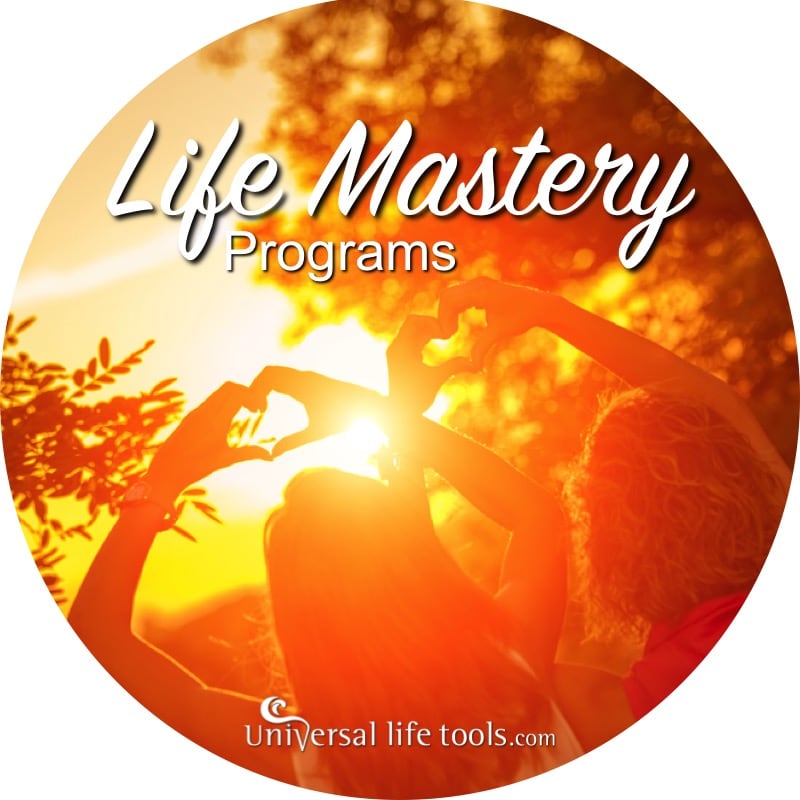 Life Mastery Programs

Is there something deep within you that is guiding you to standup, be seen, be YOU… and you know from the depths of your beingness you are ready to truly shine?
If this speaks to you, then from my heart I invite you to enrol in one of my Life Mastery Programs & unleash the fierce yet tender force of the Feminine.
You have the choice of completing my full Life Mastery Programs Online… or if you are able to travel you can complete part of your Program online PLUS attend a Heart Retreat by the Ocean with me. Read More >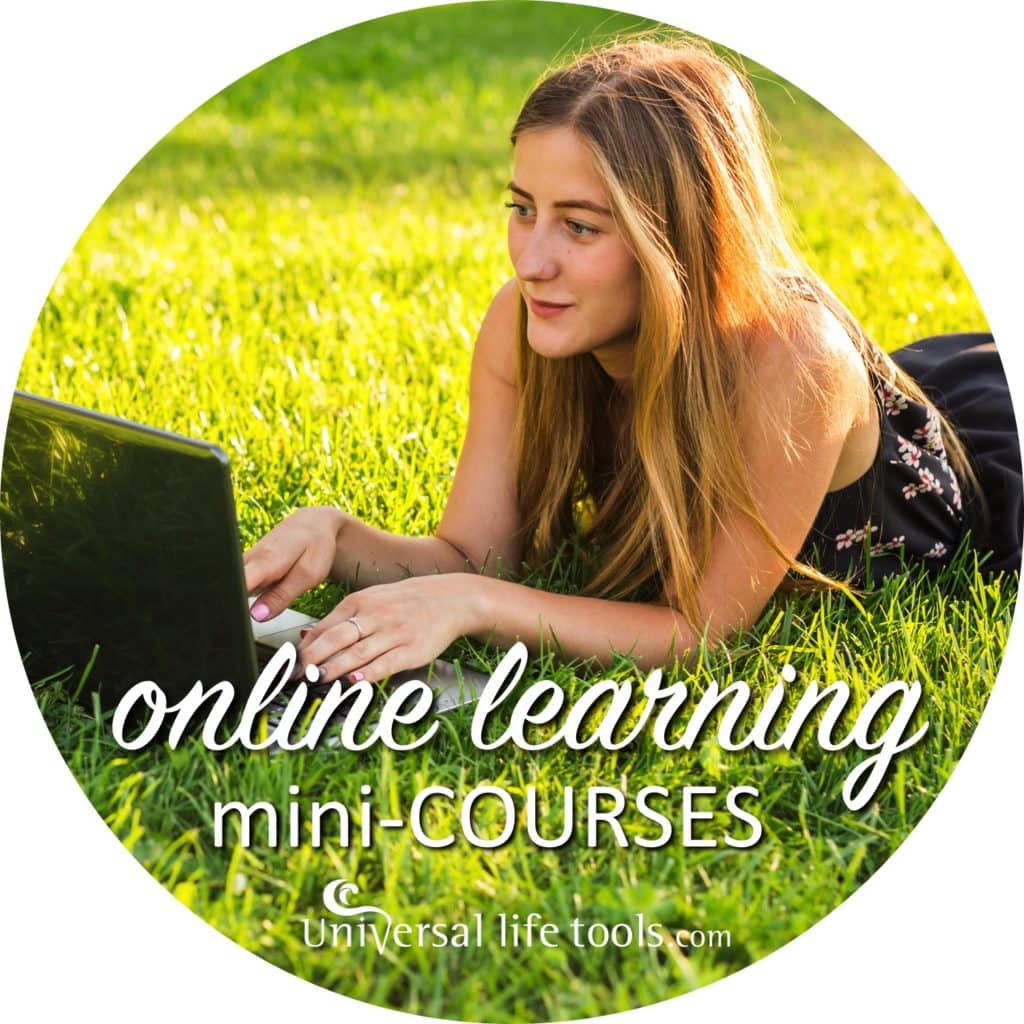 Online Learning Mini-Courses
Our online learning Mini-Courses are designed for YOU – to grow, learn & evolve.
All Mini-Courses are accessible via desktop, tablet or smartphone- such that you can access them anywhere at anytime. PLUS… each Mini-Course is self-paced, meaning you can easily fit your learning into your life/own schedule. Enrol Today – Find out More >
Visit our online Store

Our range of Vibrational Healing Products, have been loving created by Simone M. Matthews, Universal Life Tools Founder and Creatrix of the Universal Life Tools Wisdom School of Healing.
Our Vibrational Healing Products can be used intuitively, or used in conjunction with our transformative healing modalities – Crystal Light Healing®, Essence of Angels® & Aetheric Healing™.